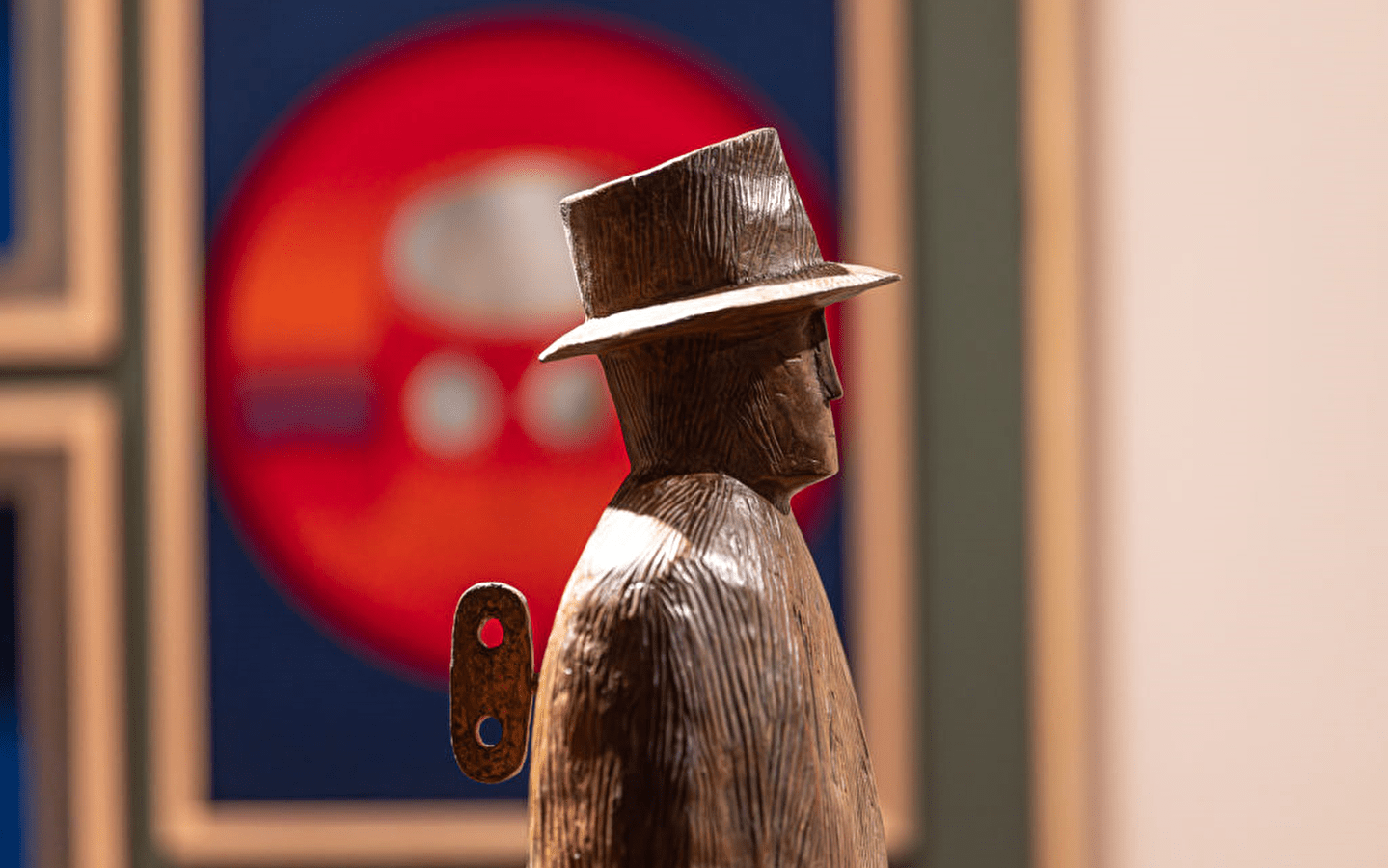 -
Objects intrigue and fascinate Folon. A compulsive collector, he picks them up from flea markets and second-hand shops, then transforms them to give them a new reality. Like Folon, you too will be invited to divert objects from their original function. You'll enjoy one last visit to the temporary exhibition "The World of Folon" before it closes. Children must be accompanied by an adult during the activity.
The workshop will be followed by a snack.
For children aged 6 and over, places are limited.
Family workshop: bricks and mortar salineD1725610 ARC-ET-SENANS
Brochures edited by Montagnes du Jura