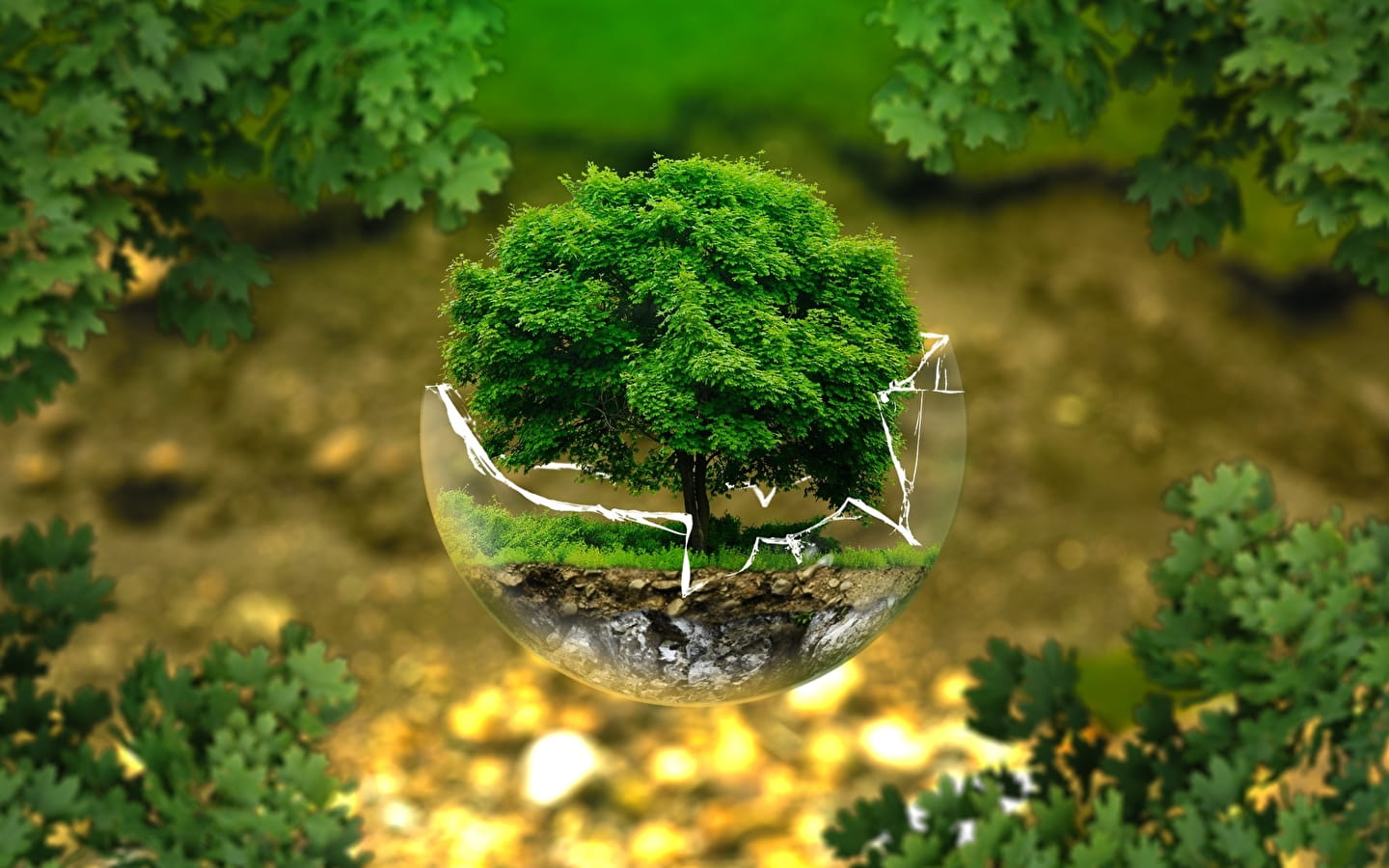 -
Take on the role of an archaeologist and discover with your family what life was like for the Gallo-Romans when the ancient city of Epomanduodurum was at its height!

For children aged 7 to 12. Each child must be accompanied by an adult. Booking essential on 03 81 31 87 80.
Duration 2 hours.

Event organised as part of the Pays de Montbéliard agglomération heritage events.
Children's workshop : On the trail of the Gallo-Romans Au théâtre antique de Mandeure25200 MONTBELIARD
Brochures edited by Montagnes du Jura