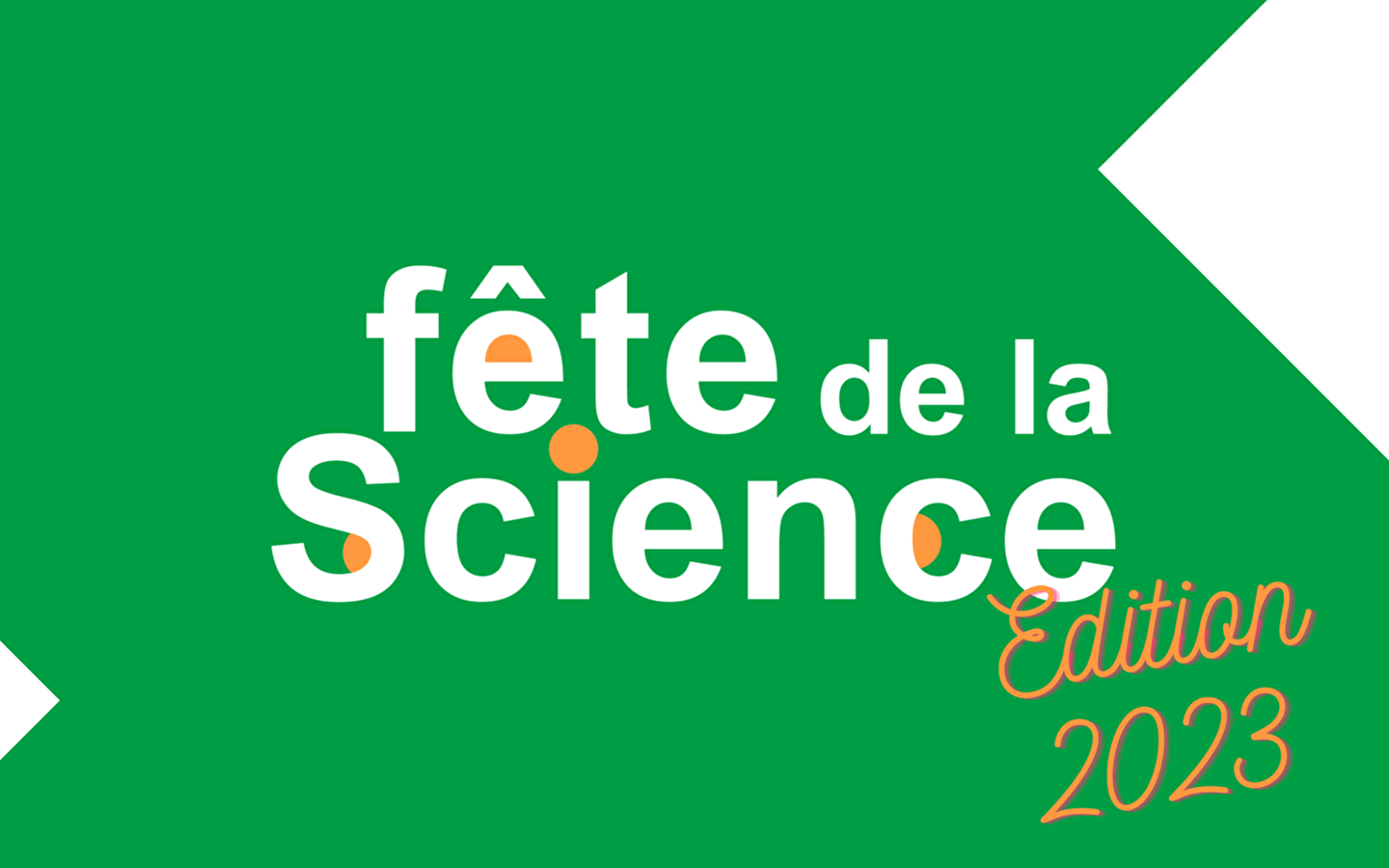 -
Join the whole family for an experimental engraving workshop.
You can engrave a milk carton or a food tray, which will be used as the base for your print.
Compare your results!
Children aged 5 and over, accompanied by an adult. Free, booking required.
Prices & Schedules
Sunday 15 October at 2.30pm.
Brochures edited by Montagnes du Jura