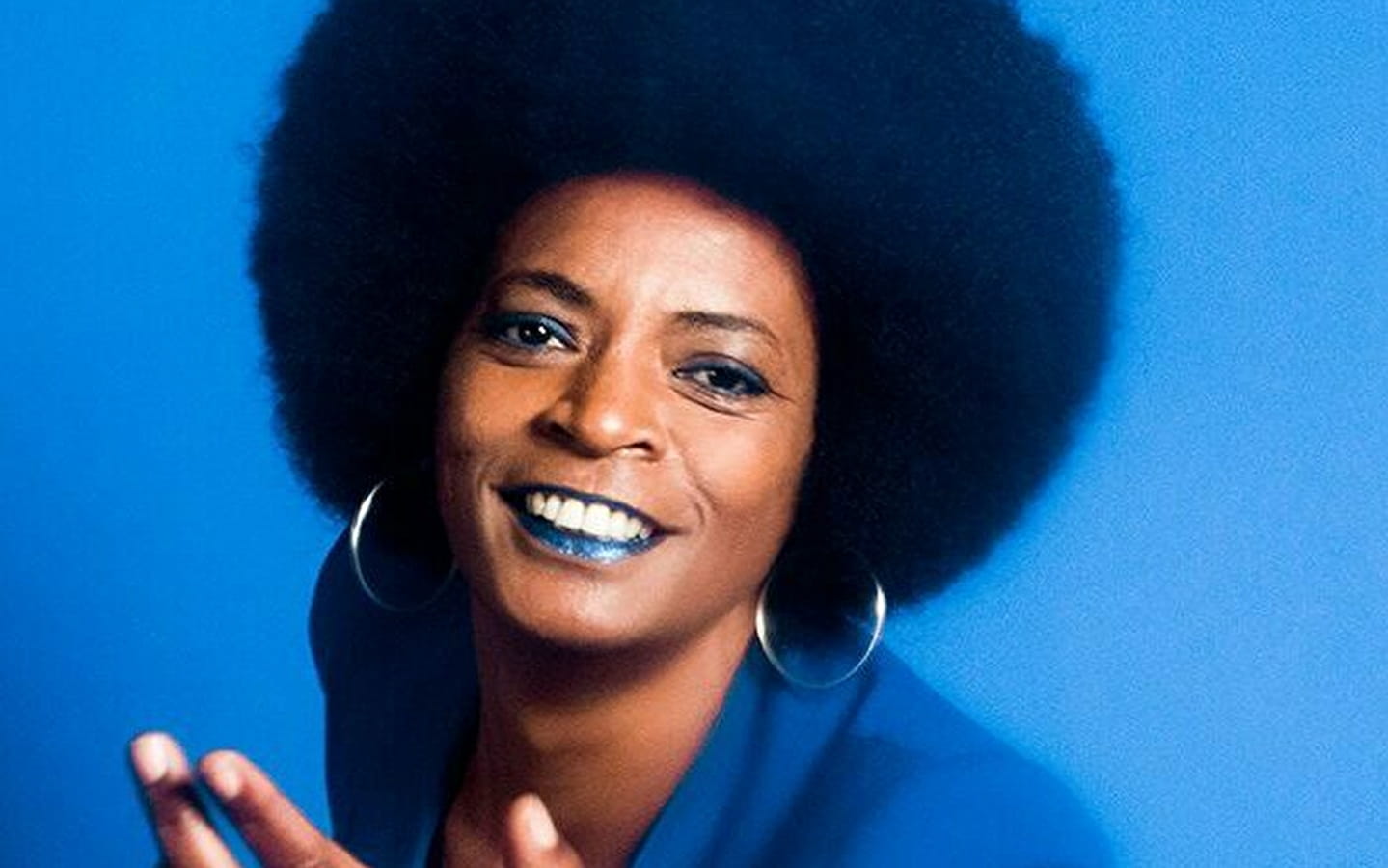 -
By the Conservatoire du Pays de Montbéliard.

Originally from Réunion Island, Christine Salem is an author, composer, singer and kayamb player. The Reunionese icon of maloya-blues intertwines the melodies of her virtuoso instruments with the percussion of her island.
On her travelling blues, maloya and rock tracks, she pays tribute to her ancestors and sings of peace. Uncompromising, but with a sensitivity just beneath her skin, with power and gentleness...

With Christine Salem, vocals, guitar, kayamb, harmonica
Jean-Didier Hoareau, vocals and percussion.
In collaboration with Moloco.
Booking essential.
Concert: Christine Salem Conservatoire48 avenue du Président Wilson25200 MONTBELIARD
Brochures edited by Montagnes du Jura