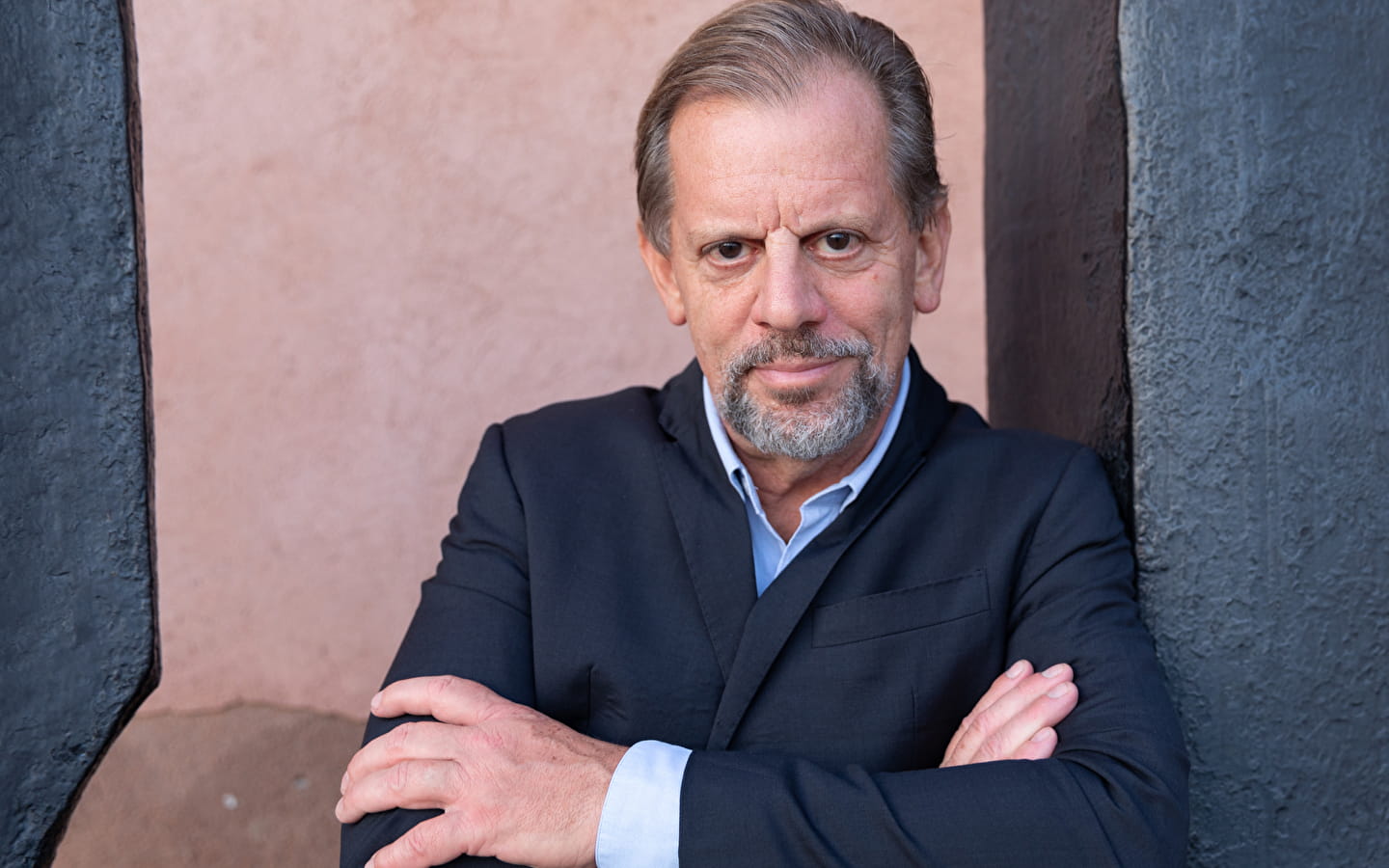 -
By the Conservatoire du Pays de Montbéliard.

Voice and piano recital

Franz Schubert's Die Winterreise (The Winter Journey) is the most important song cycle in the history of Western music.

It takes the poet on a journey through a wintry landscape, from the disappointment of love in the first song to the vision of a barrel-organ player at the end of his life.
Music and poetry come together in a perfect artistic marriage.

With Nicholas Isherwood, bass and Véronique Ngo Sach-Hien, piano

Free of charge, subject to availability.
Brochures edited by Montagnes du Jura