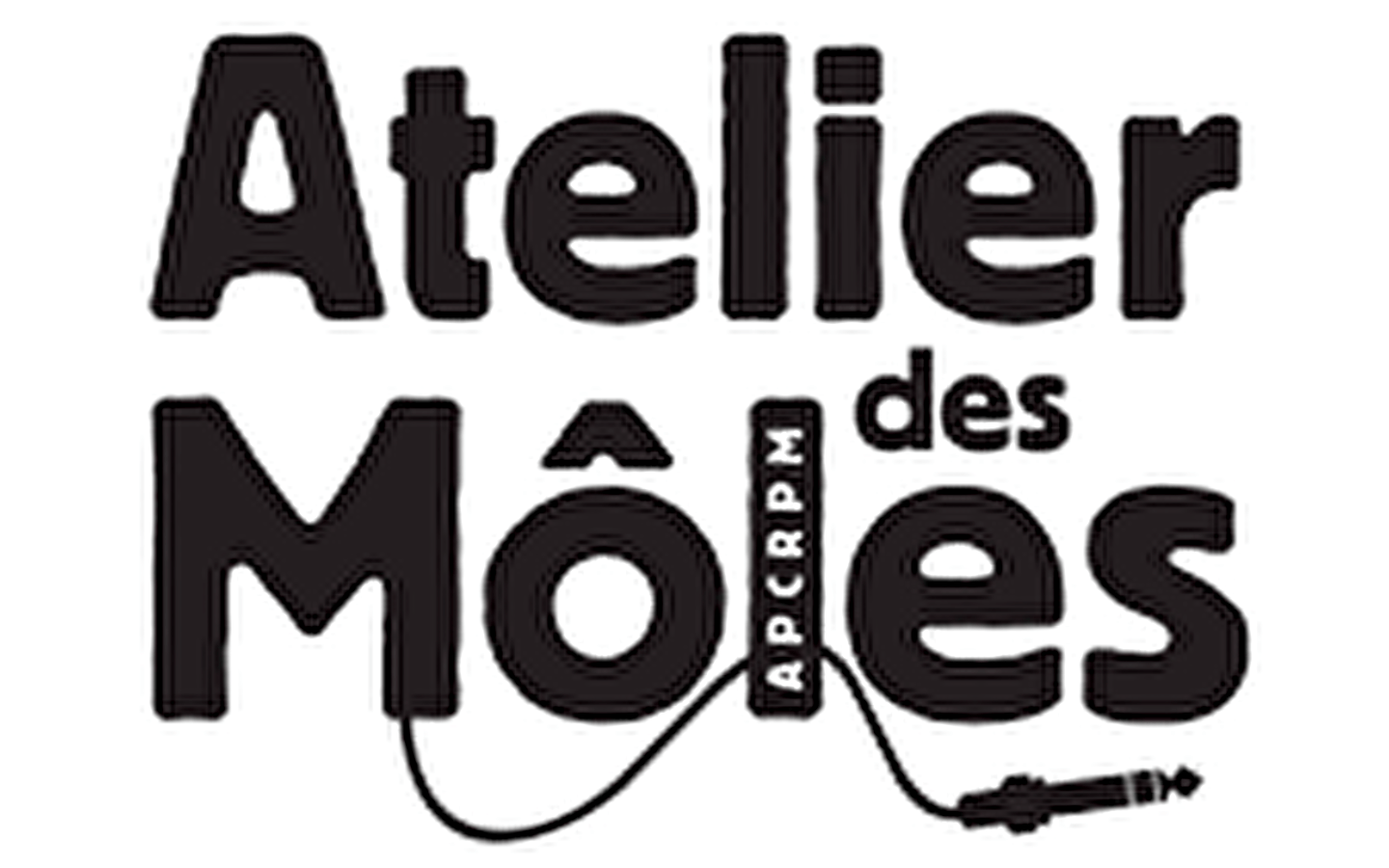 -
FALLEN LILLIES, Heavy Rock

Ten years together is something to celebrate! And to celebrate this first decade, Fallen Lillies have chosen their home, where it all began, l'Atelier des Môles. From Pinky Bar to Hellfest, via the Eurockéennes, Xtreme Fest, Feux de l'Éte and Stereolux, thousands of miles travelled and memories flooding their heads: 10 years of a life together is something to celebrate!

And what better way to open the evening than with one of the artists who most inspired the band's creation? Mia Karlsson, ex-Crucified Barbara and a key figure in the heavy metal world, will do us the honour of performing an acoustic set at the start of the evening.

Rock'n'roll, beer, lots of surprises and lots of friends, so are you coming?

MIA KARLSSON (ex Crucified Barbara), Acoustic guitar

Mia Karlsson from Stockholm (SWE) combines beautiful, melancholy melodies with a sensitive voice in the style of singer-songwriter and Americana. She is influenced by artists such as Alisson Krauss, Lana Del Rey, Lucinda Williams, Bonnie Raitt, Anna Ternheim and many others. After a long break from the rock'n'roll scene and the music business in general, she is now exploring new paths and sounds. This year, on a few selected shows, she'll be playing her favourite covers as well as original tunes.
Concert: Fallen Lillies + Mia Karlsson Atelier des Môles1 Avenue Gambetta25200 MONTBELIARD
Prices & Schedules
Doors open: 8.30pm
Concert starts: 21:00
Base rate (Pre-sales) :

12€

Base rate (Counter) :

15€
Brochures edited by Montagnes du Jura