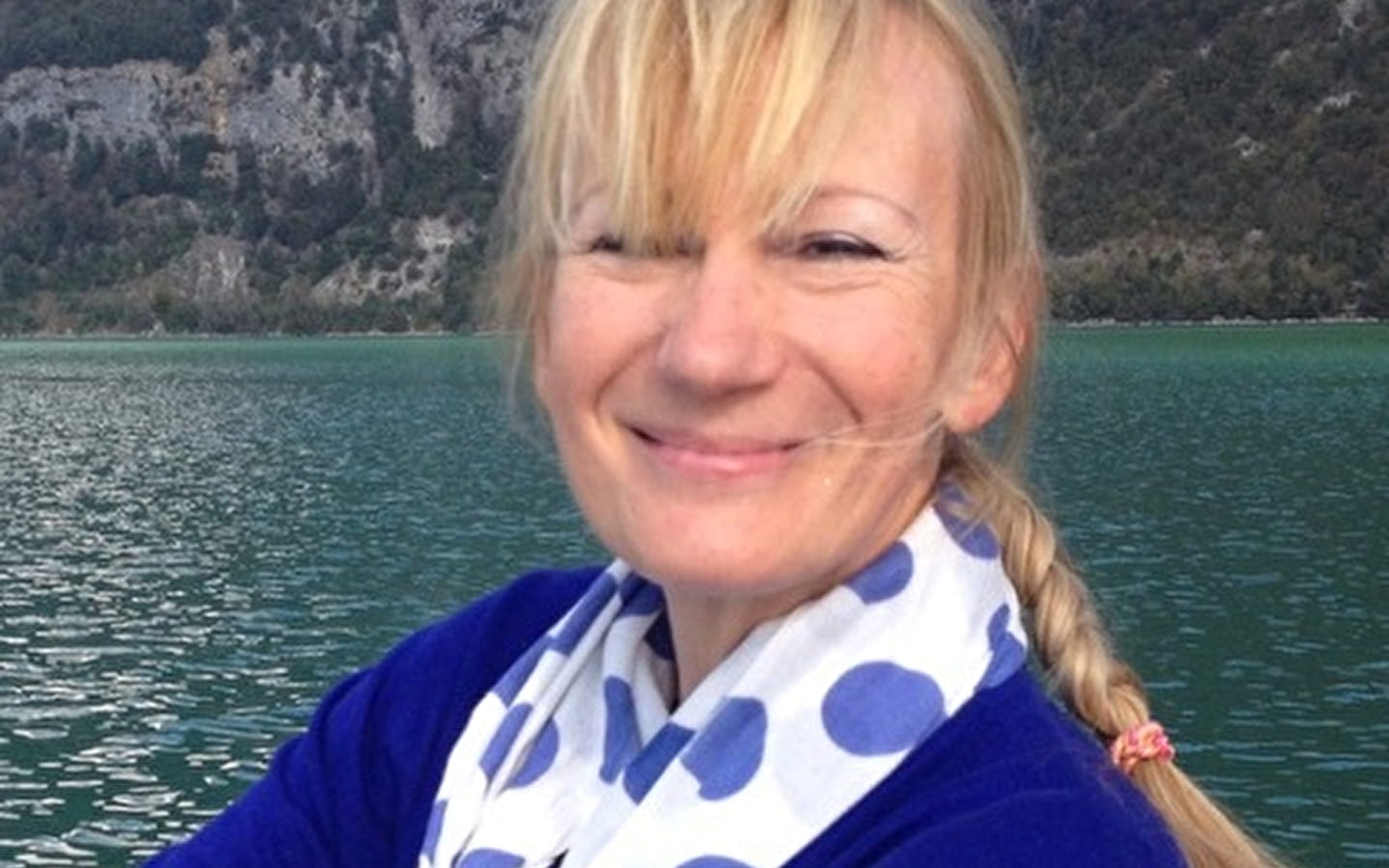 -
By the Conservatoire du Pays de Montbéliard.

Piano recital with Anne Condamin

"For a very long time, each of my days has always begun at the piano with Bach.
An infinite and nourishing joy. A privileged domain of dreams, intimacy and the ineffable, my secret garden is made up of all the works that have marked my life as a musician and pianist. Not necessarily the most dazzling or demonstrative, but rather those that whisper to the soul and speak to the heart.
I wanted to share a few of these pieces, brought together here in an imaginary narrative, with Bach as its common thread, its alpha and its omega.

Anne Condamin.

Programme: J.S. Bach, I. Albeniz, B. Bartók, J. Brahms, F. Mompou, W. A. Mozart, A. Piazzolla, M. Ravel, S. Rachmaninoff, R. Schumann.

Free of charge, subject to availability.
Brochures edited by Montagnes du Jura