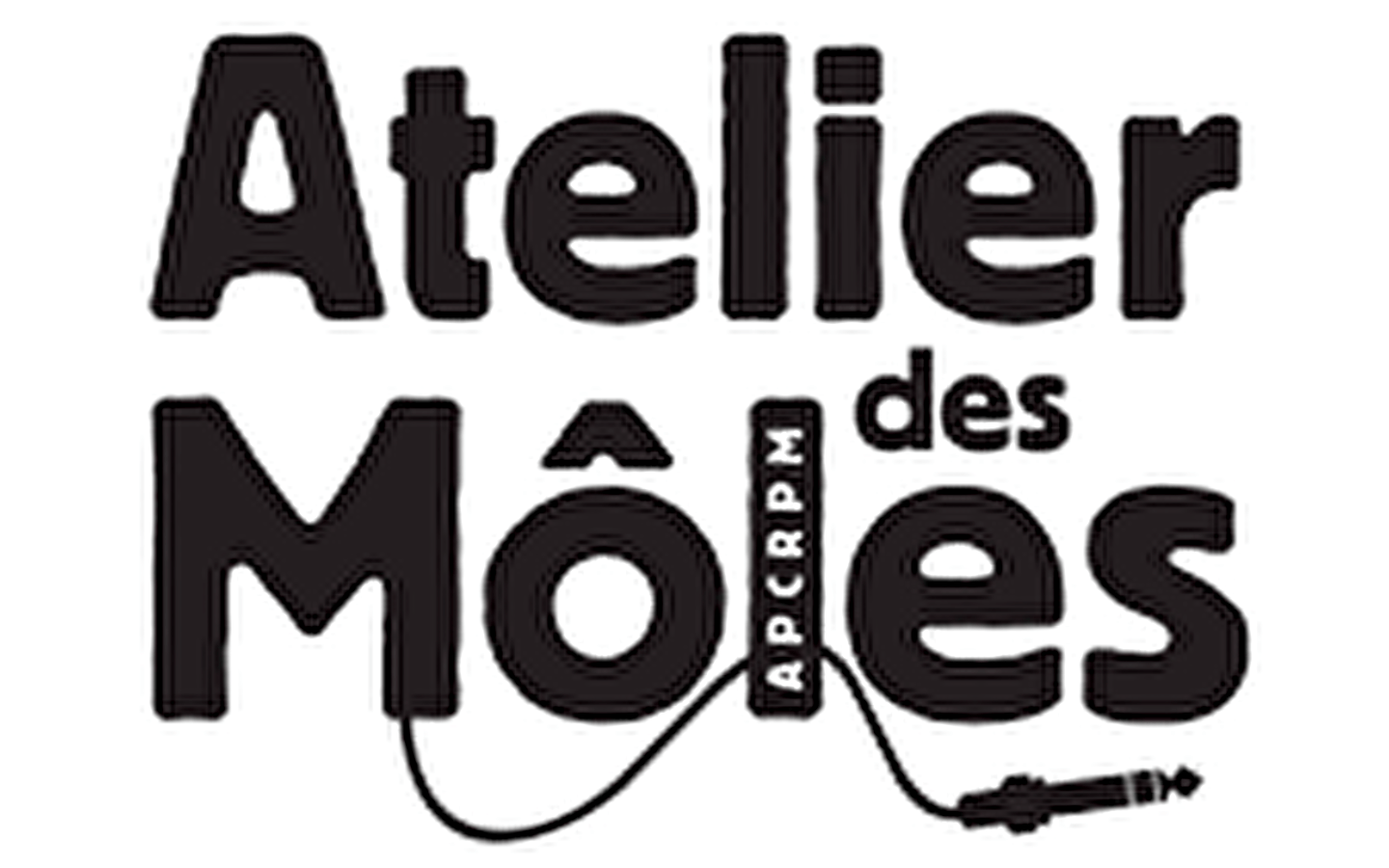 -
JARED, JAMES NICHOLS, Blues rock - US

With nothing more than a Gibson Les Paul slung over his shoulder, an amp turned up and a microphone, Jared James Nichols produces the kind of rock that rocks, unfiltered. The Wisconsin-born singer, songwriter and guitarist is now based in Nashville. After widespread acclaim from American Songwriter, Guitar World, Relix and others, he showcases every facet of himself on his self-titled third album from 2023, Jared James Nichols [Black Hill Records]. In 2015, Jared 'emerged' with his debut Old Glory & The Wild Revival. Following on from that, 2018's Black Magic yielded the fabulous 'Honey Forgive Me', racking up over 3.8 million Spotify streams. In between tours, Jared has performed alongside icons such as Slash, Billy Gibbons, Zakk Wylde and even the late Leslie West, to name but a few. Guitar World said: "If you've never seen Jared James Nichols live, you're missing out! Following the Shadow Dancer EP in 2021, he collaborated with Maggie Rose and Joe Bonamassa in 2022 on revisited versions of his song 'Threw Me To The Wolves'. Along the way, Gibson welcomed him as an official ambassador, planning the release of several Jared James Nichols signature guitars. Blackstar Amps have followed suit and Seymour Duncan has also designed a signature pickup to his specifications, due for release in 2023. Jared James Nichols will be returning to European stages in 2023 to present his new album. Don't miss his incredible shows!

WILL & FRED, Blues rock - FR

Will, from 58 Shots, fresh from opening for Philip Sayce, and Fred, in full expansion with the FiftyFive Horsemen, will be bringing you a powerful, high-energy guitar/vocal duo!
Concert: Jared James Nichols + Will & Fred Atelier des Môles1 Avenue Gambetta25200 MONTBELIARD
Prices & Schedules
Doors open: 8.30pm
Concert starts: 21:00
Base rate (Pre-sales) :

17€

Base rate (Counter) :

20€
Brochures edited by Montagnes du Jura