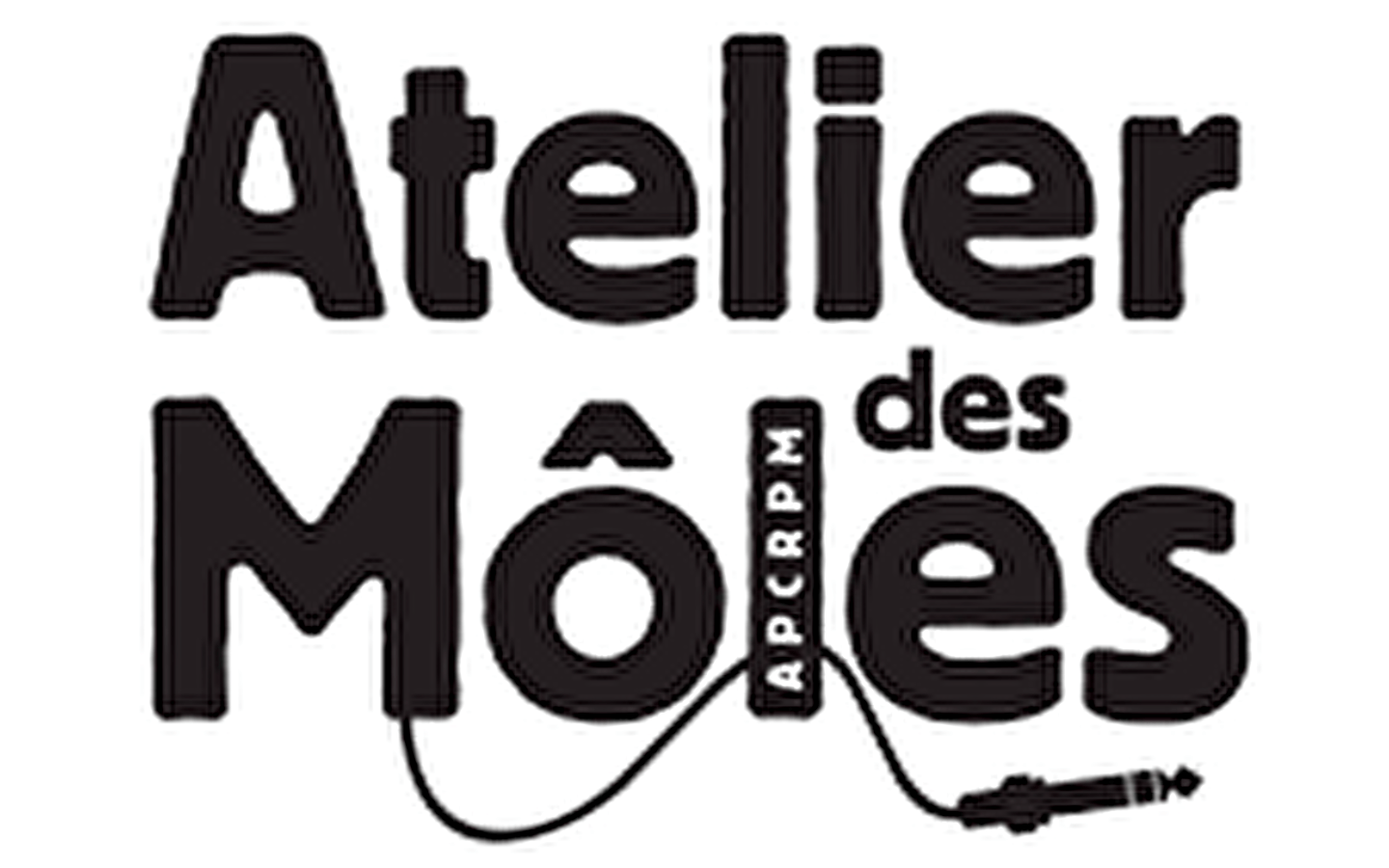 -
DOM COLMÉ, Folk Soul

With finesse and lightness, Dom Colmé takes us on the run in a musical road movie, a concept album with a cinematic feel. The singer-songwriter's journey takes us up a gentle yet abrupt notch. Each song explores the hope contained in despair. Behind every weighted word, every phrase and every rhyme there are images, a new visual impact that stands out from his previous albums. Here and there we find musical similarities in the approach with great artists who are dear to him and who occupy our hearts. Why mention them? Listening to each one will bring up the values of its peers. Cheap Road Movie is an album detached from the constraints and standards of the market.

Mars, Folk Rock

Author, composer and performer with the group FFR for many years, Mars offers us solo compositions taken from his first album, 'Roads', and a few covers of artists from his beloved record collection (vinyl, of course), which he offers a stripped-down, acoustic reworking in the style of the Unplugged concerts of the 90s. Beatles, Dylan, U2, Queen, Eicher, Bowie, Aubert... they're all here in their own Mars Attack versions. Mixing folk, rock and emotion, Mars always has one priority in mind: sharing with their audience.
Concert: Dom Colmé's Franc-comtoise release party Atelier des Môles1 Avenue Gambetta25200 MONTBELIARD
Prices & Schedules
Doors open: 8.30pm
Concert starts: 21:00
Base rate (Counter) :

10€
Brochures edited by Montagnes du Jura