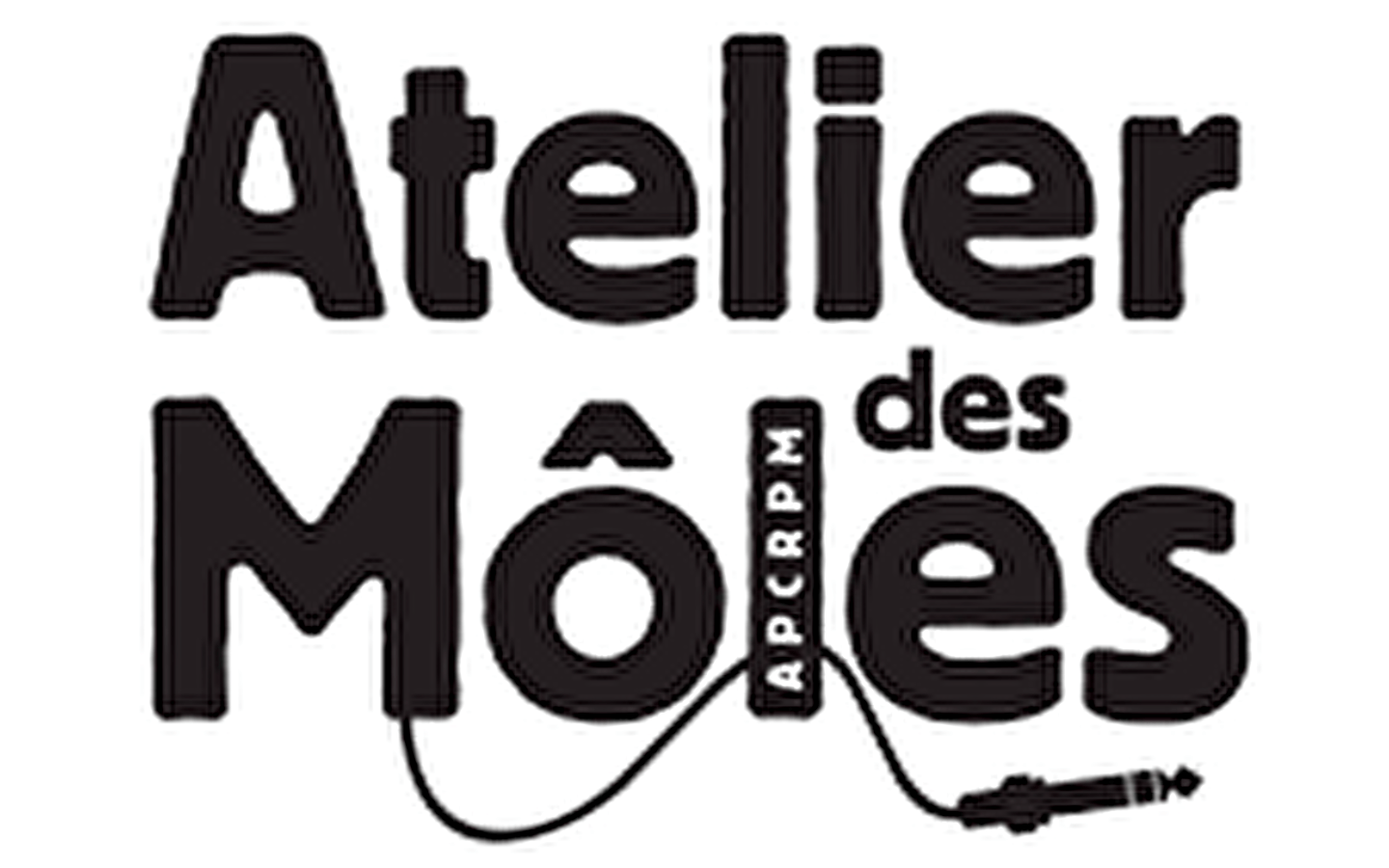 -
TARAH WHO ? Grunge Punk - US

From their beginnings with DIY gigs, sometimes in garages, to prestigious European festivals (Hellfest, Motorcycle Festival...), or as European support for Life of Agony, Prong and Madball! Tarah Who? is turning heads with its grunge-punk style. As visceral as it is cathartic, the band's sound combines bold lyricism and relentless instrumentation, reflecting the spirit and attitude of punk rock. Created by Tarah Carpenter, a French-American born in France and living in the USA since 2006, Tarah Who? has appeared on Rolling Stone France, Voici, Tatouage Magazine, GIG Radar, Kill The Music, La Grosse Radio, Loud Stuff, Moshville, Music Connection, Muzak and The Ring Master, among others. Alongside producers Jason Orme (Alanis Morissette) and Norm Block (L7), she is currently preparing to release a brand new full-length album on 28 April on M&O Music, entitled 'The Collaboration Project'.

PUNKY TUNES, Punk Rock - FR

Punky Tunes are setting our country's stages and bars ablaze. Formed in 2021, this quintet from Sélestad quickly made a name for themselves with their energetic shows featuring covers of NOFX, Rancid, Offspring, Interrupters, Anti Flag, Pennywise, 7 Seconds, Kid Dynamite and Turnstile. The band has already shared the stage with Dropkick Murphy's, Les Sheriff, UK Subs, Lofofora, Forest Pooky, Didier Wampas, The Bobby Lees, Clowns and others, and is releasing its 1st EP of original material at the start of 2023. "Stay united!
Concert: Tarah who? + Punky Tunes Atelier des Môles1 Avenue Gambetta25200 MONTBELIARD
Prices & Schedules
Doors open: 8.30pm
Concert starts: 21:00
Base rate (Pre-sales) :

11€

Base rate (Counter) :

14€
Brochures edited by Montagnes du Jura