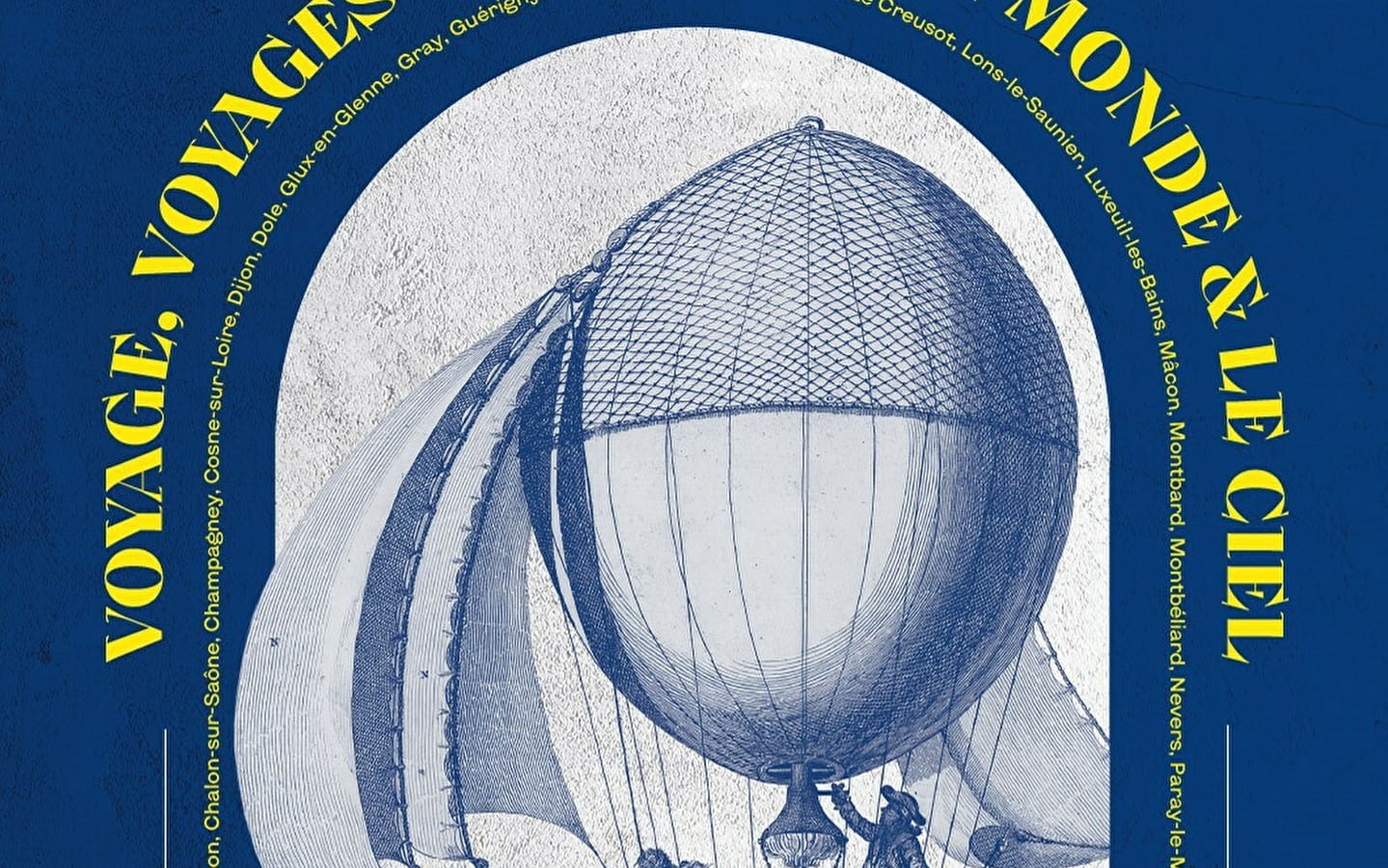 -
As part of the Patrimoines Écrits events, come and discover the remarkable works from the media library's heritage collection, on the theme of travelling the world and the sky.

Exhibition open to the public during opening hours at the Bernard Clavel multimedia library in Poligny.
Prices & Schedules
From 01/09/23 to 05/11/23
From 1 September to 5 November: Tuesdays: 1.30pm-5.30pm, Wednesdays: 9am-12pm / 1.30pm-5.30pm, Thursdays: 1.30pm-5.30pm, Fridays: 1.30pm-5.30pm, Saturdays: 9am-12.30pm.
Brochures edited by Montagnes du Jura