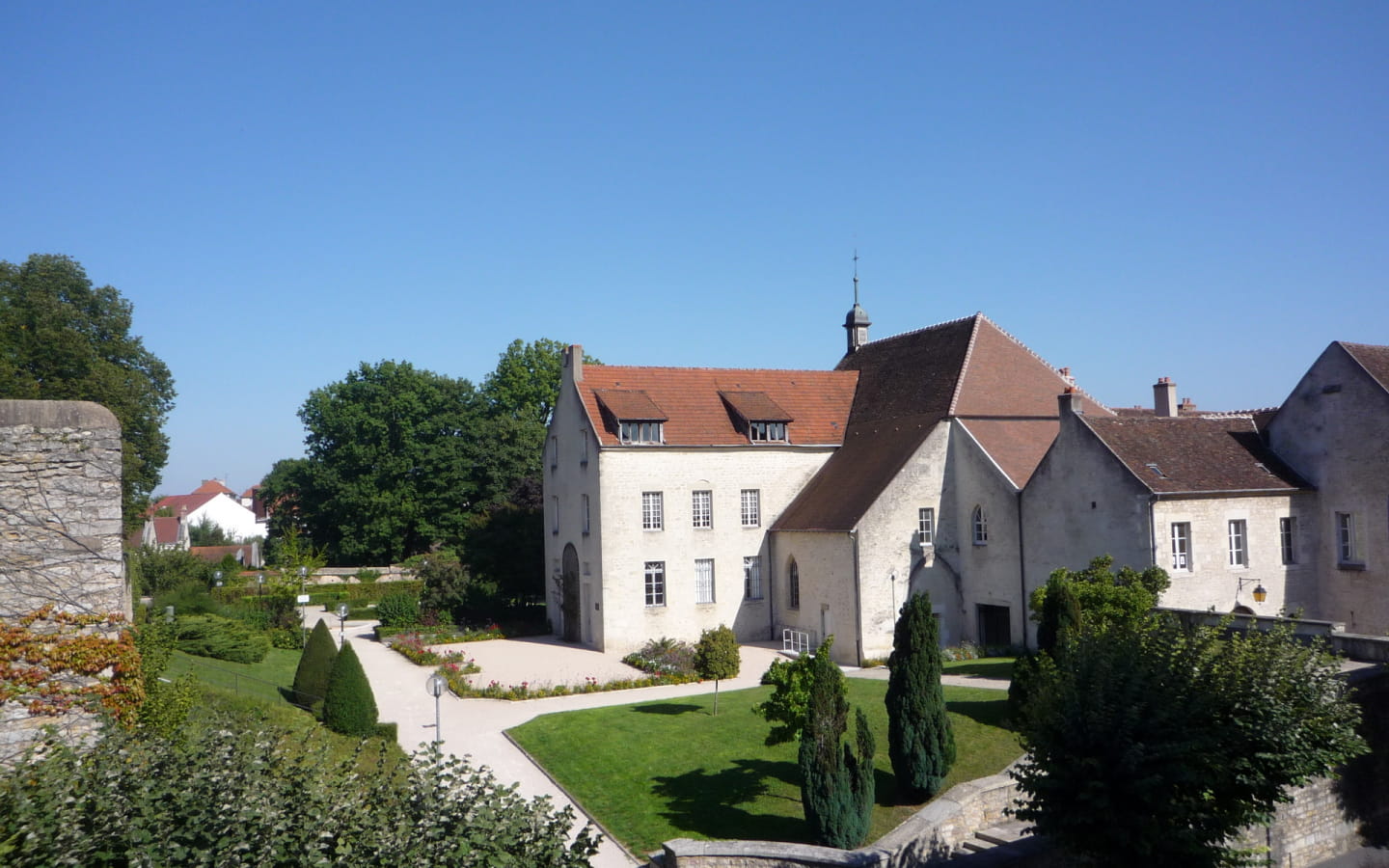 -
In the 16th and 17th centuries, Dole experienced a prodigious monastic boom, leading to the construction of numerous religious establishments in the town.
Discover the convents and chapels that adorned the town. The guide will open the doors for you and tell you about the history of these places.

By reservation only.
Prices & Schedules
Every Saturday from 9 July to 27 August at 4pm
Brochures edited by Montagnes du Jura