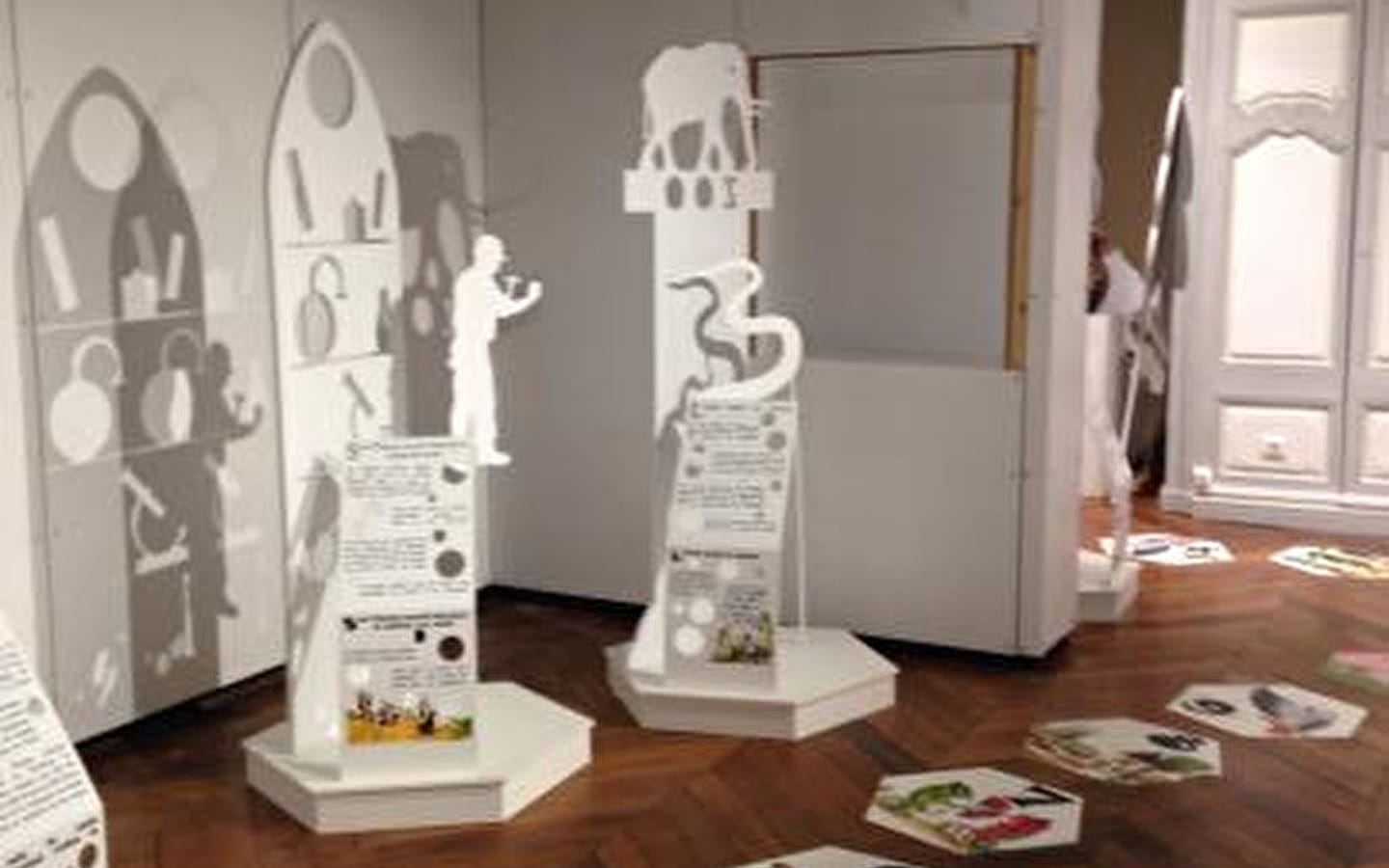 -
So many beliefs, stories and nonsense about nature are passed on by word of mouth, even from generation to generation!

Some are harmless and amusing, others that animals sometimes pay unfairly with their lives...

Jaco, the parrot, well known for repeating anything and everything, will accompany you in this exhibition which will allow you to see things more clearly.

Thanks to islands classified into 4 themes, each symbolising a setting, you will discover some twenty preconceived ideas!

Free access - All public.
Prices & Schedules
From 07/09/22 to 23/12/22
Brochures edited by Montagnes du Jura