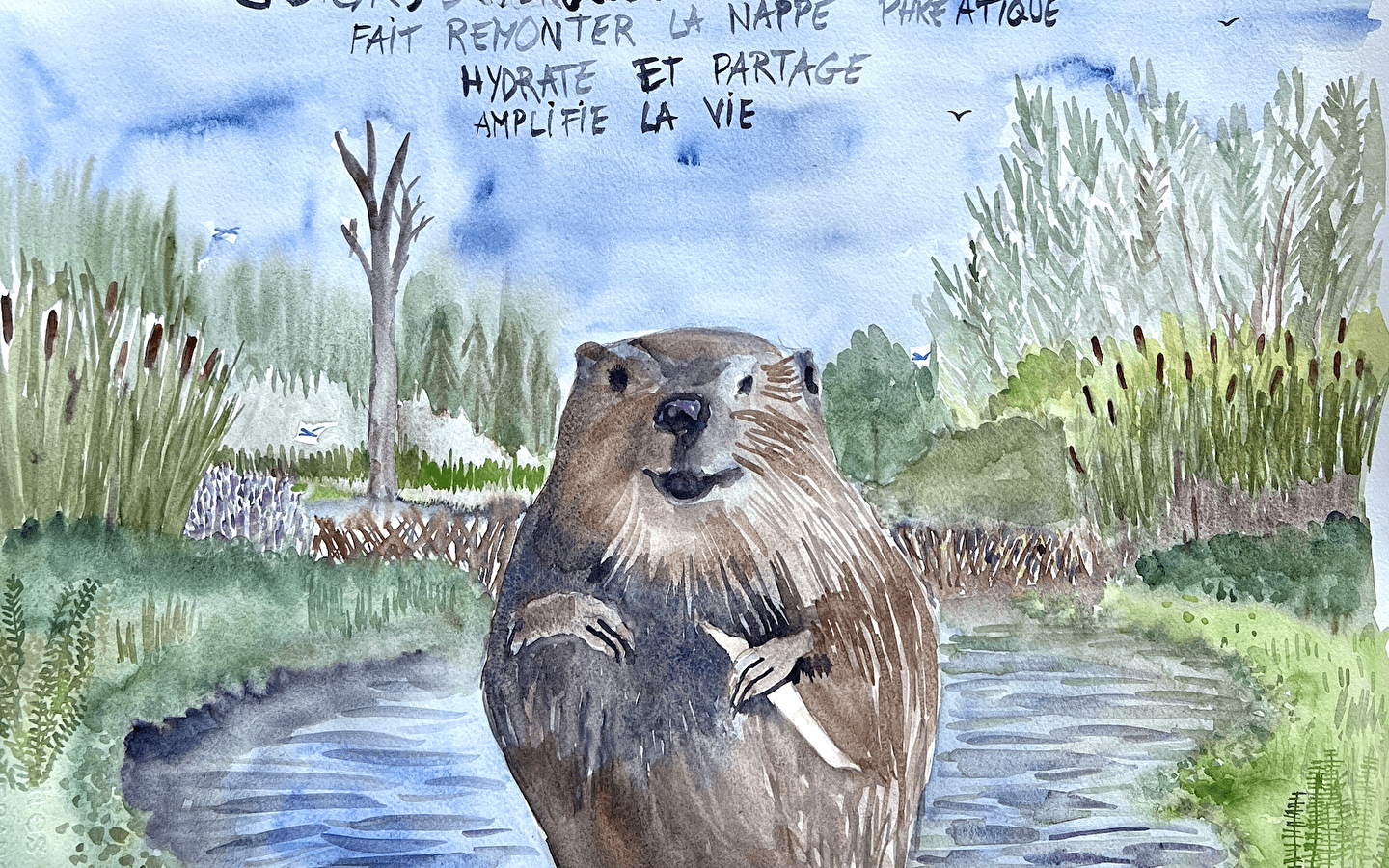 -
Suzanne Husky develops an artistic practice that questions forms of domination over living things. She considers her work as a possible propaganda site: she formulates alternative proposals to "work with" the earth, to learn from it and thus to restore our environments.
Exhibition: The Parable of the Bièvre Le 19 Crac19 Avenue des Alliés25200 MONTBELIARD
Prices & Schedules
From 17 February to 30 April.
Open Tuesday to Saturday from 2pm to 6pm, Sunday from 3pm to 6pm.
Brochures edited by Montagnes du Jura