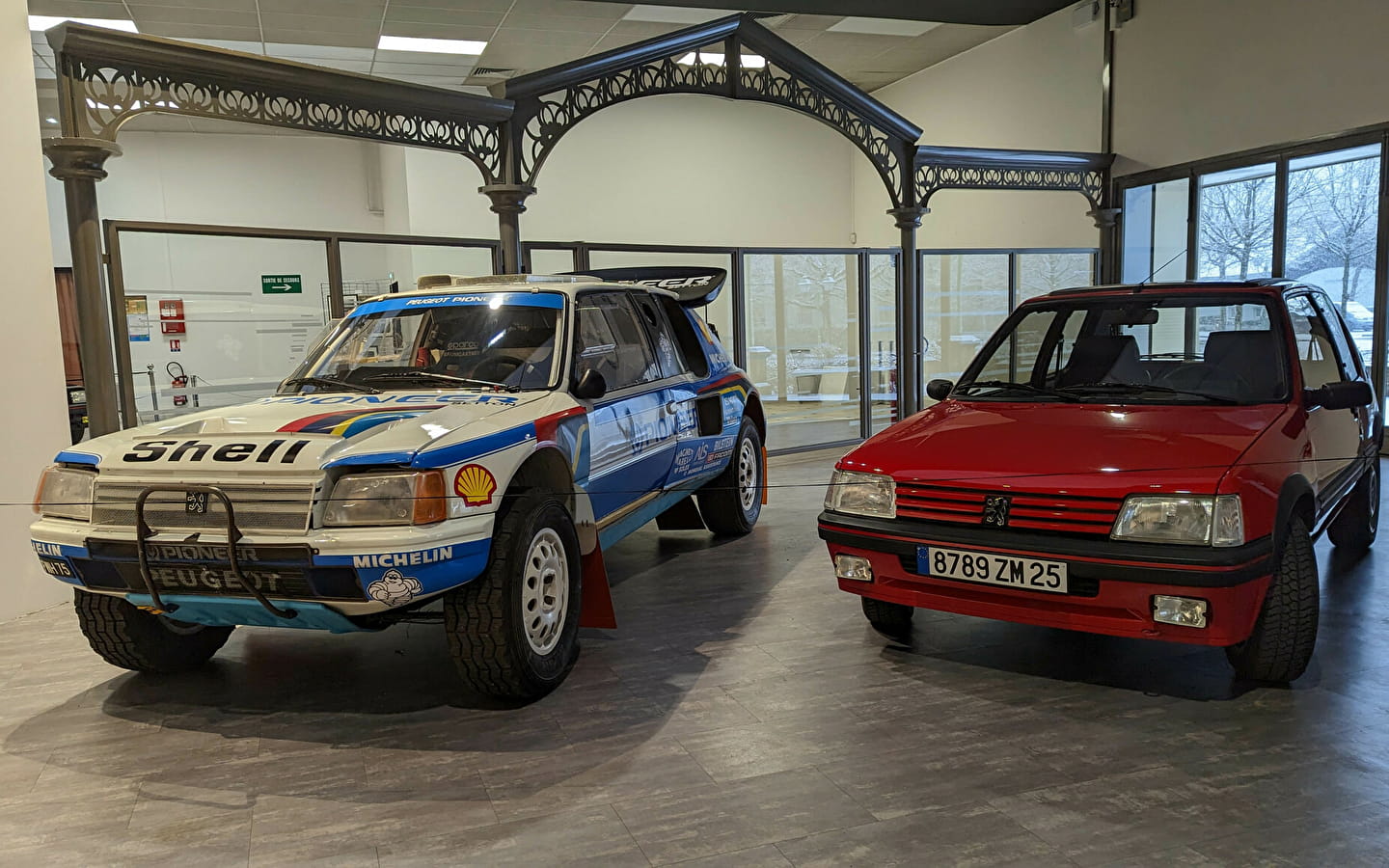 -
As the L'Aventure Peugeot association blows out its 40 candles in 2022, its Museum is preparing to welcome the PEUGEOT 205 into the circle of young dynamic quadras! From rally victories to the GTI, via special series and unforgettable advertisements, discover the highlights of this legendary model at this exhibition. More than a dozen models will be presented, including the styling model, a fire engine van and, of course, sports versions!

Other celebrations will be held throughout the year, culminating in a major gathering at the Museum from 7 to 9 July, organised with Le Club 205.
Exhibition: The Peugeot Adventure Museum celebrates 40 years of the 205 Musée de l'Aventure PeugeotCarrefour de l'Europe25600 SOCHAUX
Prices & Schedules
From 23/02/23 to 03/09/23 of 10:00 to 18:00
Dates, opening times and prices are identical to those of the museum.
Brochures edited by Montagnes du Jura