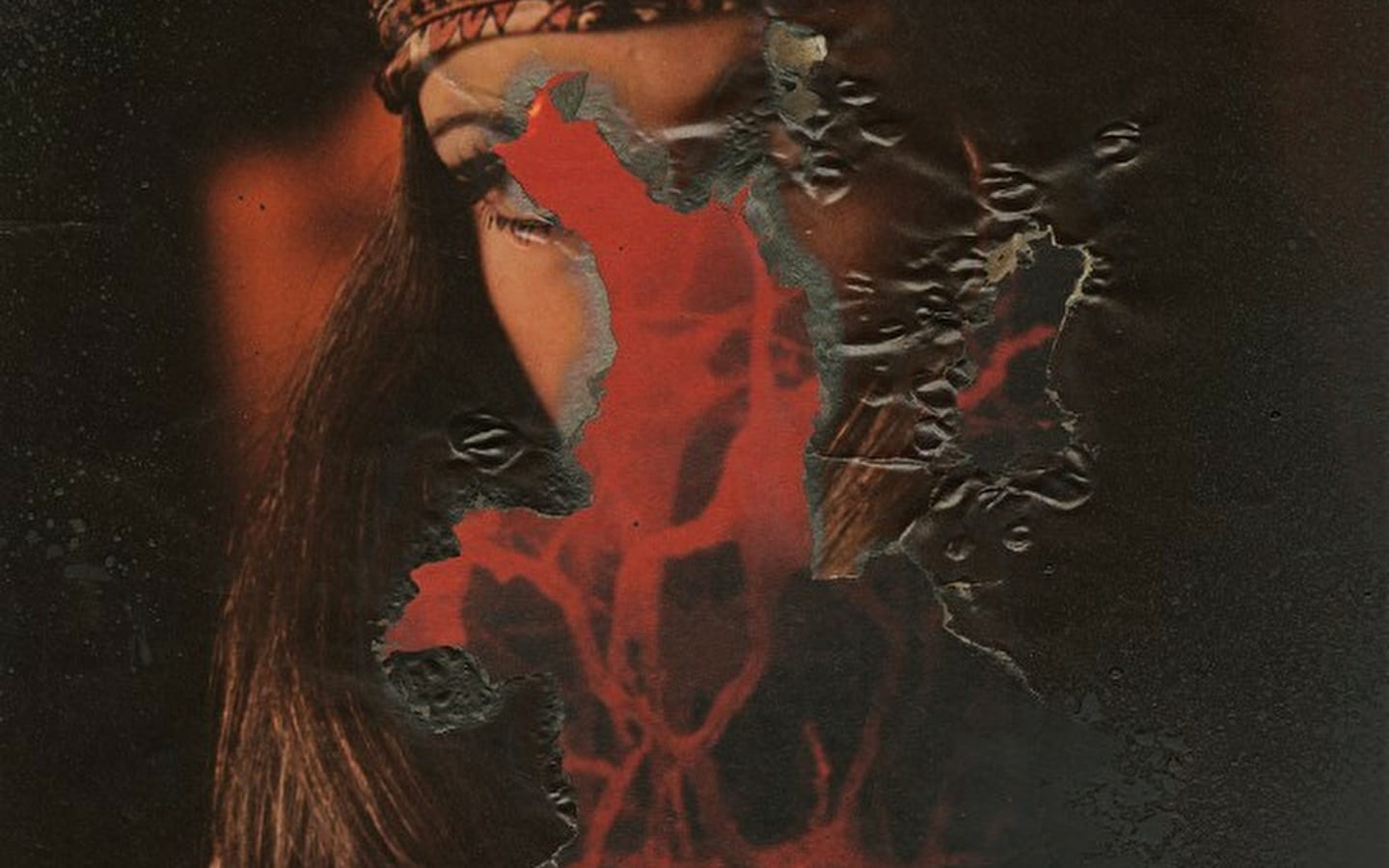 -
Following on from the exhibition L'homme gris, presented at the Casino Luxembourg by Benjamin Bianciotto, La Beauté du Diable proposes to explore the presence of Satan in contemporary art from the angle of his figuration and metamorphoses. Beyond the representations explicitly referring to the Devil or his symbolism, the exhibition aims to question the aestheticization of Evil through works that transmute the "repulsive" into aesthetic pleasure.
By questioning our certainties and confronting them with the structural resistance of Western societies, these works have an undeniable political dimension. They turn taste on its head: a transgressive alchemy of sorts. Taking their cue from Lucifer's "non serviam" in a veritable song of revolt, the artists in turn refuse to allow themselves to be controlled by an authority considered unjust or arbitrary and to submit to fate.
Lucifer is confused with Prometheus, and the 'light-bearing' angel bringing illumination and freedom to creators in a post-romantic and symbolist heritage. Through the double movement of unveiling the horrible (in the image of the Apocalypse, which means Revelation) and its revival under seductive guises, they seem to affirm their refusal of the pain and ugliness of the world.
But the exhibition also questions the role and place of art in our current societies. Recent creation is perfectly aware that danger lurks beneath the attractive varnish; it too knows how to play on this ambiguity, disguising reality in order to better charm us, adorning itself with the ornaments of capitalist and advertising perdition.
Finally, The Devil's Beauty does not evade the religious dimension, from the demonisation of contemporary art to its capacity to revive the debate within secularised cultures. Ambivalent, polysemic and cathartic, the exhibition highlights the oxymoron contained in its very title, and assumes and defends this fascination with Faustian overtones.

Curators of the exhibition:
Benjamin Bianciotto, doctor in art history and Sylvie Zavatta, director of the Frac

With works by Renaud Auguste-Dormeuil, Béatrice Balcou, Valérie Belin, Bianca Bondi, Christine Borland, Gast Bouschet, Pascal Convert, Nicolas Daubanes, Stan Douglas, Léon Ferrari, Marina Gadonneix, Douglas Gordon, Majd Abdel Hamid, Suzanne Husky, William Kentridge, Joachim Koester, Nino Laisné, Julien Langendorff, Élodie Lesourd, Robert Longo, David Mach, Myriam Mechita, Annette Messager, Patrick Neu, Eric Pougeau, Sophie Ristelhueber, Andres Serrano, Annelies Štrba, Iris Van Dongen, Jean-Luc Verna, Jérôme Zonder...

Prices & Schedules
From Sunday 16/10/22 to Sunday 14/05/2023
Wednesday to Friday, 2pm to 6pm Saturday and Sunday, 2pm to 7pm
Base rate (Full price from 18 years old) :

5€

Ermäßigter Satz (Seniors from 65 years, Large families, Education pass, Accompanying persons with youth benefit card) :

3€

Free (Every Sunday. )
Free (You can find all the prices and fees on our website. )
Brochures edited by Montagnes du Jura