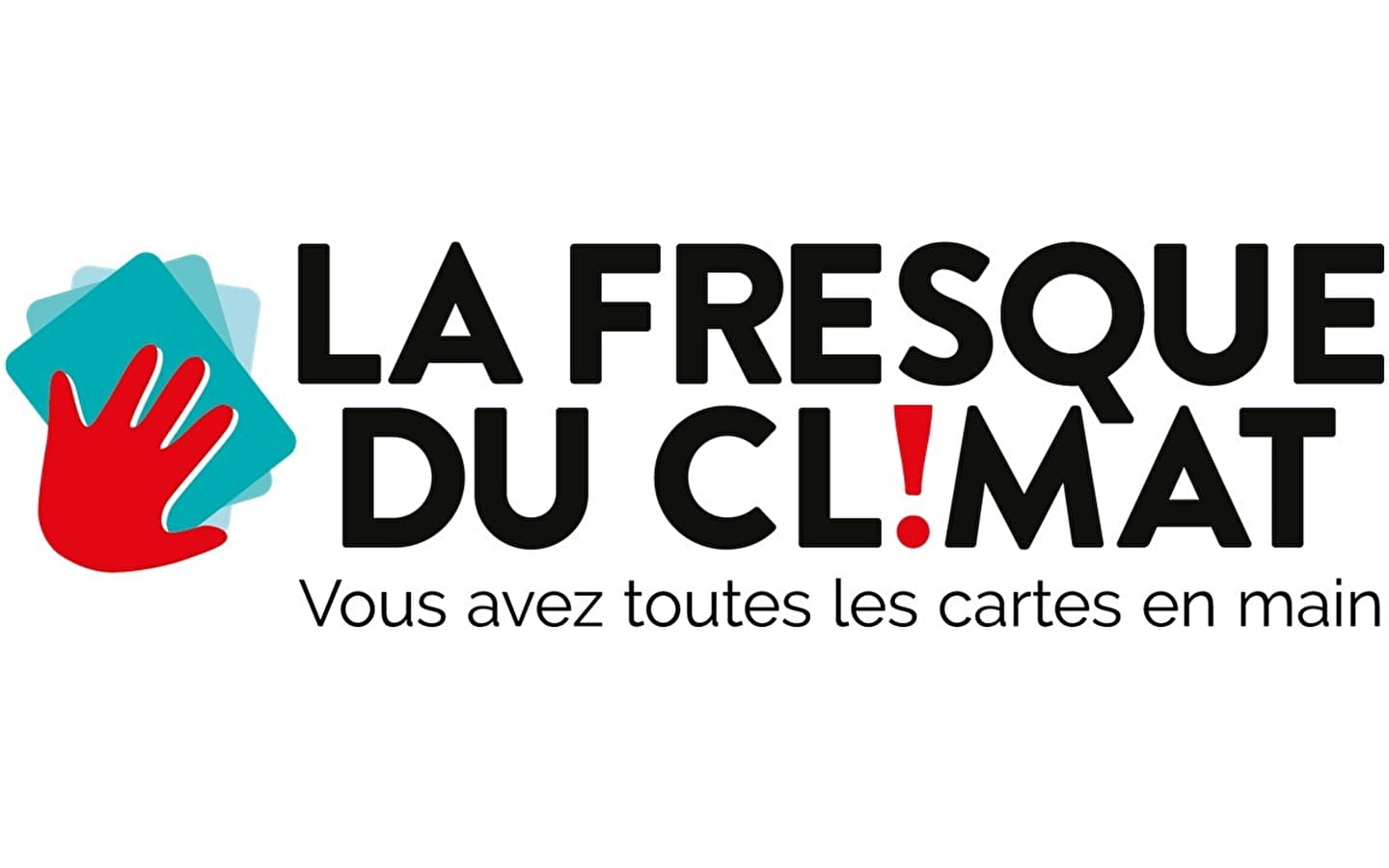 -
Proposed by the association Durable et Doubs, led by Marion Pesenti, "Fresque du climat" facilitator.
The Climate Fresco is a collaborative workshop based on 40 maps made from the data of the IPCC, the Intergovernmental Panel on Climate Change. It helps to understand and link the causes and consequences of climate change.
From 11 years old.
Registration at Point I.
Brochures edited by Montagnes du Jura