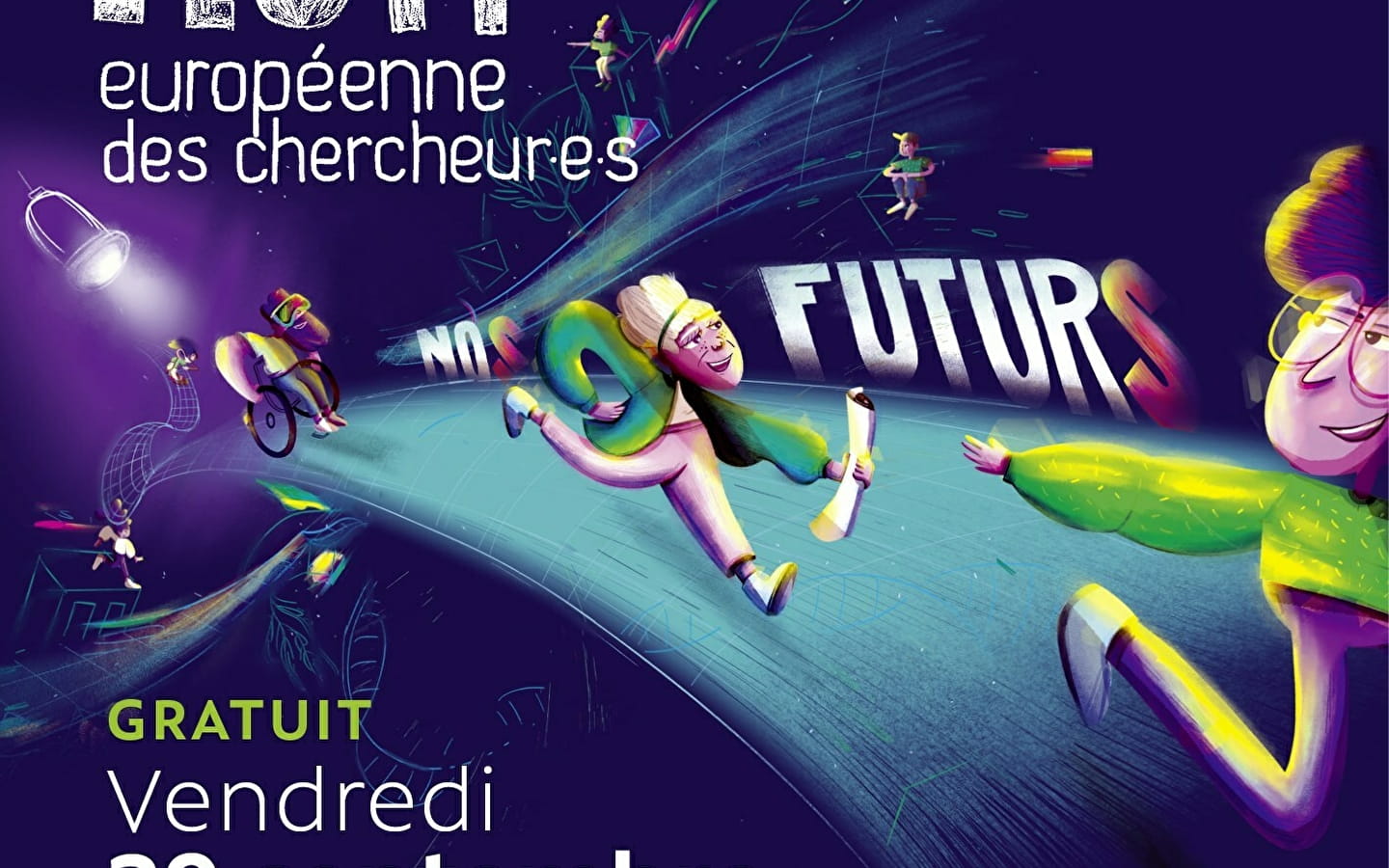 -
From 7pm to 11pm at the Musée du Temps
Friendly get-togethers, fun discussions, scenographic discoveries
40 researchers await you in the museum and its courtyard. You can chat with an electro-chemist about future environmentally-friendly gold polishing techniques, debate alternative sports linked to the imagination with a socio-anthropologist, support biologists and roboticists who are making progress with innovative medicines... These researchers will offer you a fantastic range of paths and ideas for the future.
Free tours of the Museum.

At 7pm and 9.30pm at the Bastion
EN PHASE - Take part in an experiment
Put on your equipment, settle in and let yourself be carried away by the show...
Artists and neuroscience researchers take an interest in your emotions!
Free with reservation.

European Researchers' Night Musée du Temps et au Bastion96 Grande Rue25000 BESANCON
Prices & Schedules
29 September from 7pm to 11pm
Brochures edited by Montagnes du Jura