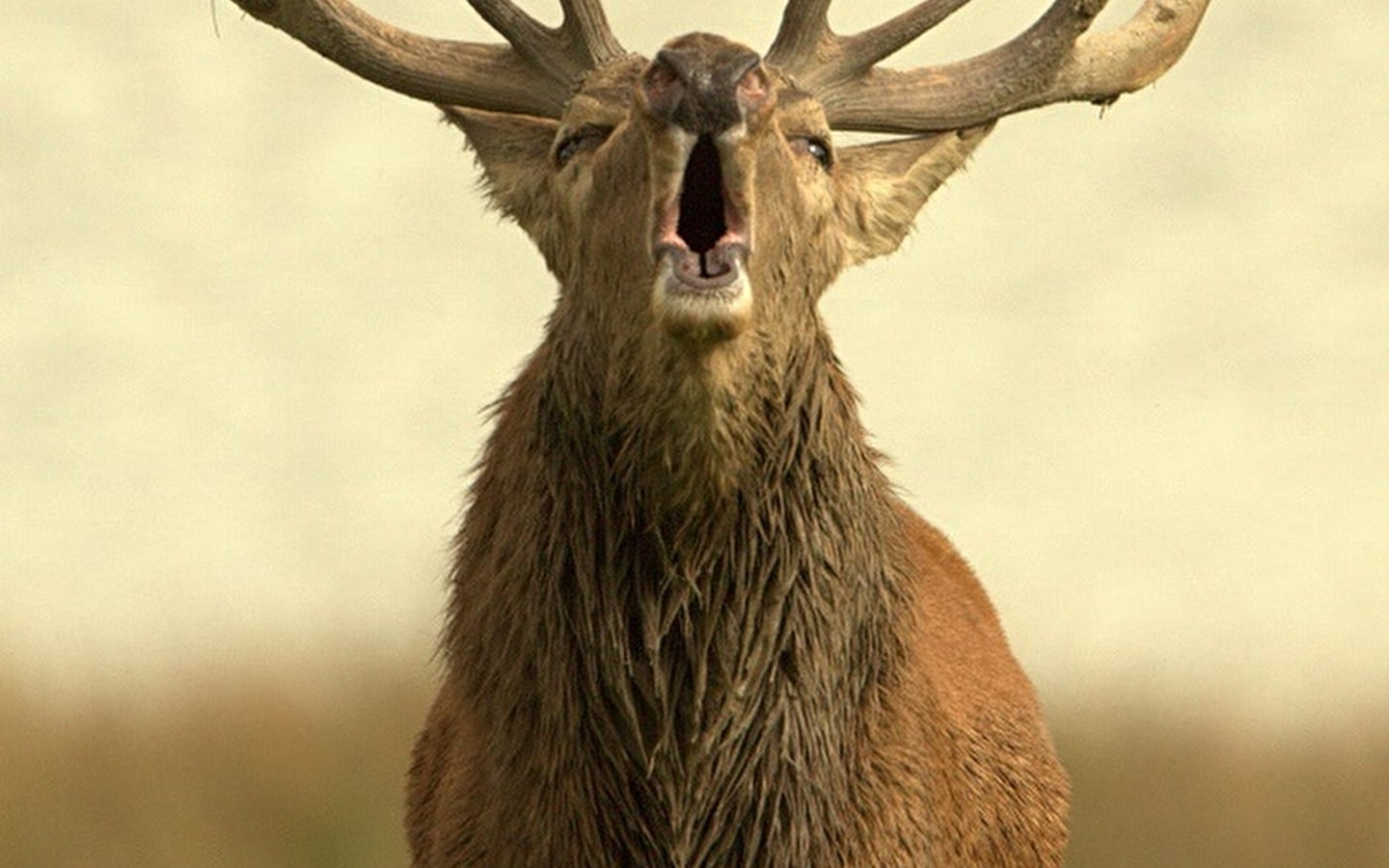 -
An invitation to listen to and understand the bellowing without disturbing the King of the Forests in his natural environment. The Polar Park carers will introduce you to this important moment for the reproduction of the species, when the stag breaks its silence of several months to announce its presence to the competition: discover the life of the noble stag!
Hosted by an animal keeper specialising in the species, followed by a country-style meal in a "mountain chalet" atmosphere. On the menu: 3-cheese fondue, salad, smoked cooked ham, blueberry tart, 1/4 bottle of wine, water.
All ages 5 and over, booking essential.
Prices & Schedules
Base rate (Friday rate with meal for an adult) :

44€

Child rate (Friday rate with meal for a child between 5 and 10 years old) :

25€

Base rate (Friday rate without meal for an adult) :

32€

Child rate (Friday rate without meal for a child aged between 5 and 10) :

15€

Base rate (Saturday rate with meal for an adult) :

48€

Child rate (Saturday rate with meal for a child between 5 and 10 years old) :

25€

Base rate (Saturday rate without meal for an adult) :

34€

Child rate (Saturday rate without meal for a child between 5 and 10 years old) :

15€
Brochures edited by Montagnes du Jura