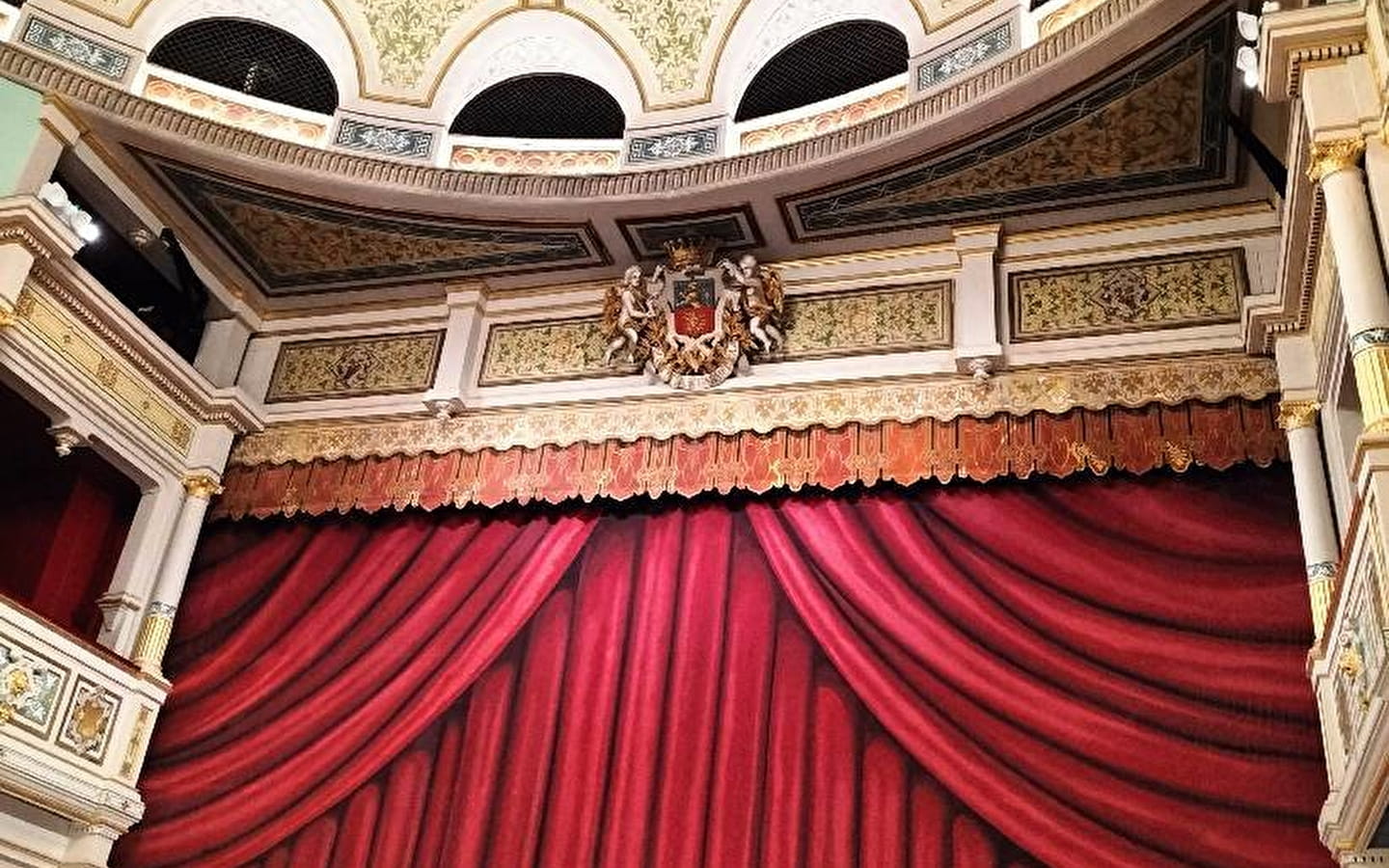 -
The Faubourg Chalon developed in the 18th and 19th centuries. It encompasses several emblematic monuments of the city, including the recently renovated theatre.
Travel to the heart of the faubourg! Between anecdotes and stories, this site is a fine example of the urban evolution of the town of Dole and of the redevelopment and restoration work. Come and rediscover the history of these monuments.

Reservation required.
Prices & Schedules
Sundays from 10 July to 28 August at 4pm
Brochures edited by Montagnes du Jura