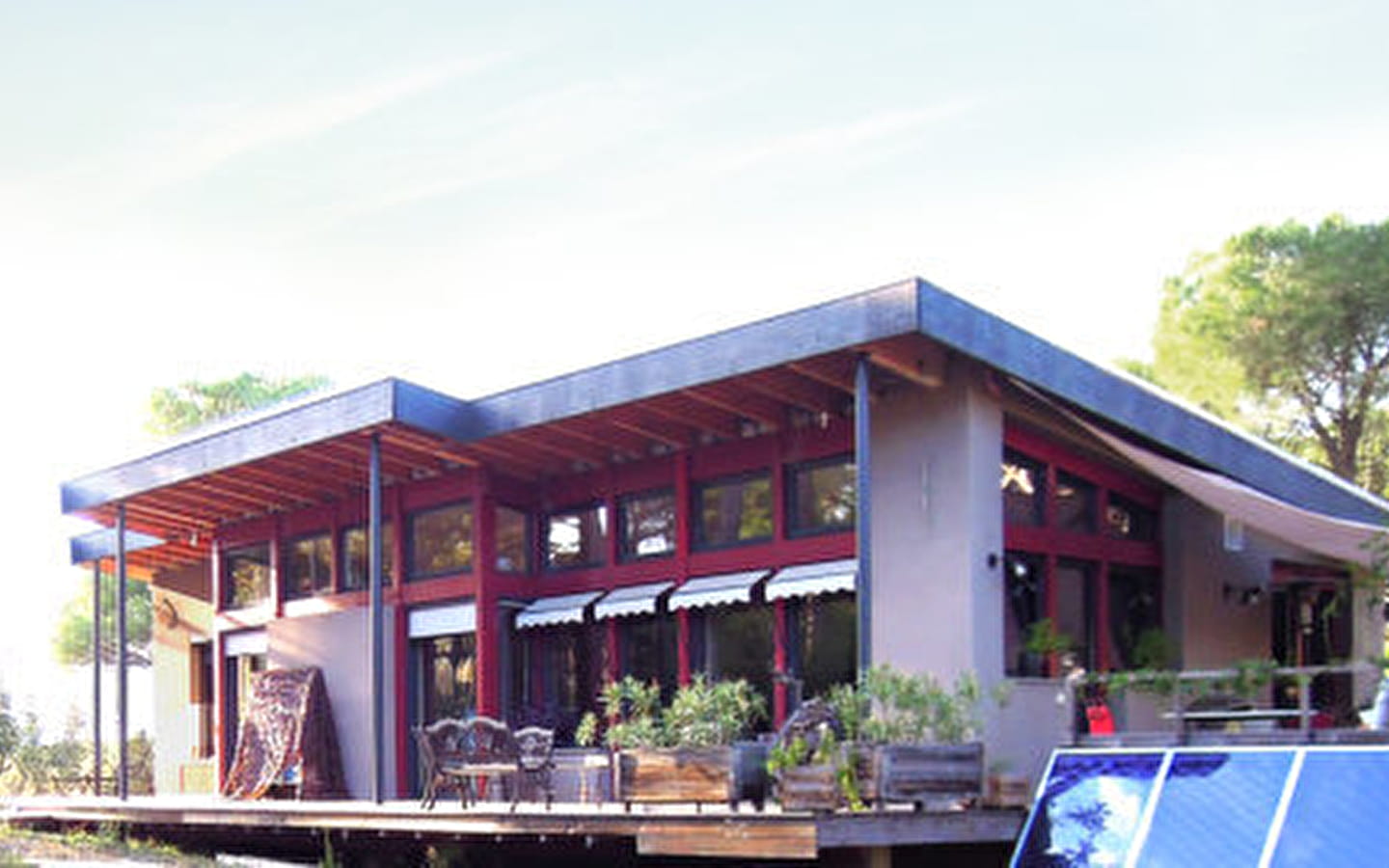 -
The Tour de France of ecological houses
6,000 km, 60 days, 30 bioclimatic projects
from 1 June to 01 September 2022

The Anatomie d'architecture cooperative (2 architects and 1 anthropologist) set out on the roads of France in search of the ideal ecological house. Of the 30 buildings visited, they chose 16 to analyse in detail. Drawings, key figures, interviews with the inhabitants, everything was put in place to produce an enlightening panorama on these ecological projects. Starting with the microsome that is an individual house, the three investigators each time lead to the global questions raised by the environmental crisis on a planetary scale. They point out the good solutions and flush out the false good ideas.
LE TOUR DE FRANCE DES MAISONS ECOLOGIQUES Maison de l'Architecture de Franche-Comté2 Rue de Pontarlier25000 BESANCON
Prices & Schedules
From 01/06/22 To 01/09/22
From 01 June to 01 September
Brochures edited by Montagnes du Jura