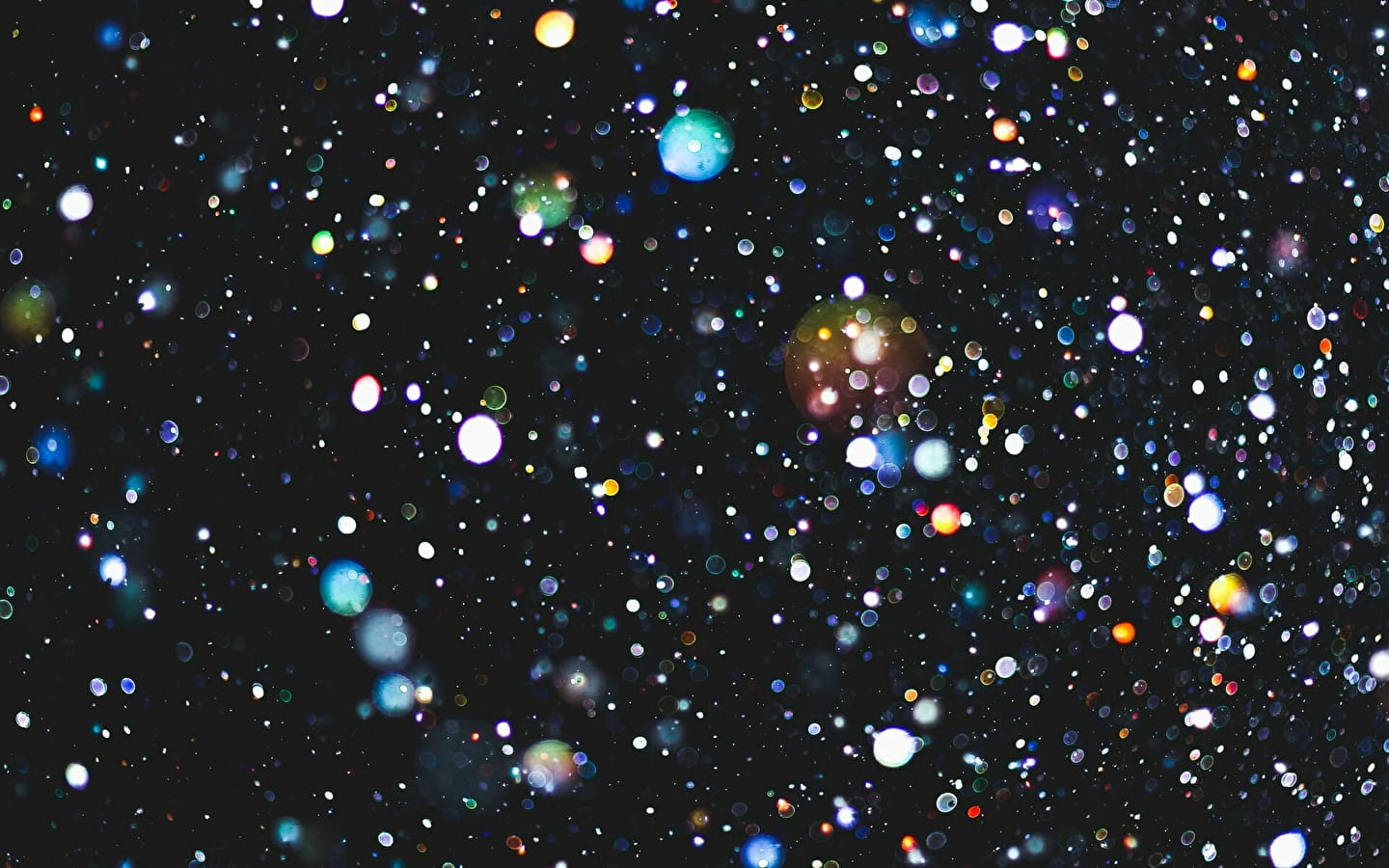 -
Dazzling, magical, starry-eyed!
High-flying Music-Hall cabaret show, a grand spectacle revue with sumptuous costumes, rhinestones, sequins and big feathers. International artists and visual acts. Let yourself be lulled by the fatal beauty of our girls and their topless tableaux.

Dinner and show + a choice of Champagne, wine or non-alcoholic beverages.

Reservations required.
The stars of the music hall Casino6 rue de la République39110 SALINS-LES-BAINS
Prices & Schedules
Fri. 29 and Sat. 30 September, Fri. 13 and Sat. 14 October, Sunday (lunchtime) 22 October.
Brochures edited by Montagnes du Jura