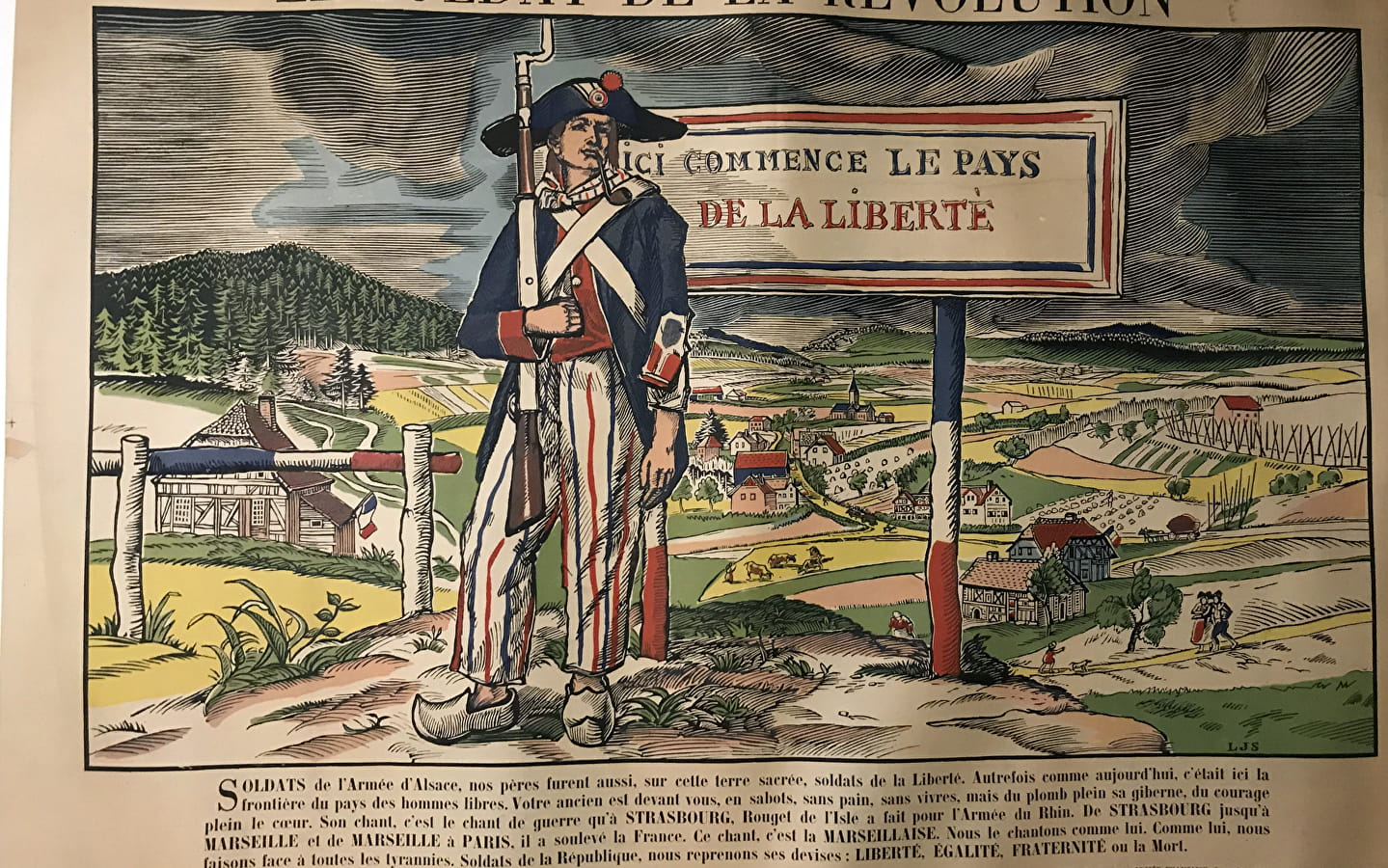 -
Two actors are working on a historical re-enactment that degenerates when spectators protest about the version imagined by an overexcited cultural attaché.
Taken to task, they take refuge in the car of a woman who soon recognises one of them.
As children, they had a game: he thought he was an emperor and she, with other children, obeyed orders...
Jean le Peltier has already come to MA Scène nationale with Zoo, a small praise of imperfection, and here he explores the idea that we can never completely put ourselves in the place of the other.
That we live in a place that can be described as a country, built around the inner stories we tell ourselves when it comes to dealing with the world...
For this creation, the director once again deploys his offbeat poetry, his mastered innocence and his boundless imagination.
Based on the childish principle of "you only have to say that...", the words of the four performers intertwine situations, eras, differences and common points.
Alongside them, we find dancing trees; logs that wear bow ties, because they think that elegance is a cardinal virtue; a Common Sense that looks like a deformed horse....
A country with the look of a romantic tale that leaves room for sensation, indistinctness and emotion.
MA Scène Nationale – Jean le Peltier Ici commence le pays de la liberté
Bains DouchesCour Louis Leprince-Ringuet25200 MONTBELIARD
Brochures edited by Montagnes du Jura