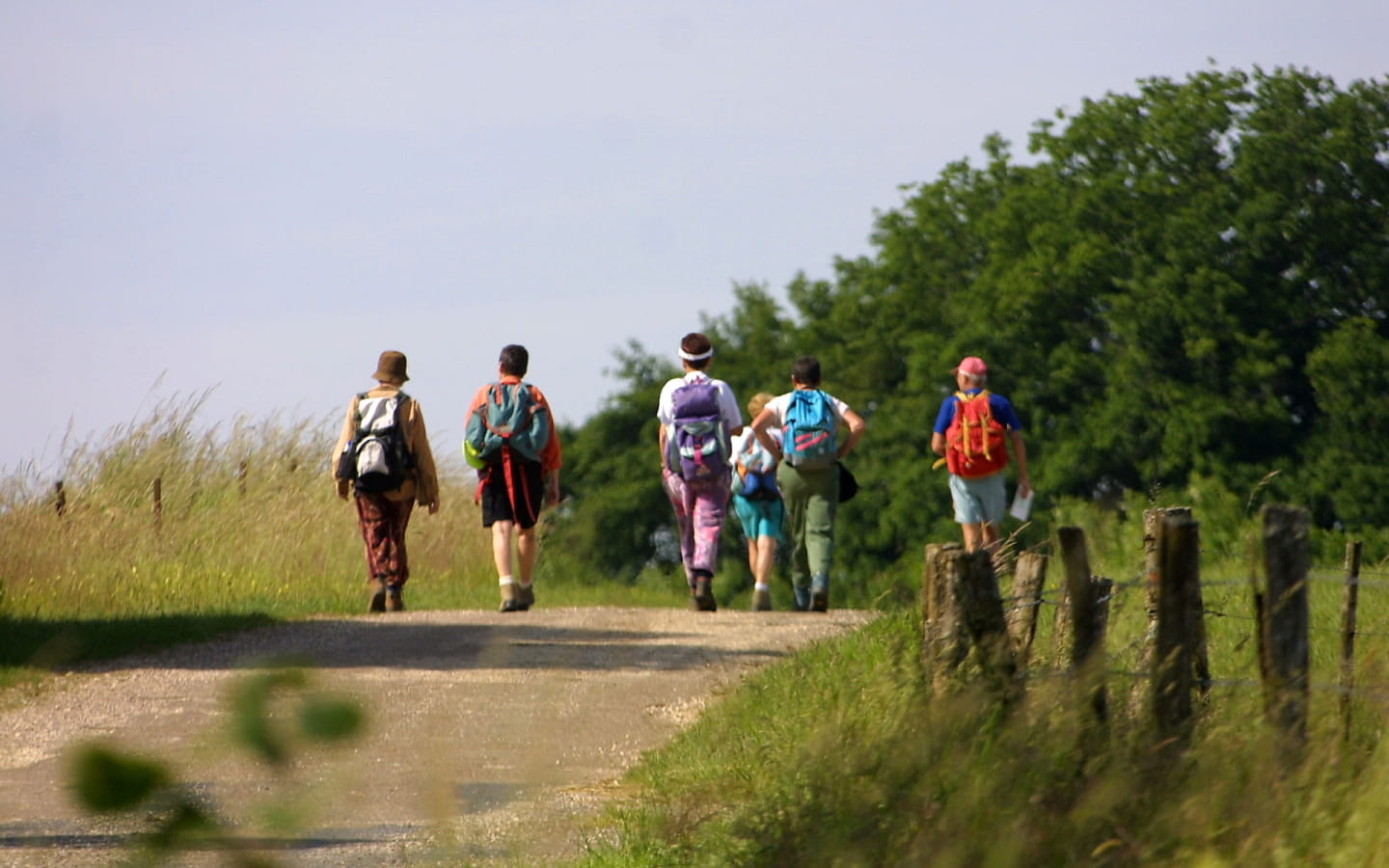 -
The association Randonneurs en Pays L'Islois invites you to take part in one of its walks. Sunday 18 September 9am. The banks of the Ognon. Organiser, Elisabeth Moenne-Locooz: tel 06 08 91 79 21. 11km, easy walk. Bring water, a picnic, suitable clothing, good walking shoes, possibly 1 or 2 walking sticks.
Randonnée avec les randonneurs en Pays L'Islois sur les Bords de l'Ognon
Place Aristide Briand25250 L'ISLE-SUR-LE-DOUBS
Prices & Schedules
Sunday, September 18, 2022 at 9 a.m.
Brochures edited by Montagnes du Jura