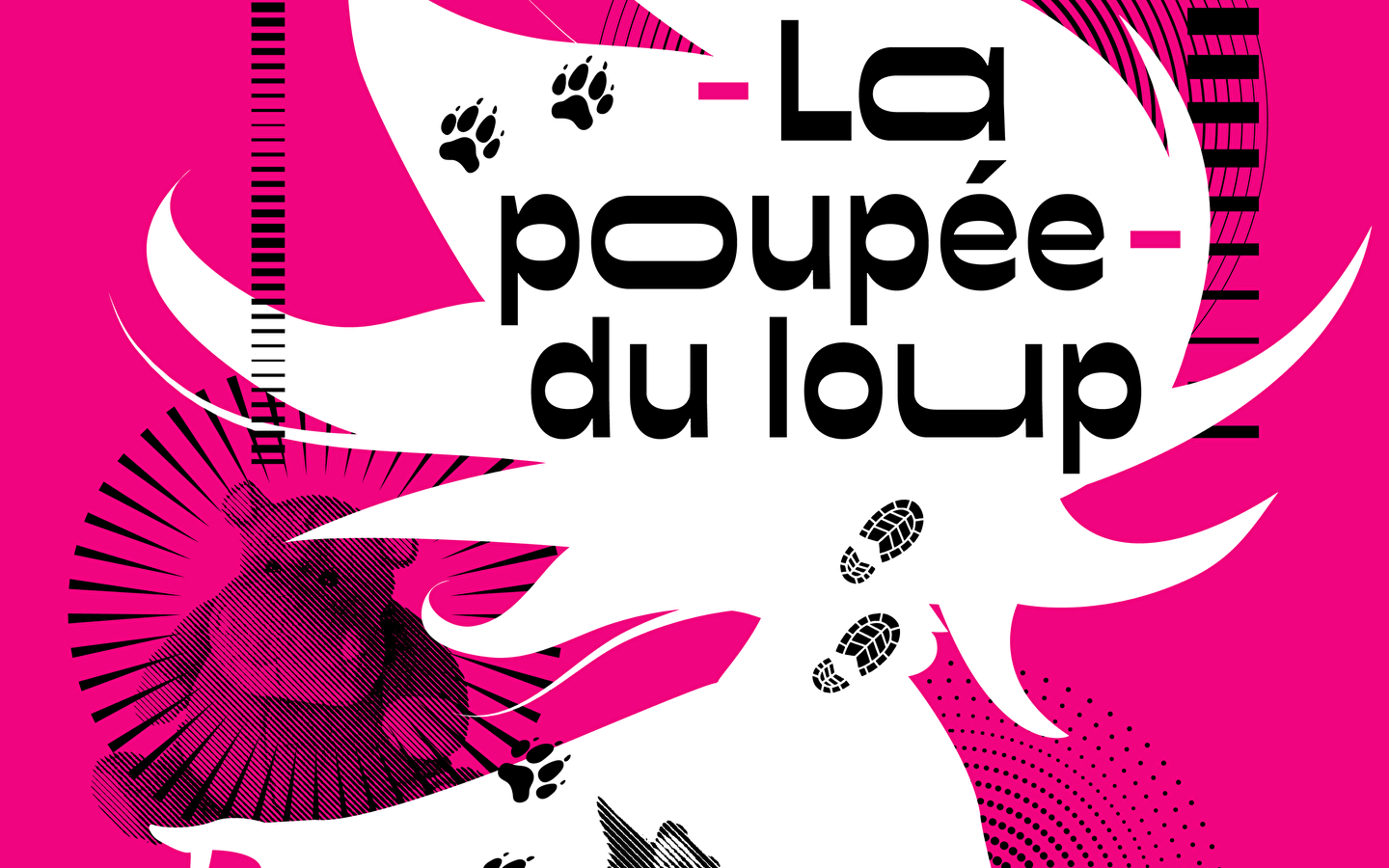 -
4 meetings to discover the orchestra in a different way, for all ages, through stories full of suspense, poetry and humour. - For ages 6 and up.
Lilou hates washing above all else, and her parents often tell her that she's "dirty and badly combed, like the wolf's doll". What a funny expression!
So the wolf has a doll? Lilou wants to know for sure, so she overcomes her fear and sets off with her doudou to find the wolf and ask him: "Is it true, wolf, that you have a doll?
It's a whimsical story about overcoming fear to get what you want, and the importance of looking after yourself... and others!

At 6pm in the Conservatoire auditorium
Full price: €12.70; €8.70 concessions (under 26s, students, jobseekers, MGEN benefit card); €6.70 (under 12s, youth benefit card)

Tickets available from the Office de Tourisme et des Congrès du Grand Besançon, Hôtel de Ville, place du Huit Septembre - Paris.
Prices & Schedules
9 December at 6pm
Base rate :

12.7€

Ermäßigter Satz :

8.7€

Sonderpreis :

6.7€
Brochures edited by Montagnes du Jura