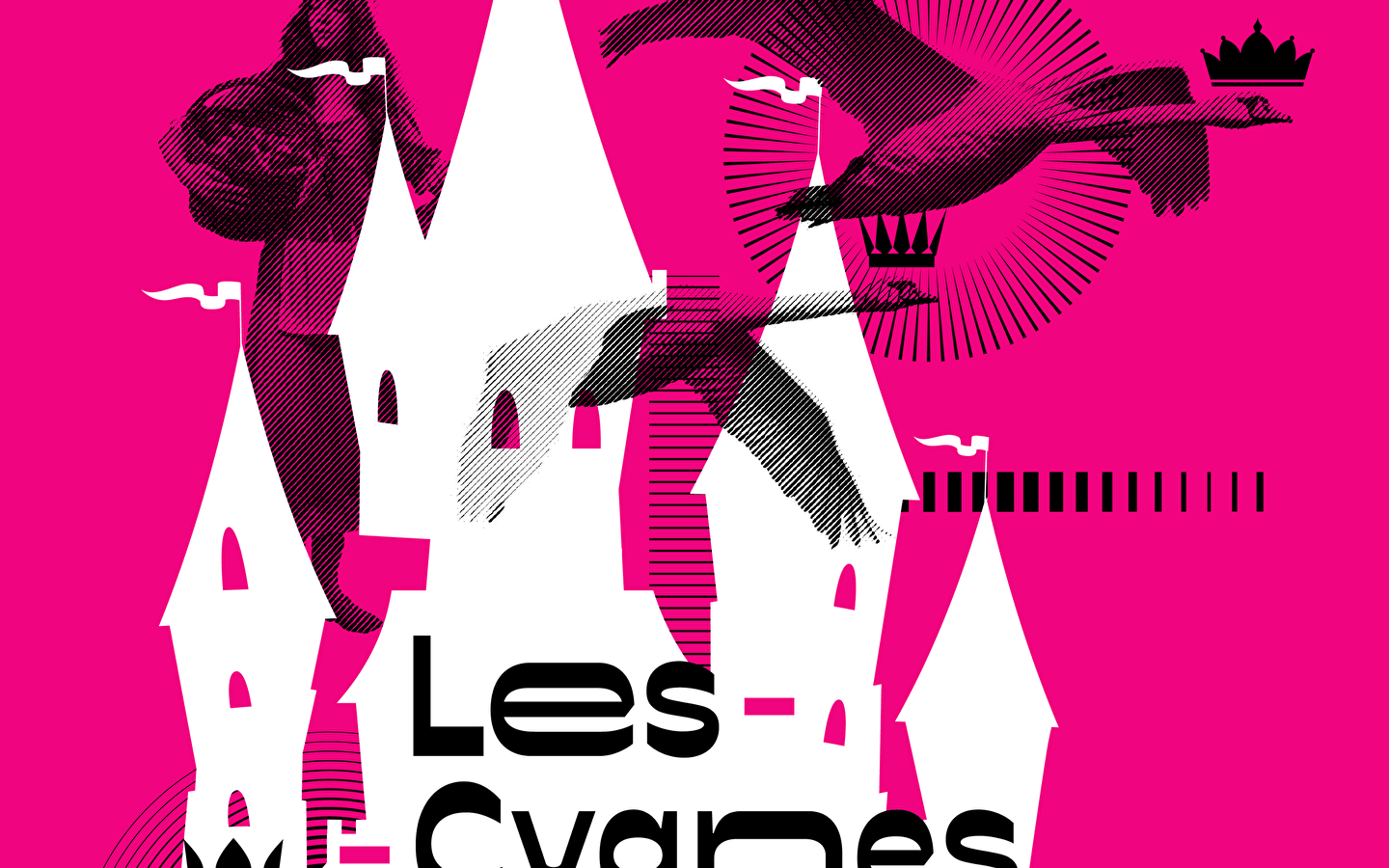 -
4 meetings to discover the orchestra in a different way, for all ages, through stories full of suspense, poetry and humour. - From age 6 upwards.
Once upon a time, there was a king who had eleven sons and a daughter called Elisa. They all lived happily ever after until the king chose a new queen. To get rid of the children, the queen turned the princes into swans, and Elisa - who was resistant to her spells - into a slut, so that she could be chased out of the castle. Will the young girl manage to find her brothers? Will the princes regain their appearance? Will they be able to return to the castle?

At 6pm in the Conservatoire auditorium
Full price: €12.70; €8.70 concessions (under 26s, students, jobseekers, MGEN benefit card); €6.70 (under 12s, youth benefit card)

Tickets available from the Office de Tourisme et des Congrès du Grand Besançon, Hôtel de Ville, place du Huit Septembre - Paris.
Prices & Schedules
27 January at 6pm
Base rate :

12.7€

Ermäßigter Satz :

8.7€

Sonderpreis :

6.7€
Brochures edited by Montagnes du Jura