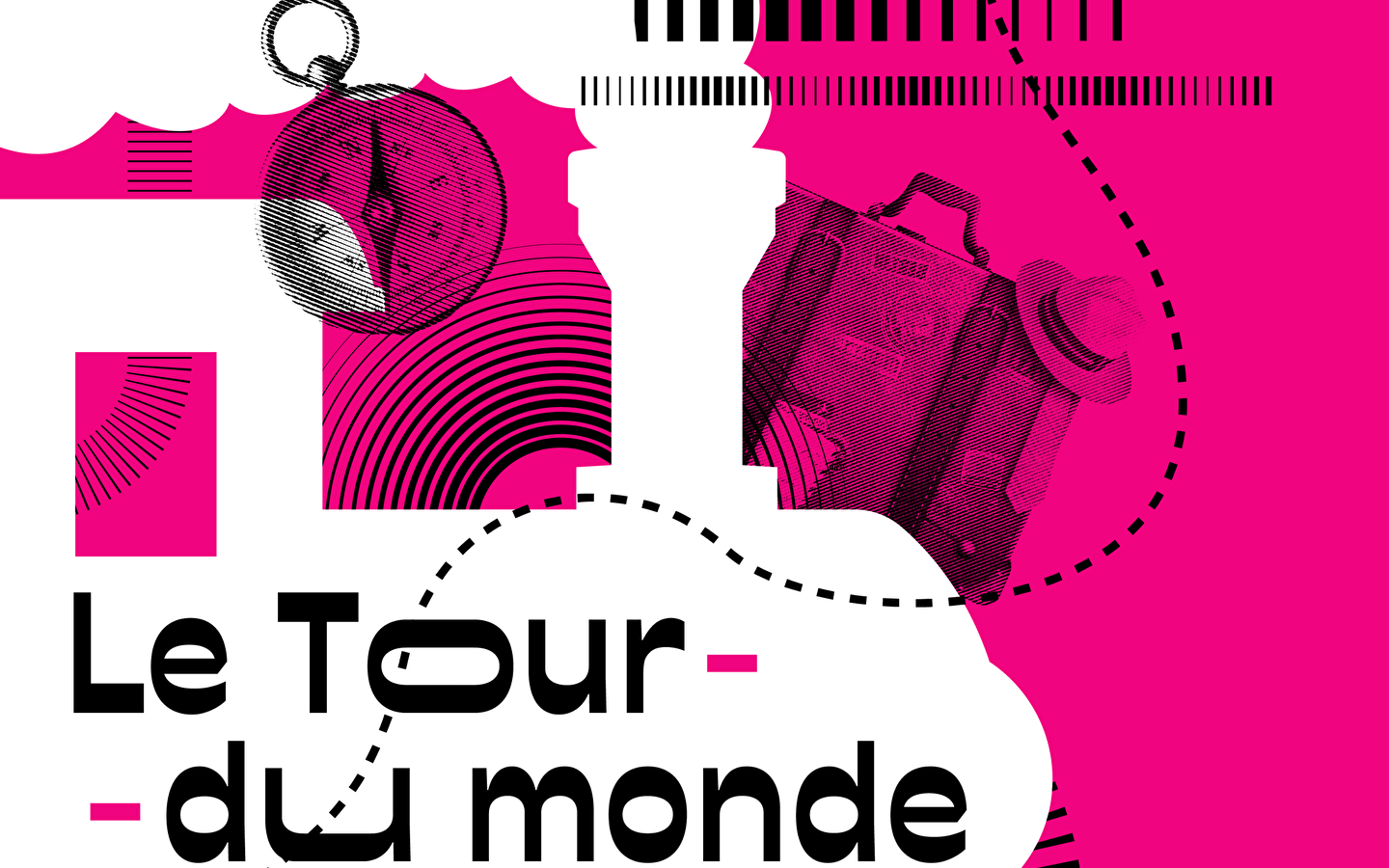 -
4 meetings to discover the orchestra in a different way, for all ages, through stories full of suspense, poetry and humour. - For ages 6 and up.
With the opening of a new railway line in India, it's now possible to travel around the world in 80 days! At least, that's what the Morning Chronicles claims, but nobody believes it. "I'll bet you twenty thousand pounds that I'll go round the world in eighty days or less, that's nineteen hundred and twenty hours or one hundred and fifteen thousand two hundred minutes. Will you accept?" This is the crazy wager Phileas Fogg made to his friends before setting off on an adventure between trains and ocean liners with his valet Jean Passepartout. Will he make it in time as the police pursue him, suspecting him of having robbed the Bank of England?

At 6pm in the Conservatoire auditorium
Full price: €12.70; €8.70 concessions (under 26s, students, jobseekers, MGEN benefit card); €6.70 (under 12s, youth benefit card)

Tickets available from the Office de Tourisme et des Congrès du Grand Besançon, Hôtel de Ville, place du Huit Septembre - Paris.
Rendez-vous conte #4 Around the world in 80 days 1 passage des Arts25034 BESANCON
Prices & Schedules
15 June at 6pm
Base rate :

12.7€

Ermäßigter Satz :

8.7€

Sonderpreis :

6.7€
Brochures edited by Montagnes du Jura