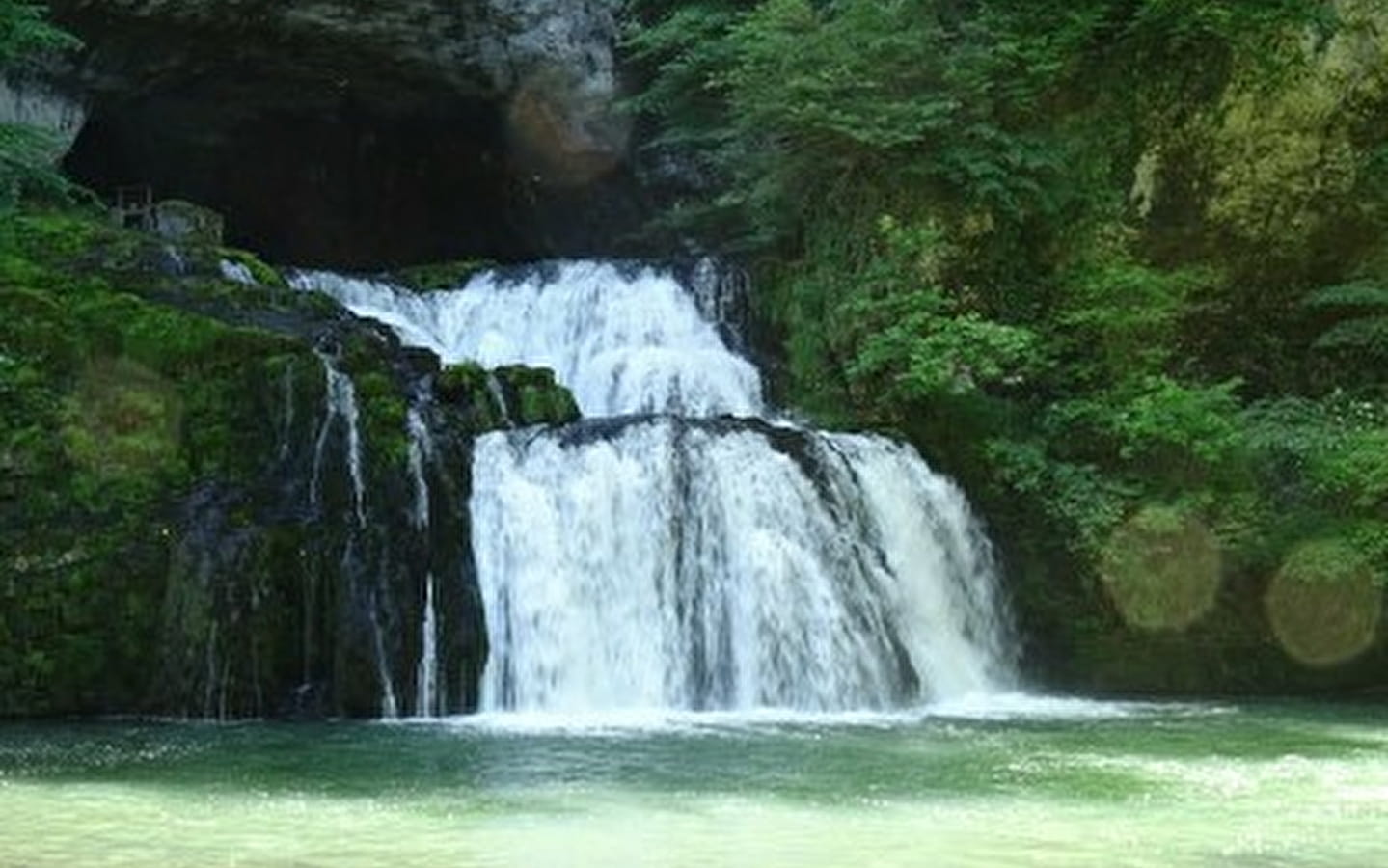 -
Organised by the Communauté de communes Frasne-Drugeon and the media library as part of the Semaine Bleue.
Blue walk with Jean-Luc Girod: Source du Lison/Nans-sous-Saint-Anne, return via the Montmahoux lookout (approx. 6km, altitude difference 200m). Car pooling from the Frasne media library at 1pm or from the church square in Boujailles at 1.15pm. Followed by a hot drink at the media library at around 5.30pm.
Registration required by telephone.
Semaine Bleue - Blue Walk Départ Frasne ou Boujailles25560 FRASNE
Brochures edited by Montagnes du Jura