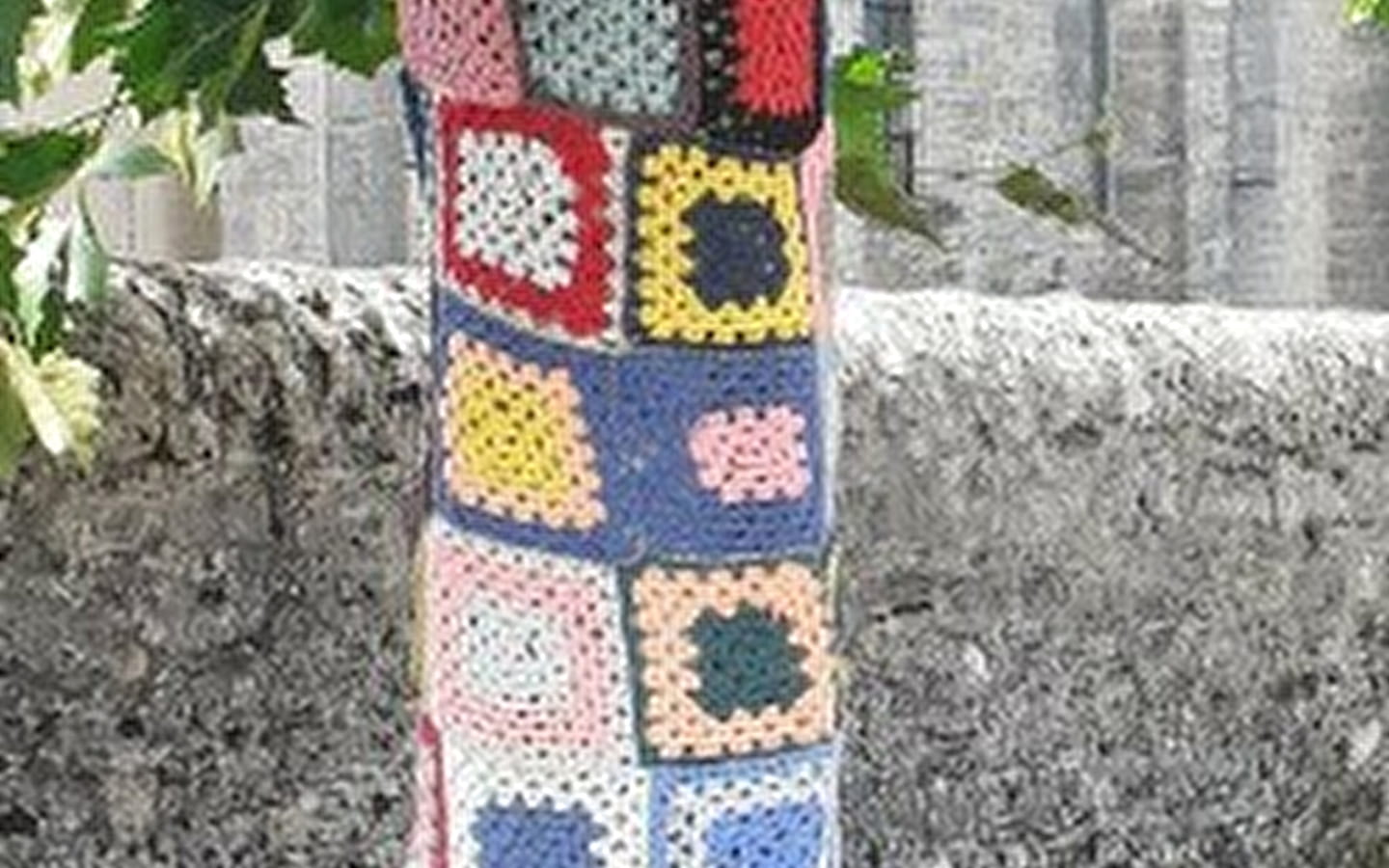 -
Organised by the Communauté de Communes Frasne-Drugeon and the media library as part of Semaine Bleue.
Get together to discuss an intergenerational urban knitting project! Come and find out more, share your ideas or just have a good time over a snack.
Back to the library in case of bad weather.
Semaine Bleue - Urban knitting for 11 to 99 year-olds Jardin de curé 25560 LA RIVIERE-DRUGEON
Brochures edited by Montagnes du Jura