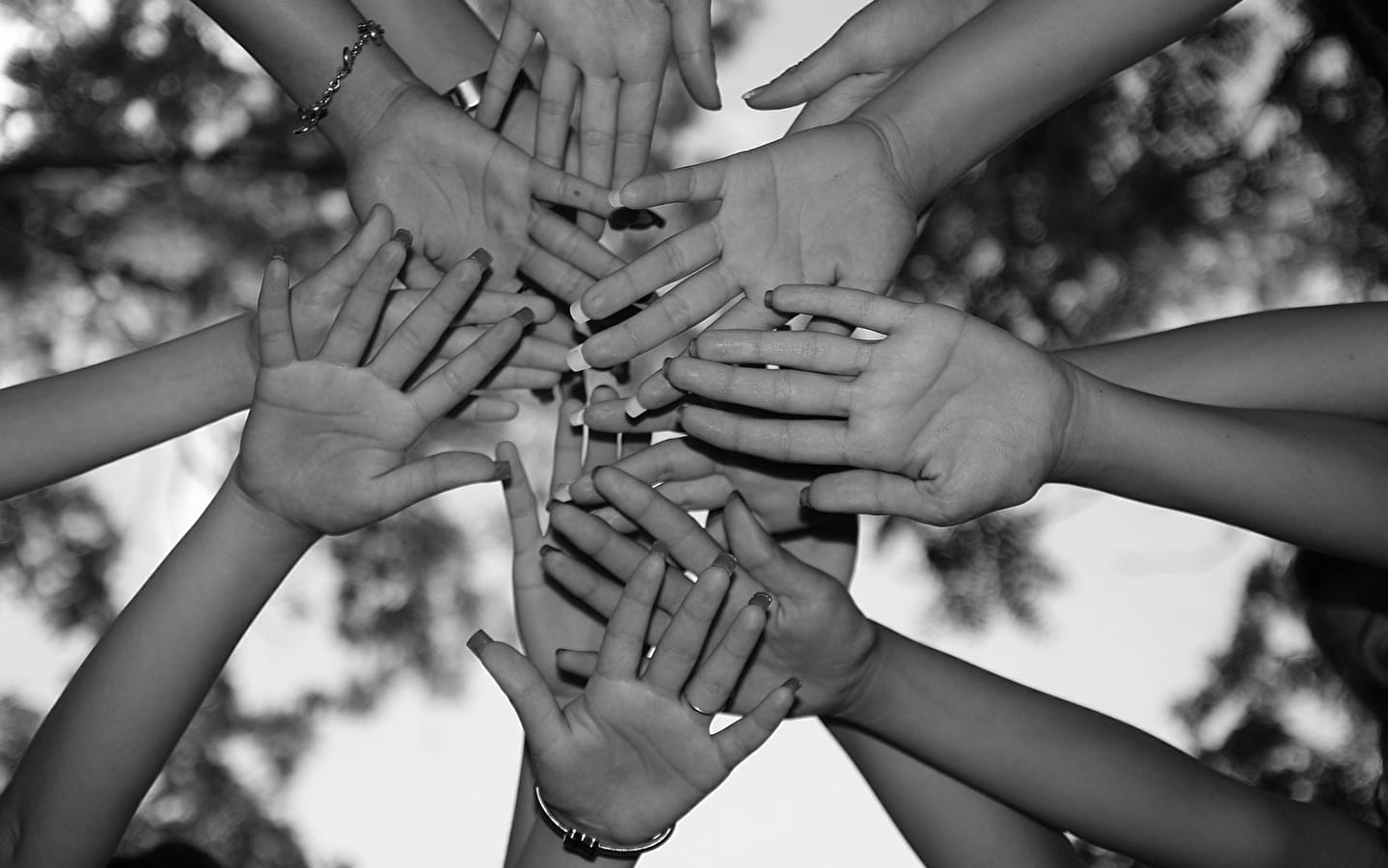 -
Join us for an aperitif and dinner to discuss upcoming projects and get together for the start of the new academic year! On the agenda: good humour and sharing.
If you have any special ideas and would like to find out more about the Relais and its missions, or if you just want to have a good time, don't hesitate!
Drinks are on offer, but please bring a snack.
Prices & Schedules
Tuesday 26 September
Brochures edited by Montagnes du Jura