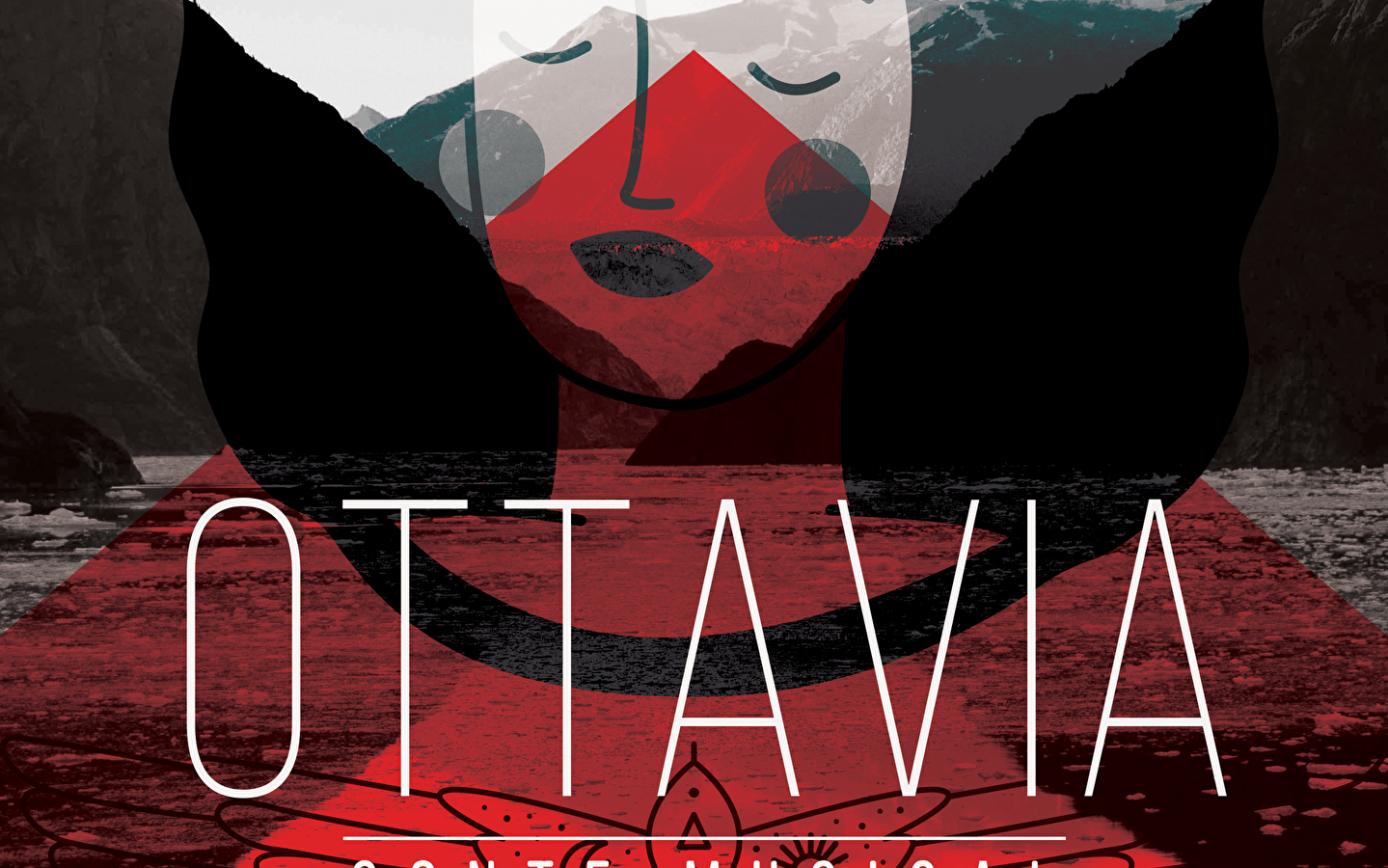 -
By reservation only. "Every day, we blink 28,800 times. 28,800 times a day, the world disappears and reappears. One day, Natascha closes her eyes. For a minute. An hour. A day and a night.
Then when she wakes up, her eyes still closed, she leaves her house. Ottavia turns Italo Calvino's novel The Invisible Cities into a poetic, lively tale. The main character, a young girl called Natascha, decides one fine day to close her eyes. She takes us on
a sensory journey, supported by electronic music by Roman Bestion, real-time animation by Nathalie Guimbretière, and a story by Milan Otal.
Show - Ottavia
ThéatrePlace de la Halle25500 MORTEAU
Prices & Schedules
Base rate :

13€

Ermäßigter Satz :

11€
Brochures edited by Montagnes du Jura