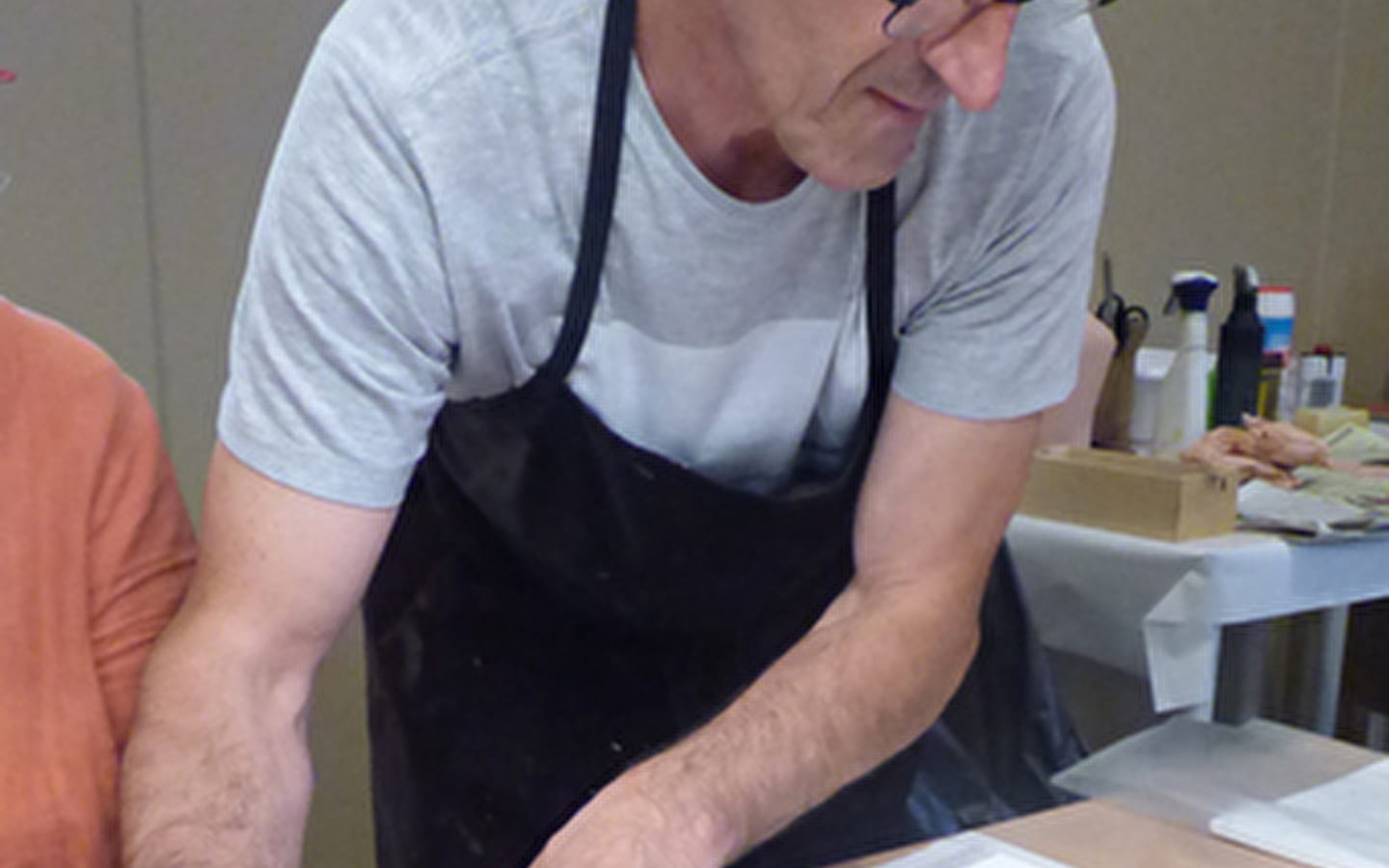 -
You don't need any specific knowledge to take part in this colour engraving course run by Christian Bozon, artist engraver.
The artist will accompany you throughout the day (7 hours) to introduce you to polychrome engraving on three zinc plates using etching and aquatint techniques.
This workshop is part of the Fête de la Science.
Ages 15 and over and adults. Free with prior booking (03 84 47 88 49 or resamusee@lonslesaunier.fr).
Limited number of places.
Packed lunch available on site.
Prices & Schedules
Sunday 8 October at 10.00 am
Brochures edited by Montagnes du Jura