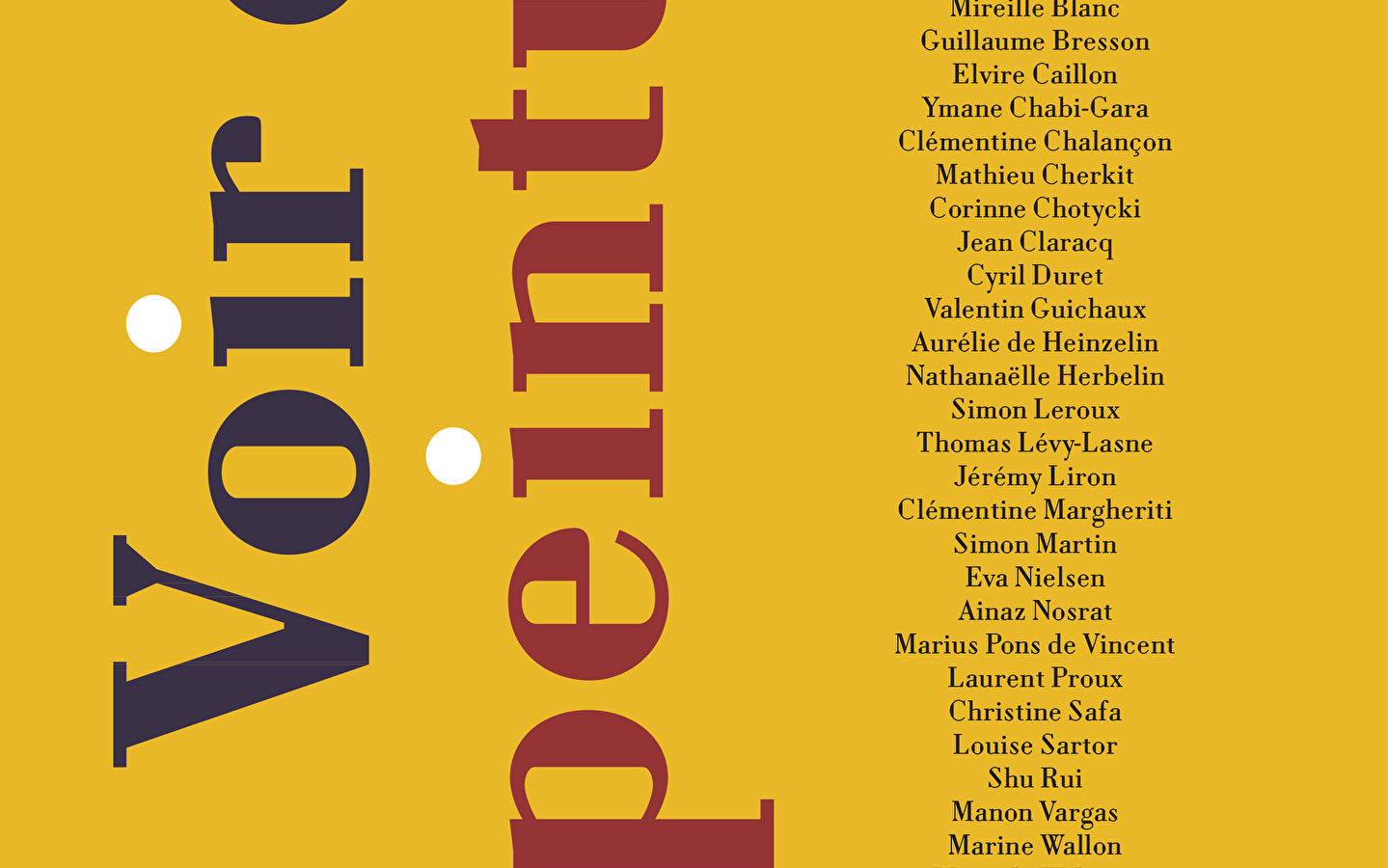 -
Long regarded as the poor relation of contemporary art, painting is now being embraced by a number of young artists who are renewing its appeal, particularly in a figurative vein. The exhibition will highlight this artistic revival through the work of some thirty young painters born in the 1980s. They are championing a new kind of historical painting that weaves links with their personal worlds, but also with the cultural environment, art history, literature and, more broadly, current events.
Vernissage - voir en peinture exhibition
85 Rue des Arènes39100 DOLE
Prices & Schedules
Open every day from 10am to 12pm and from 2pm to 6pm, except Mondays and Sunday mornings.
Brochures edited by Montagnes du Jura