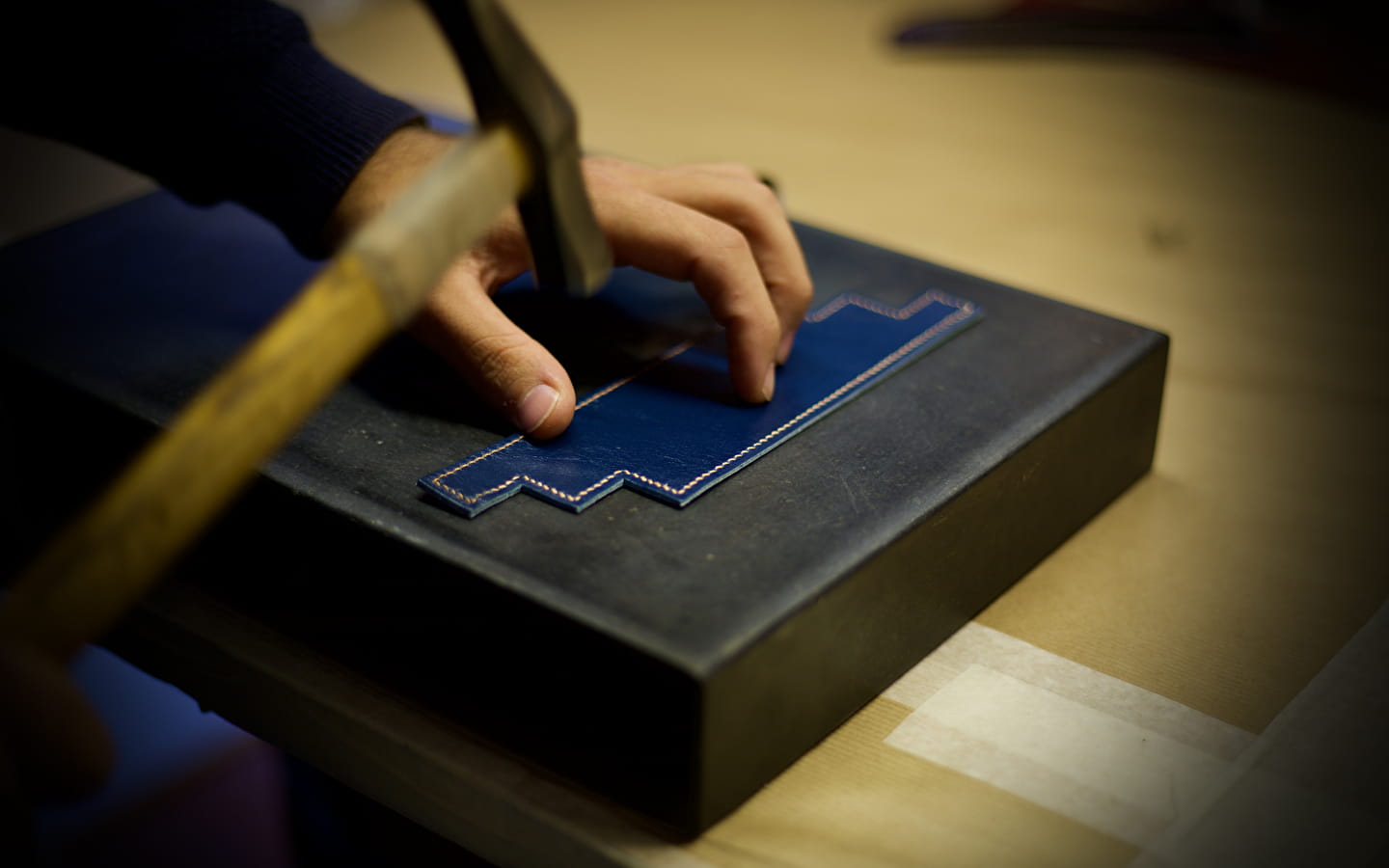 -
As part of the CFA, discover the Boudard School, created in the 1980s to train saddlers and leatherworkers. The workshops teach manufacturing methods from design to production: cutting and preparing leather, "Sellier couture" (hand stitching) and sanding and polishing for the manufacture of luxury products.

Visit organised as part of the Route des Savoir-faire.
Booking essential at the Tourist Office (03.81.94.45.60).
Route des Savoir-faire guided tour: CFA du Pays de Montbéliard École Boudard CFA du Pays de Montbéliard1 Rue des Frères Lumières25200 BETHONCOURT
Brochures edited by Montagnes du Jura