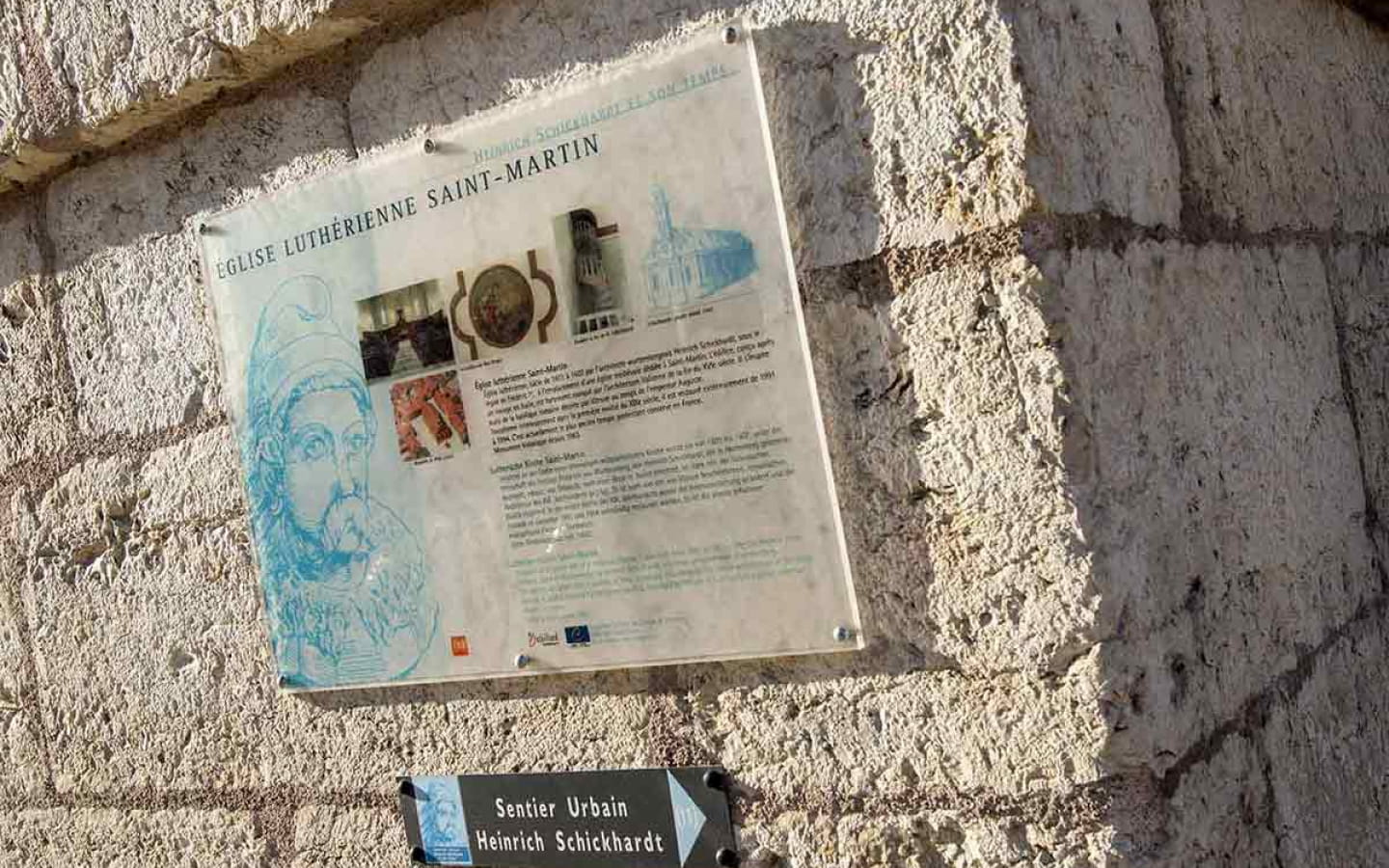 -
Take a trip back to the Renaissance, and more specifically to the end of the 16th century, when Montbéliard was enjoying its golden age, thanks to its enlightened prince, surrounded by talented men. Among them was the exceptional Heinrich Schickhardt, a true Swabian "Leonardo da Vinci", who would leave his mark on the county's capital. Discover its history and its inescapable heritage.

Booking essential: 03 81 31 87 80 or agglo-montbeliard.fr
Event organised as part of the Pays de Montbéliard agglomération heritage programme.
Must-See: The Heinrich Schickhardt Trail, Montbéliard in the Golden Age 1 rue Henri Mouhot25200 MONTBELIARD
Brochures edited by Montagnes du Jura