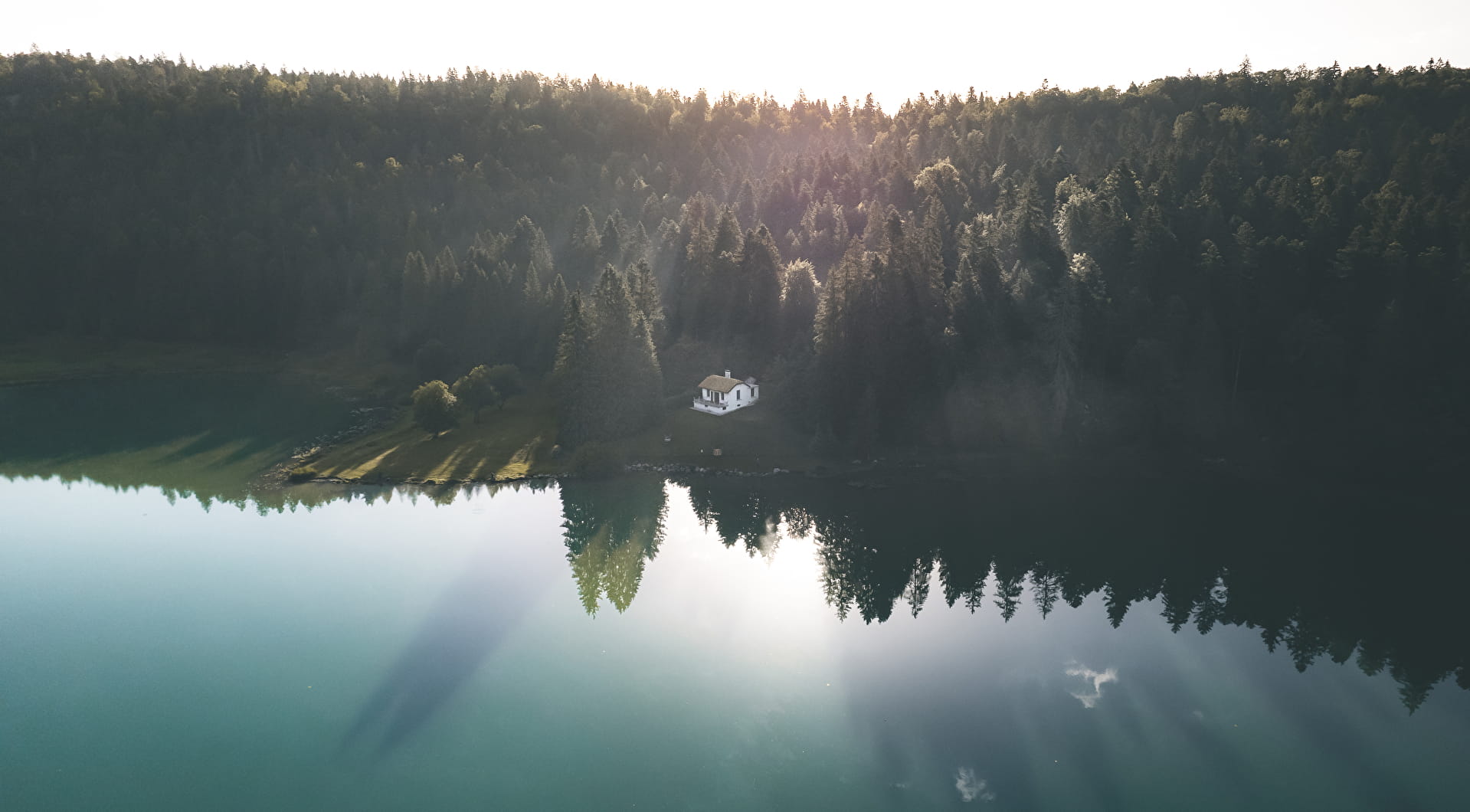 Spring in the Jura Mountains?
The last of the cold weather thrills and pleasures of winter sports while looking eagerly ahead to the longer, warmer days to come. Set out along the Grande Traversée du Jura hiking trail, enjoy refreshing outings to lakes and waterfalls or explore the picturesque little villages: spring is the perfect time to get out in the fresh air in the Jura Mountains!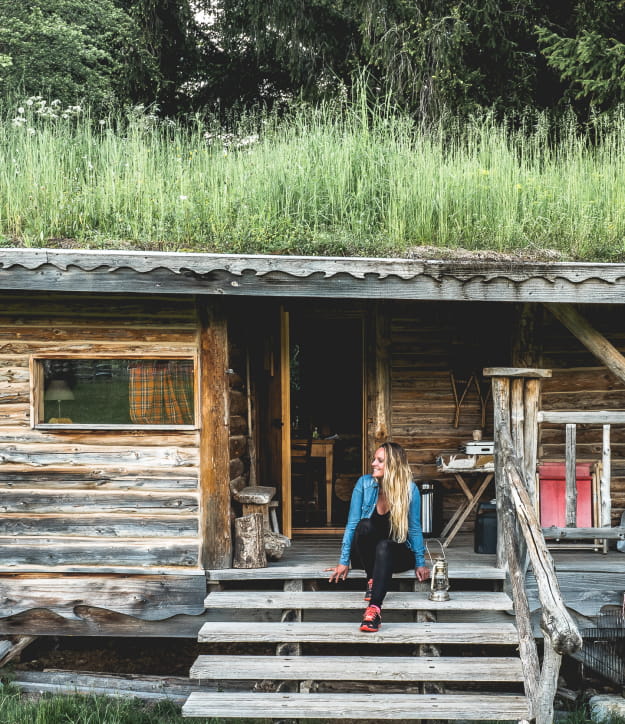 Be inspired!
Plan your trip
Come for a weekend or longer to experience the Jura Mountains your way! Are you the sporty type or more of a dreamer? Interested in the great outdoors or the massif's gateway towns? Bringing your family or your partner? Whatever your mood or style and whoever you're coming with, one of our weekend ideas is bound to appeal!
Key attractions
Discover the must-see natural sites that make the Jura Mountains so beautifully rich: Mont-d'Or summit, Joux castle, Les Rousses lake, the Lison source, the steephead valley of Baume-les-Messieurs, and the Great Saltworks.
Say hello and share your holiday photos with us
Use #MontagnesduJura or add your name when you share photos of the very best our destination has to offer.
We're always delighted to have your news!