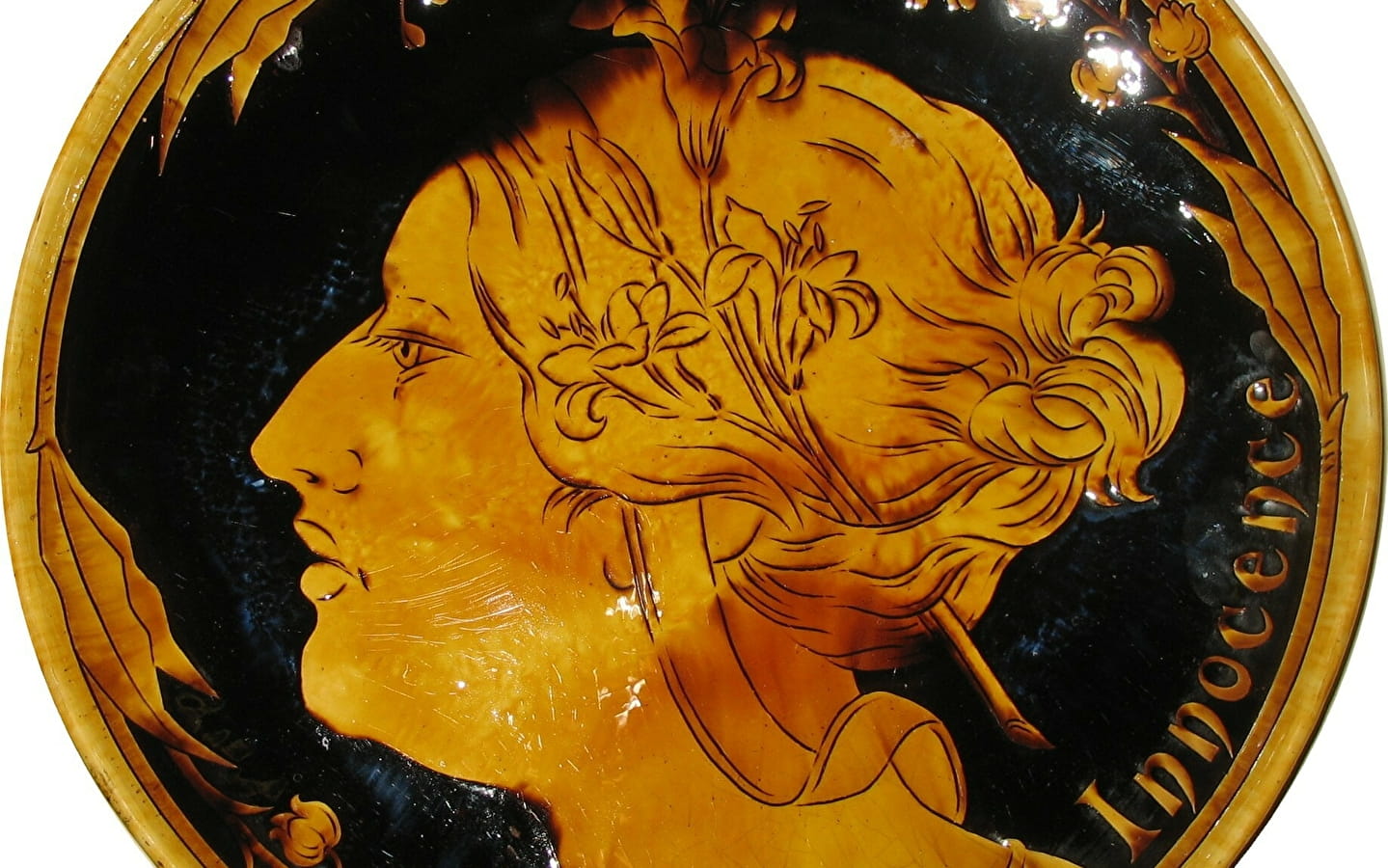 -
On display are creations by the three most famous studios: Hécler, Nicole and Bonifas. Ferney's pottery, locally known for its domestic use, was acclaimed nationally and internationally thanks to creations by master potters who, profiting from opportunities presented by their proximity to Geneva, established themselves here in the 20th century.
The public can view a permanent exhibition in a specially prepared space in the Town Hall. This important collection was donated by Mr. Pascal Meylan.
Composed essentially of some rare works coming from the studio of Eugène Hécler, the collection also contains signed specimens by René Nicole, Jean Johannel, Lise Lifas and, above all, Paul Bonifas, the remaining pieces of whose workshop, property of the commune, profited from an important inventory and comprise the most important items.
Supplementary to the main exhibition are several pieces by René Nicole which are on loan from a private collection.
Exposition de poteries Avenue VoltaireCS 9014901210 FERNEY-VOLTAIRE
French
Credit card, Cheques and postal orders, Cash
Prices & Schedules
Opening :
From 02/01/23 to 31/12/23
Brochures edited by Montagnes du Jura