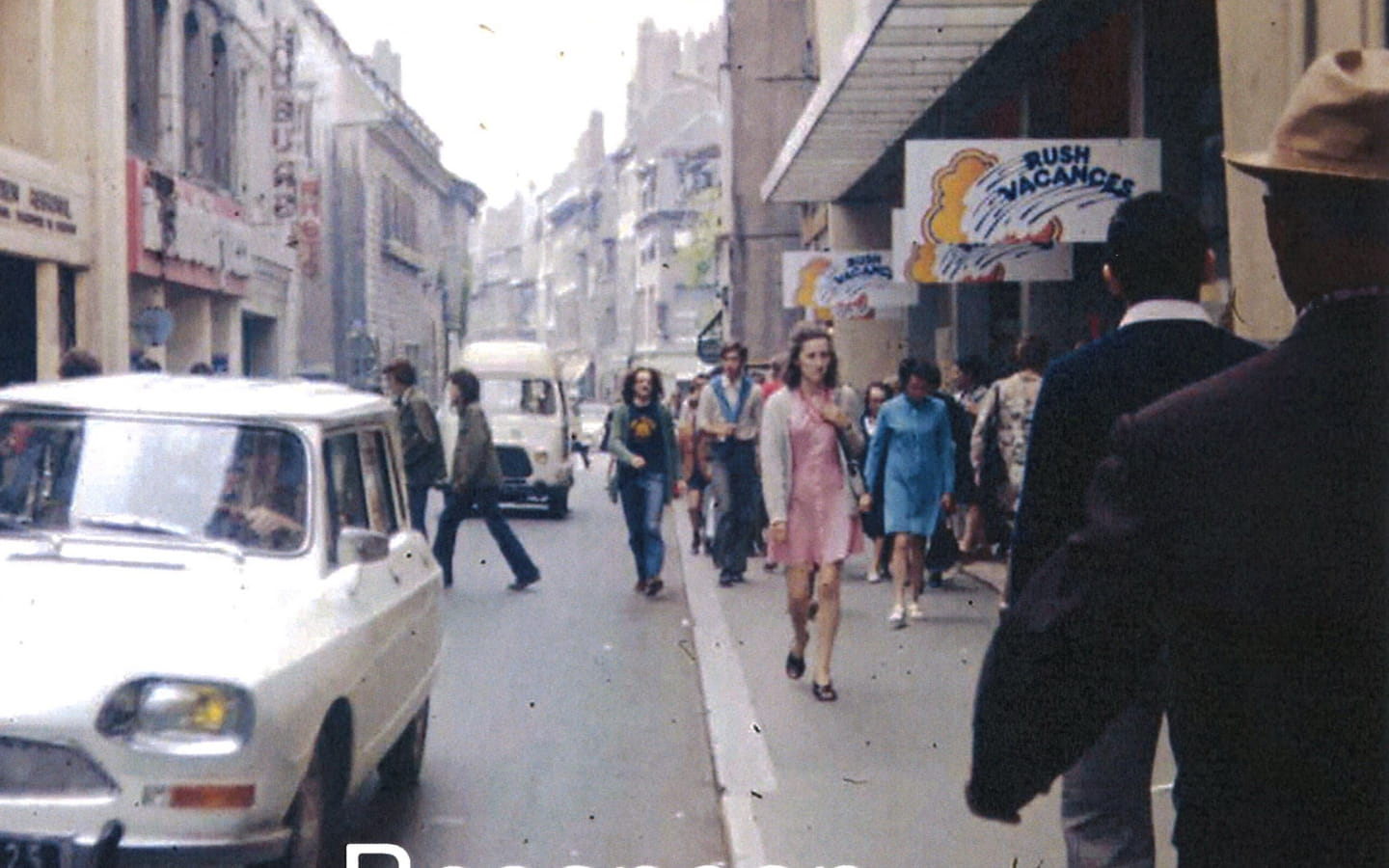 -
This autumn, the municipal archives of Besançon are offering visitors a "journey" into the relatively recent past

A journey made possible by the photographs of Jean-Paul Tupin, who was the city's official photographer from the late 1960s to the early 2000s.
This rich collection of more than 20,000 paper prints and slides has recently been digitized.
The exhibition will present a selection of approximately 150 images accompanied by archival documents. They will allow us to see the beginning of the Planoise construction site or the pedestrianization of the main streets of the Loop, without forgetting the drilling of the road tunnel under the Citadel. Very often it is from a bird's eye view that we discover the city and its transformations
The exhibition will also evoke events such as the music festival (a prestigious event held every early September), or the "Floralies" which on several occasions transformed Besançon into a garden city
The major sporting events and visits by political and cultural figures were of course also covered by Jean-Paul Tupin


Free admission from Tuesday to Saturday from 2 pm to 6 pm.
Free guided tours on Wednesdays and Saturdays at 2.30 pm (except on 25 December and 1 January)

Guided tours on request possible on other days.

Contacts
Tel. 03 81 87 81 47
Email : archives.contemporaines@besancon.fr

Virtual exhibition on the site https://memoirevive.besancon.fr

Wearing a mask and a health pass is compulsory.
Read more
Besançon photographiée, portrait d'une ville (1960-2000) Archives municipales de Besançon1 Rue de la Bibliothèque25000 BESANCON
Prices & Schedules
From 20/11/21 To 15/01/22 Of 14:00 To 18:00
Brochures edited by Montagnes du Jura