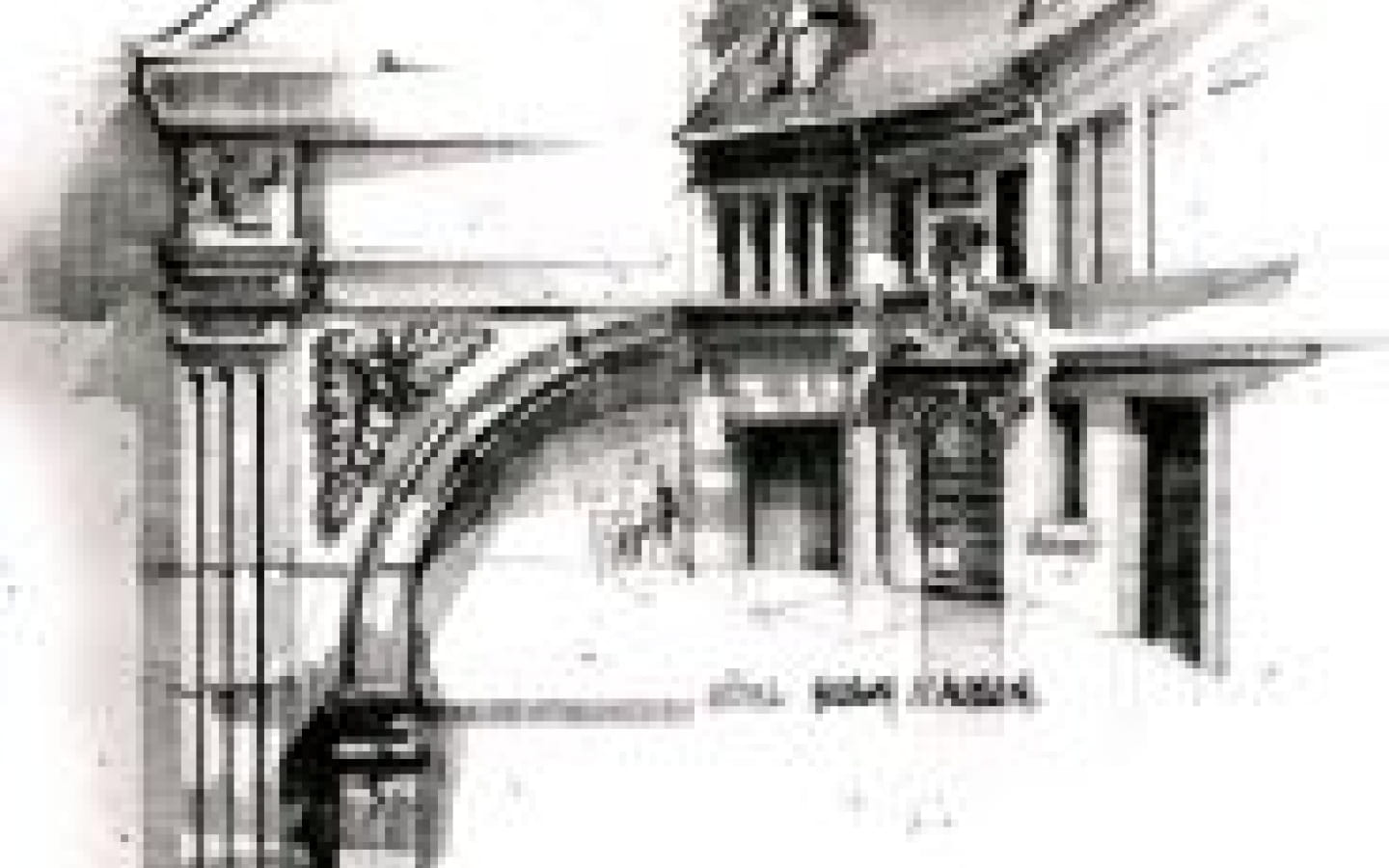 -
The Doubs department has a remarkable historical, cultural and architectural heritage. As we walk through the streets of our towns and villages, we travel to the rhythm of the centuries that follow one another

This year, during the European Heritage Days, the Maison de l'habitat du Doubs and the CAUE have chosen to help you discover or rediscover the city of Besançon, through the sharp eye of Noël Fressencourt. This artist, in collaboration with the historian Lionel Estavoyer, reveals to us the hidden treasures of the historic city center of Besançon. He plays with details present on the facades, in the inner courtyards, on the dials of doors and windows ... revealing intriguing scenes, places of quietude sheltered from the hustle and bustle of the city, or discreet writings revealing the life of the time

The inauguration will take place on Friday 27 September at 11:30 am, with Noël Fressencourt and Lionel Estavoyer. Their notebook of drawings will be on display throughout the exhibition and will be available for consultation on site.

The exhibition is open from Monday to Friday from 9 am to 5:30 pm and will be accessible free of charge from September 17 to December 17, 2021.
Read more
Besançon se révèle par le détail Fort Griffon – Entrée D – Hall de la Maison de l'habitat1 chemin de Ronde du Fort Griffon 25000 BESANCON
Prices & Schedules
From 17/09/21 To 17/12/21 Of 09:00 To 17:30
Brochures edited by Montagnes du Jura