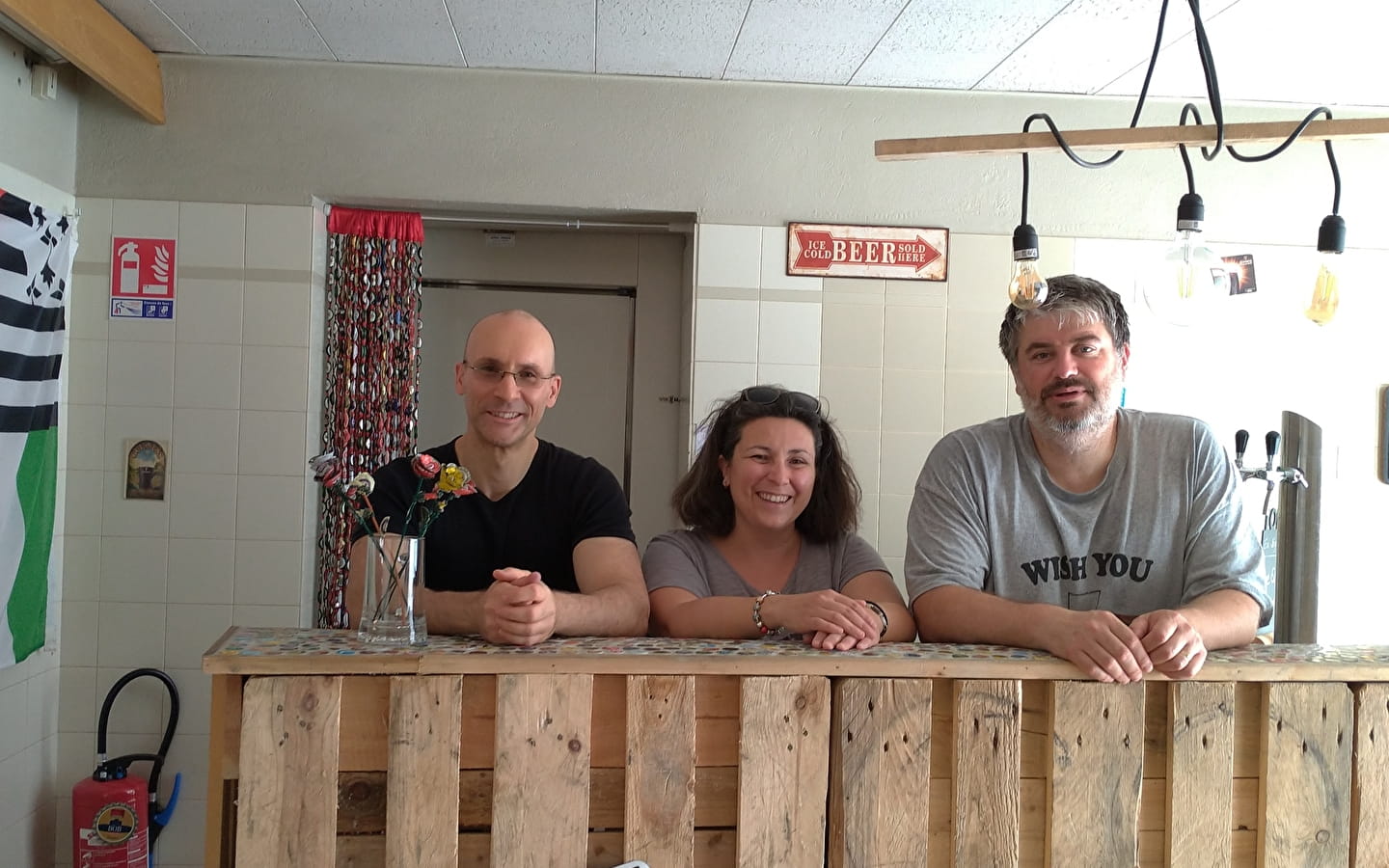 -
The shop/bar, which is open two days a week, sells only the craft drinks made in the workshop.
On sale: 50 or 33 cl bottles of beer and 50 cl bottles of kombucha (about two glasses). If you haven't finished your bottle, you can take it home.
You can also drink your beer (or kombucha) with a nice plate of local products.
You can buy these delicious artisanal drinks in the shop on the spot but also from local distributors such as the Haut Bugey Tourist Office in Nantua, the Colletta bakery in Maillat, the Pelillo cellar in Hauteville or the Jardin de Julien in Arbent.
There is no online shop.
Brasserie artisanale Mac Never's & co
29 rue du clou01430 MAILLAT
Credit card, Cheques and postal orders
Prices & Schedules
Opening :
Brochures edited by Montagnes du Jura