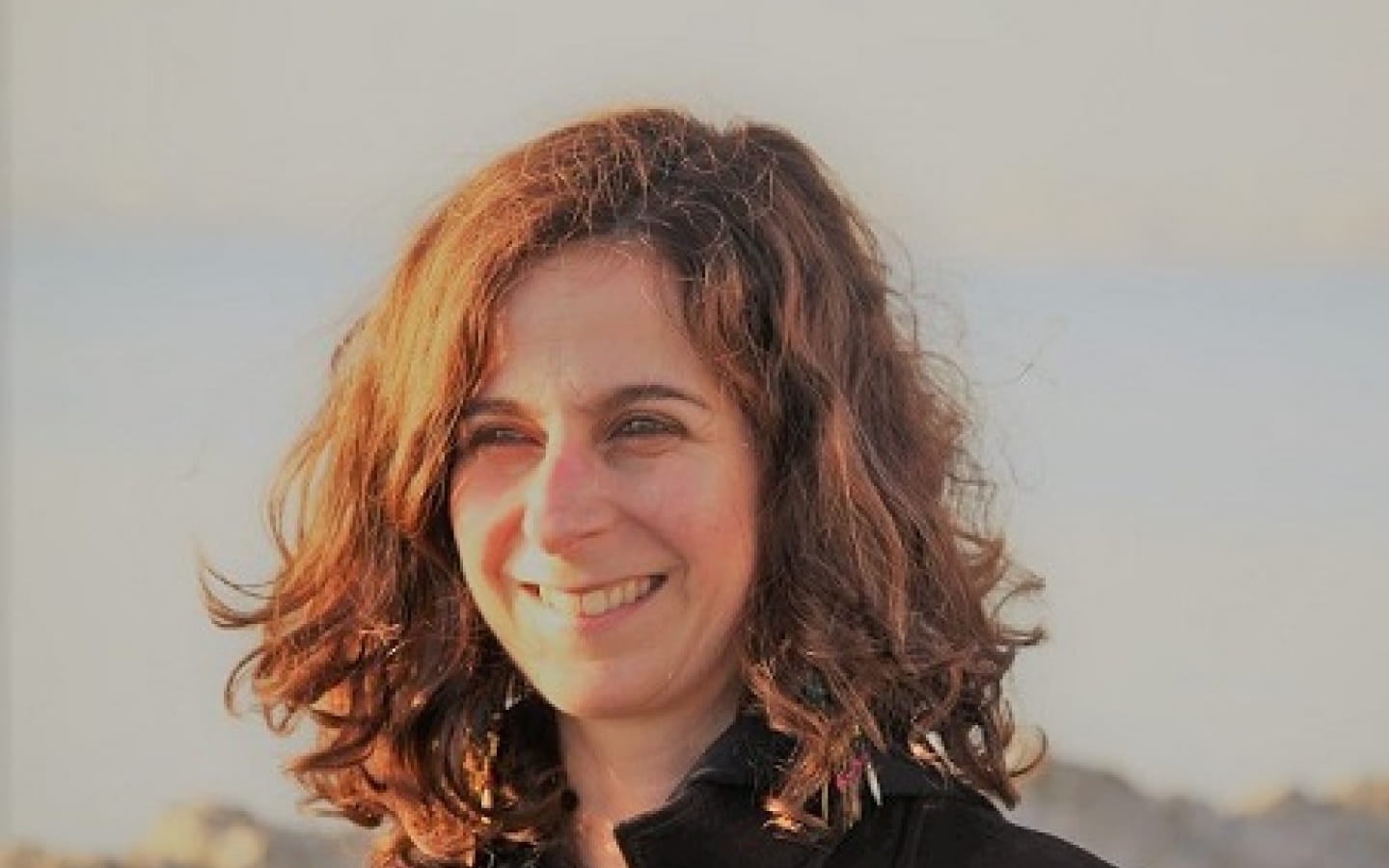 -
Listening to your body aims to give you a better understanding and well-being of the body by learning to listen, posture and movement, accessible to all.
The body becomes a mediator: in a gentle sensory progression, find movement little by little to overcome your limits and inhibitions in order to help you verbalize your feelings and become aware of your deepest being
Through body language, access your bodily resources and well-being, for a better self-awareness.
Individual sessions in helping relationships, Classes and Group courses in Yogadanse, for adults, children and handicapped people.
Teaching by Sophie Gauthier-Clerc, Artistic Mediator in helping relationships, Yoga teacher, Dancer-interpreter.
Ecouter son Corps
N°ASCBFC039353003639
Le Vouez39310 SEPTMONCEL LES MOLUNES
French, English
Pets prohibited
Brochures edited by Montagnes du Jura