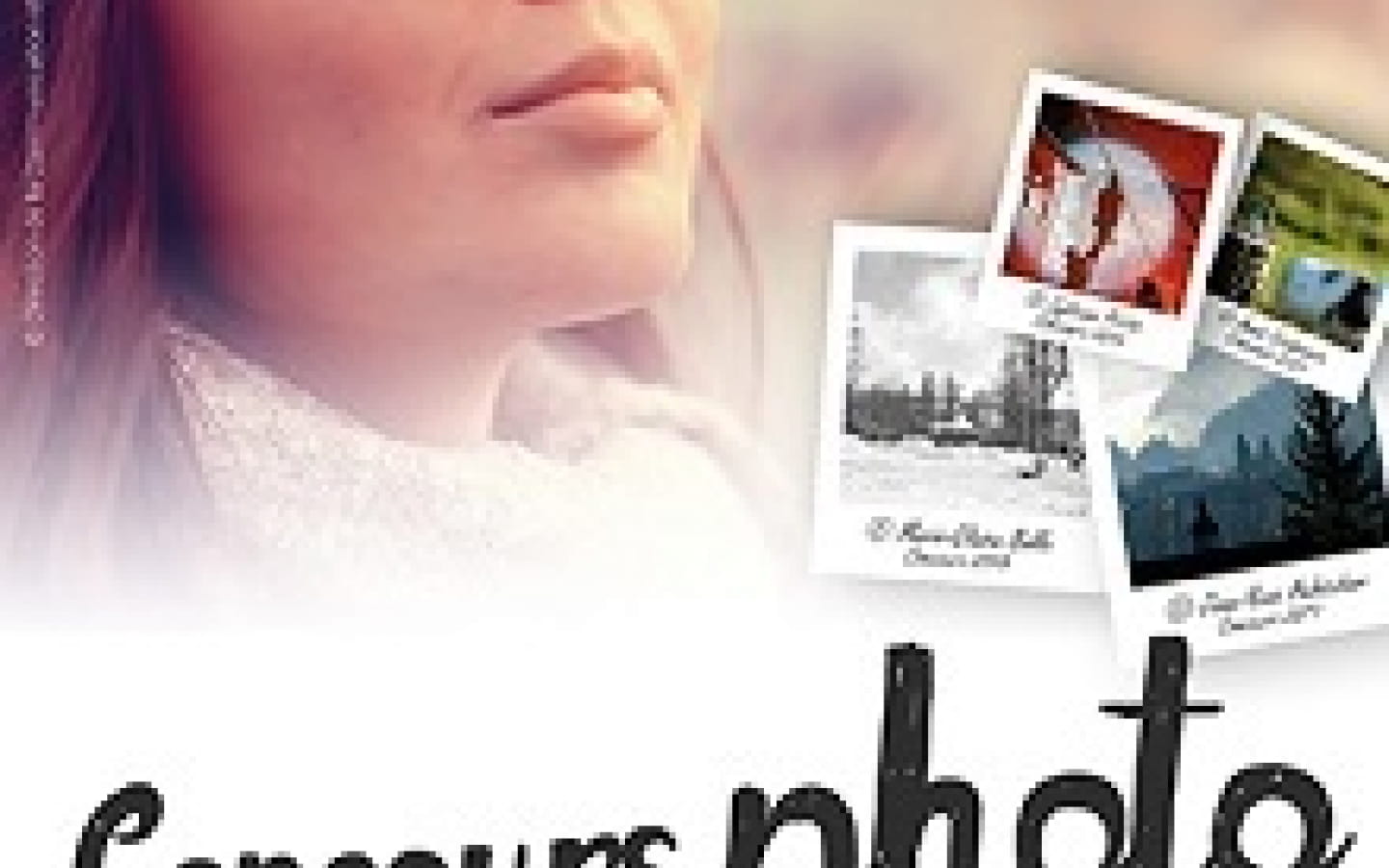 -
Monday, Wednesday, Thursday and Friday from 10am to 12pm and from 2pm to 6pm. Saturday, Sunday and public holidays from 14h to 18h. Closed on Tuesdays.
Organised by the Musée de Pontarlier, in partnership with the Communication and Public Relations Department of the City of Pontarlier.
Following the 2020 photo competition organised by the City of Pontarlier, the Museum is exhibiting the selected pictures.
Admission is free.
Exposition du concours photos – Pontarlier au travers de ses couleurs emblématiques : rouge, bleu, vert, blanc Musée municipalPlace d'Arçon25300 PONTARLIER
Prices & Schedules
From 11/12/21 To 31/01/22
Brochures edited by Montagnes du Jura