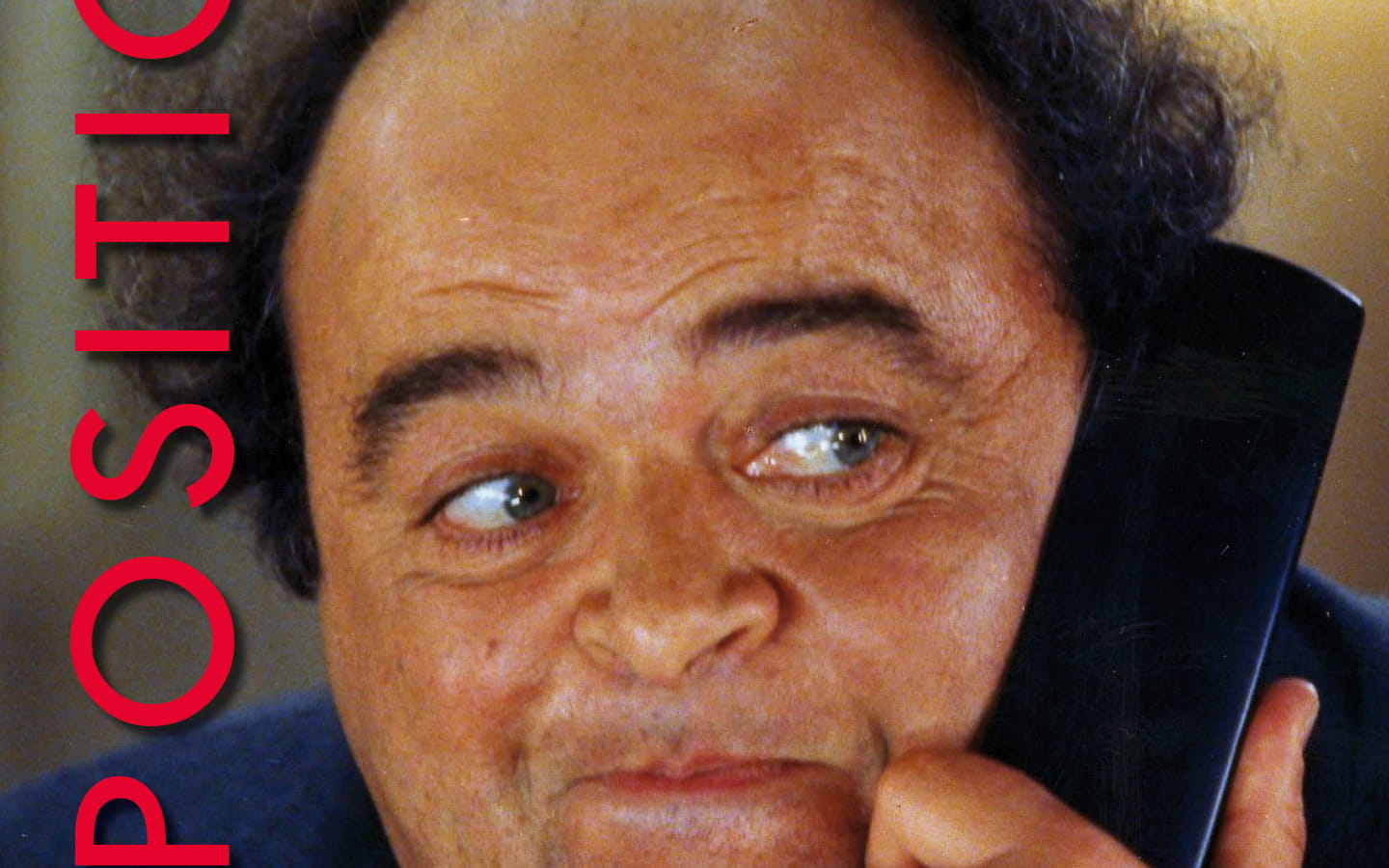 -
Monday to Friday from 8.30am to 12pm and from 2pm to 6pm.
Presented by the Centre de Ressources Iconographiques pour le Cinéma des Amis du Musée de Pontarlier.
On the occasion of the 70th birthday of the French actor Jacques Villeret, who died in 2005: a tribute through an exhibition of posters from his films.
Free admission.
Read more
Exposition – Jacques Villeret Hall de l'Hôtel de Ville25300 PONTARLIER
Brochures edited by Montagnes du Jura