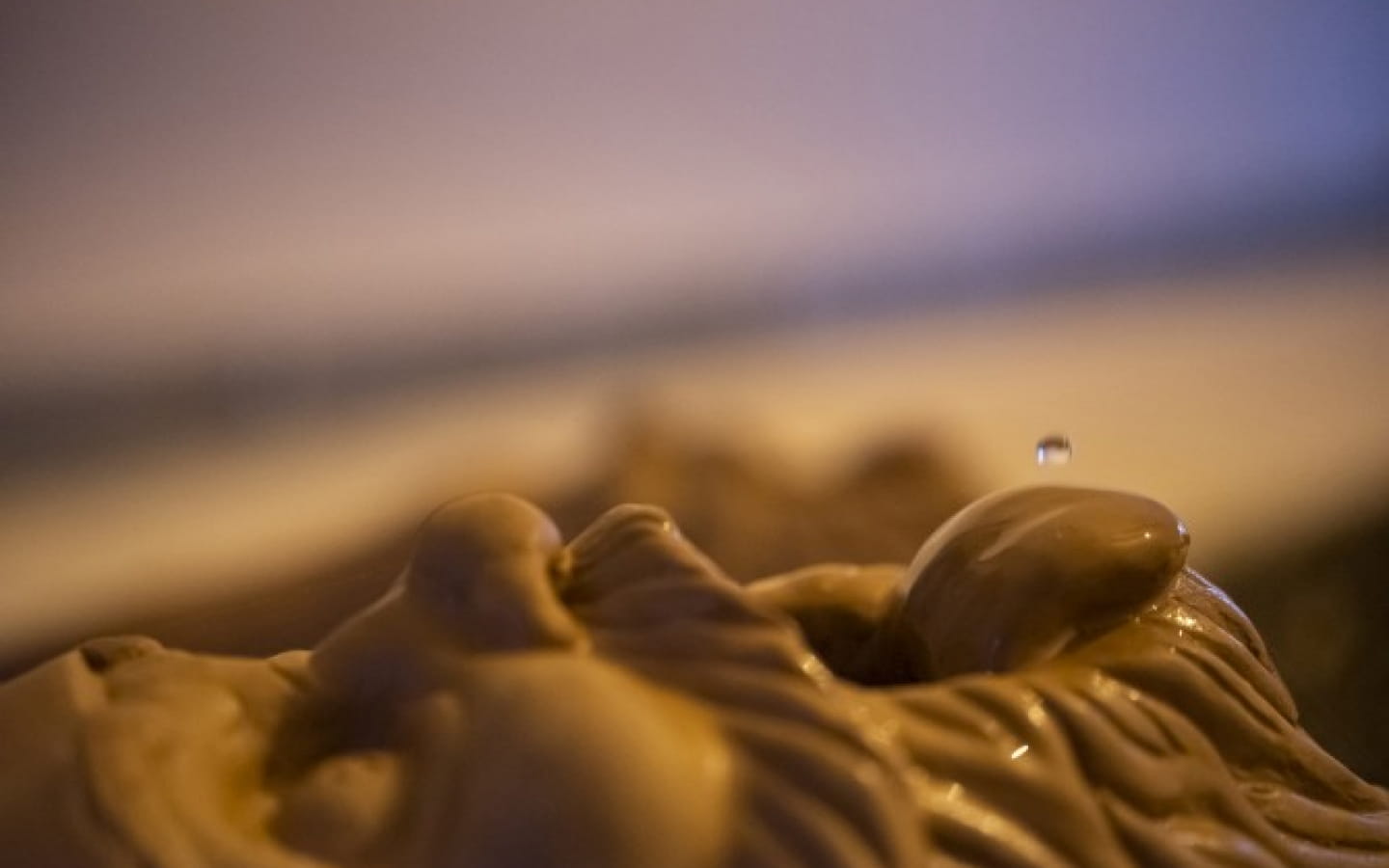 -
New exhibition "Les Assoiffés" by Thierry Liegeois at Frac Franche-Comté.

"Les Assoiffés", an installation recently acquired by the Frac, is representative of the work of the Belfort artist Thierry Liegeois in that it mixes different registers emanating as much from popular culture as from counter-culture and that it appropriates materials, familiar objects and ancestral know-how, to propose a critical look at our world and our social and even, as here, environmental reality.

The work is presented as a desert landscape where hybrid and grotesque beings - half-oyas, half-garden dwarfs - with their mouths open, insistently await the drops of water that are parsimoniously distilled for them by an irrigation system. However, no virtuous water management will ever quench the thirst of these modern orants, who will end up fossilized in a limestone gangue. Tinged with humour, the work is no less grating, reminding us that surely it is no longer time to wait.
Read more
Exposition Thierry Liegeois Les Assoiffés Frac Franche-Comté2 Passage des Arts25000 BESANCON
Brochures edited by Montagnes du Jura