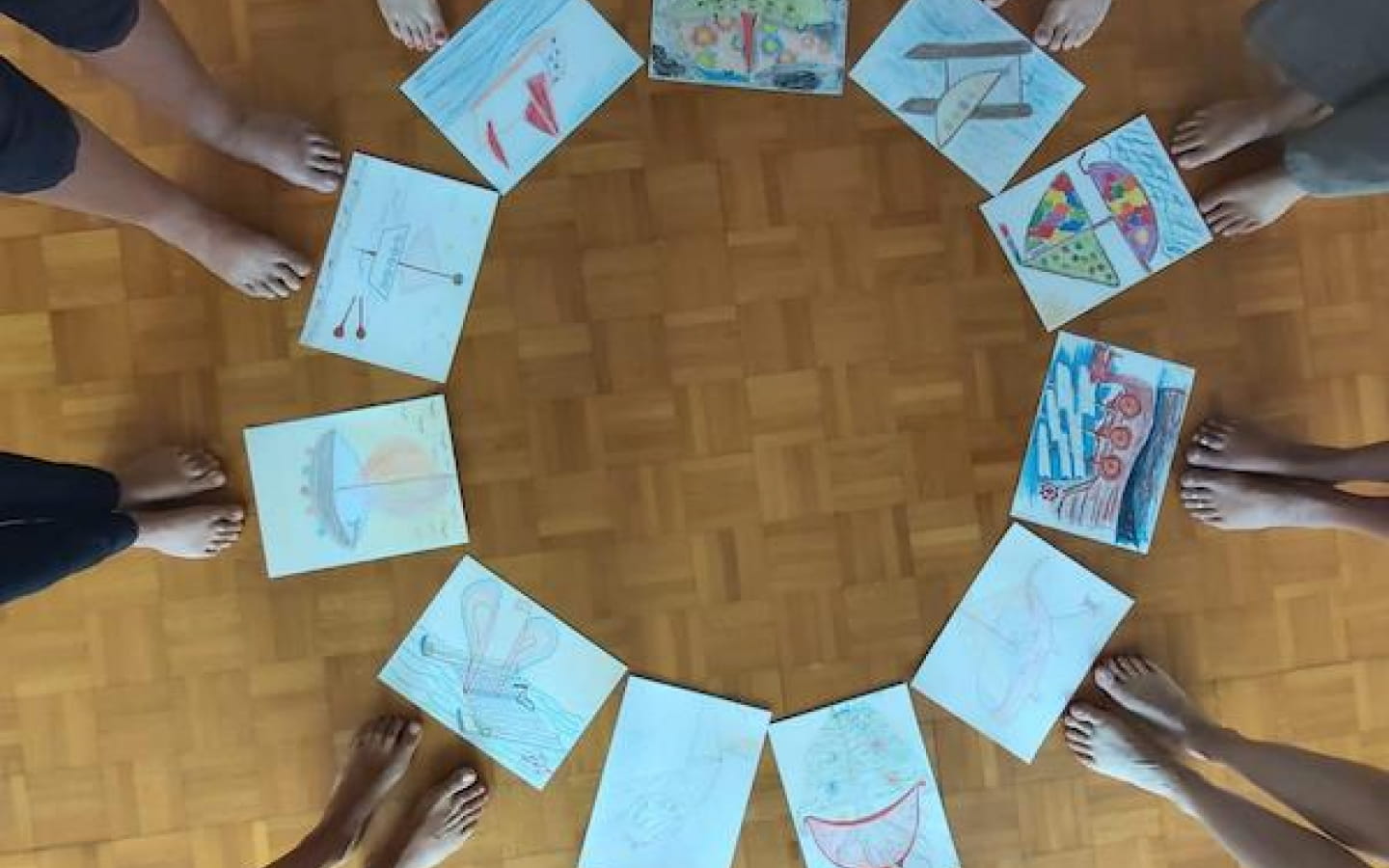 -
EVERYONE HAS A RIGHT TO WELLNESS...TAKE CHARGE OF YOURSELF AND GET HELP...TO DO THIS: I use different techniques, the Access bar treatment, the LaHoChi treatment, magnetism for a deep cleansing of the bodies.
But you can also join a group class: with the Relax & Go sessions.
These are sessions where you can find different techniques: Yoga, Shiatsu, Stretching, Muscle strengthening, Meditation, Cardio-meditation...
Everything is there so that you can create your own Well-Being toolbox with exercises that you can reproduce at home and that you finally feel your body ALIVE! An awakening to yourself for adults, children and teenagers.

Each person is different and each one is looking for an answer adapted to their pathology as well as a real listening of their problems and needs.
The care is adapted to all... babies, children, adults and elderly people. There are no exceptions...
See you soon...
Cheques and postal orders, Cash, Titres repas (tickets restaurant…), Bank transfers
Prices & Schedules
Opening :
From 01/02/22 To 31/12/22 Of 08:30 To 20:00
By appointment on: Amancey, Besançon, Pontarlier, Pourrières 83 and Lanslebourg 73 and Distance Care
Brochures edited by Montagnes du Jura