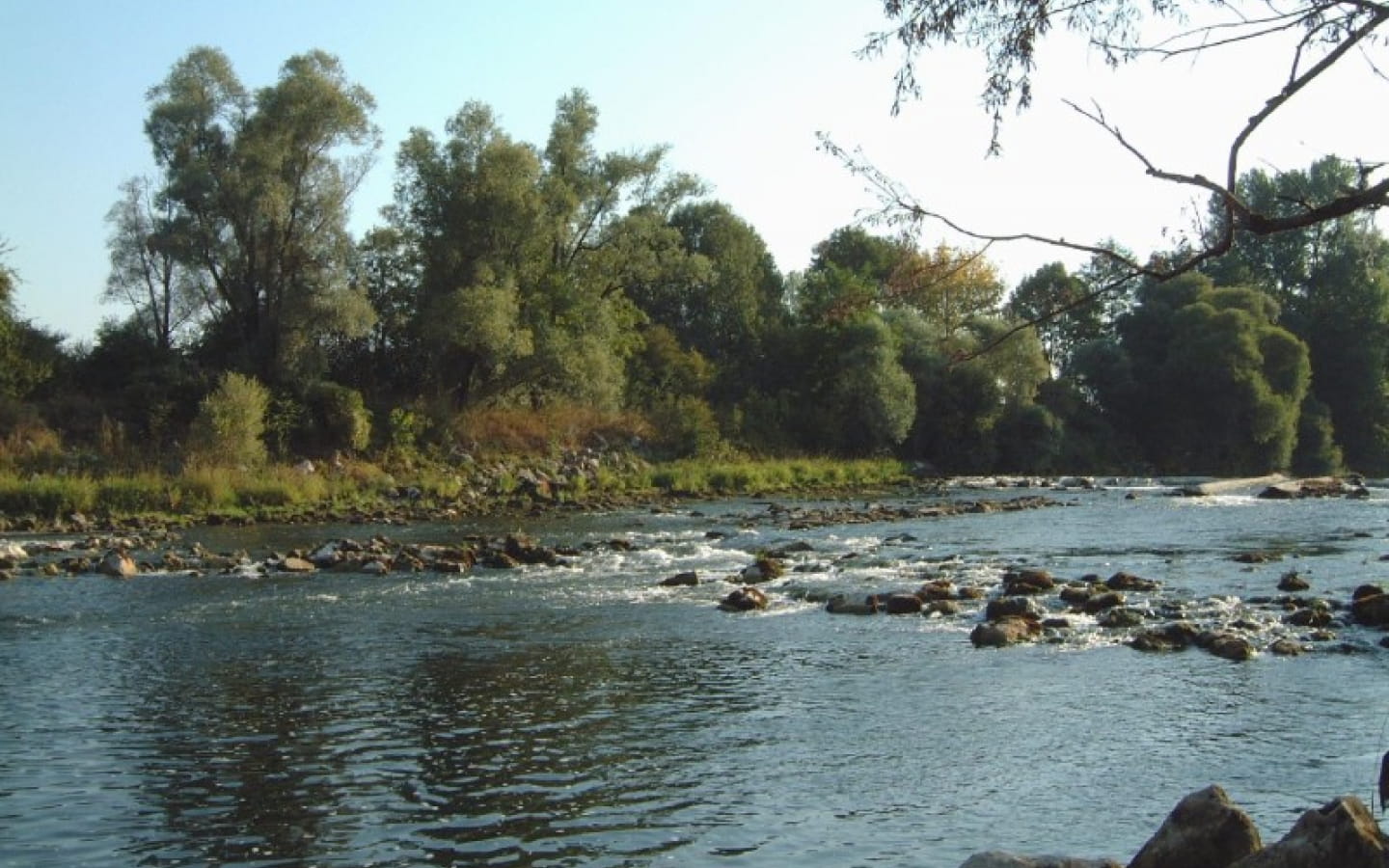 -
La Loue crosses over the Doubs and the Jura.

It flows for 126 km, and is a re-emergence of the river Doubs. It carves its way through Jura's limestone plateaux, before joining the Doubs upstream of Dole in Parcey (Jura).

The Loue is considered to be one of Europe's best rivers for trout and grayling fishing.

The Loue has a constant flow and can easily be descended in a canoe. Its capricious route with occasional rapids, and the picturesque charm of its banks make it an attractive prospect.
Brochures edited by Montagnes du Jura