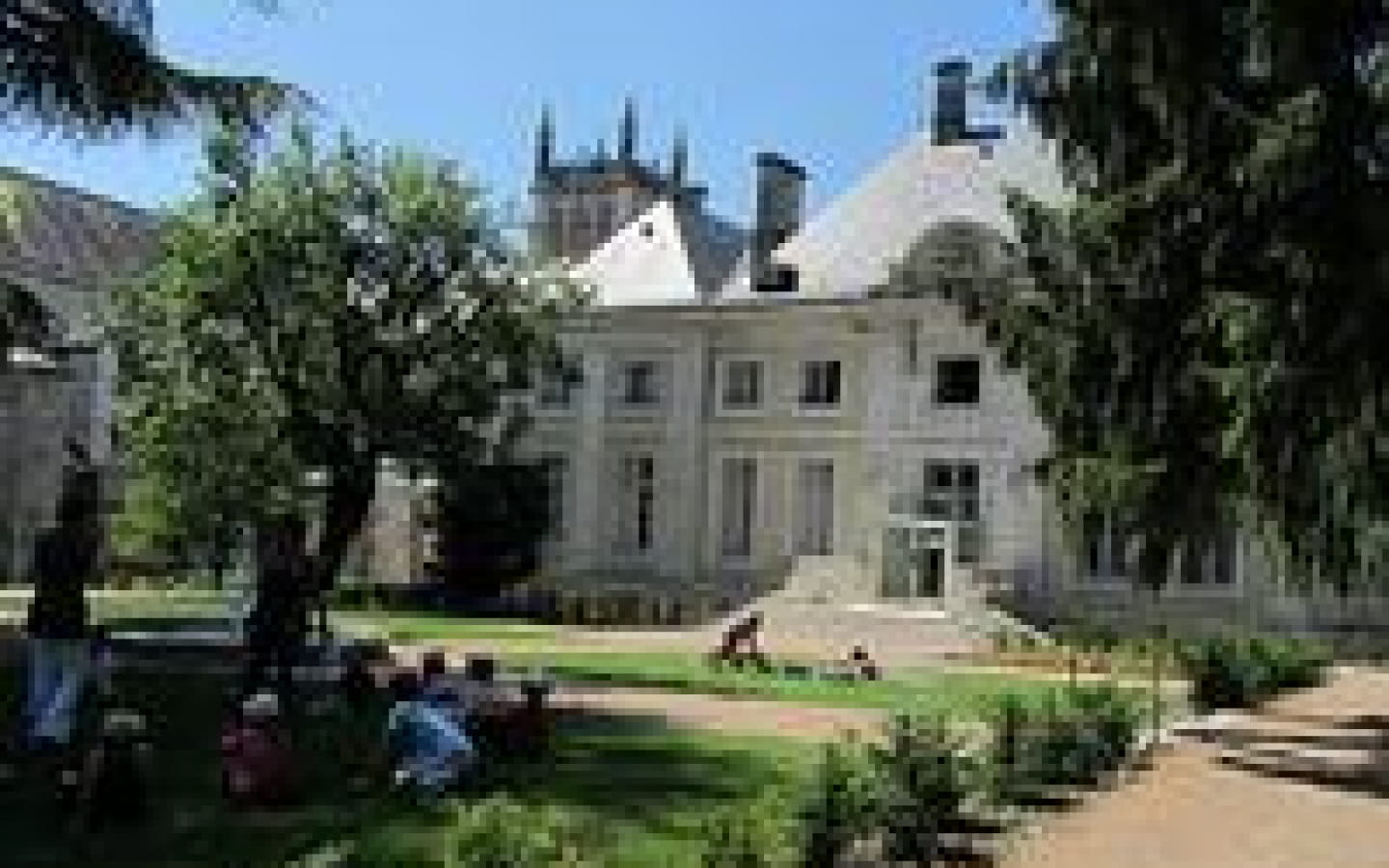 -
Book your documents via your online account or by phone from Tuesday to Friday from 8:30am to 12pm.
Loan of documents for 3 weeks:
Adults/teens 10 books, 5 CDs and 6 DVDs
Children 10 books, 3 CDs and 3 DVDs


Access to this municipal cultural service is free, consultation on site is free of charge. Only the loan of documents requires a subscription.

The media library regularly receives schoolchildren from Belley and the surrounding area, children from the "Les Petits Loups" multi-accommodation center, the "Escale" social center, the kindergarten as well as groups of adults (family group from the social center, retirement home, day hospital).

Throughout the year, meetings are offered as "story time" (once a month for children from 3 years old) and, on a more occasional basis, events (readings, shows, exhibitions, book sales) and activities (workshops on digital technology, ...).
The municipal media library participates in certain cultural events organized by the City of Belley (the Heritage Days, the "Entretiens de Belley au pays de Brillat-Savarin", the Flower Market).
Spread over two areas, adults and youth, with a team of 5 qualified agents, the media library now offers access to nearly 30,000 books, 3,500 CDs, 1,900 DVDs, 48 magazine titles, and Internet access. It also has a local collection of an important collection of books on regional heritage. Finally, since 2015, it has been offering two new online services (reserved for subscribers): Vodéclic, a computer self-training site, and 1Dtouch, a streaming music platform.
The media library has introduced a new service: the loan of digital books (or e-books):

Users (with an up-to-date subscription) can now borrow a selection of recent digital books directly from the library's website.
For those who wish to learn about digital reading, there is the possibility of lending a reading device.

>> All the information (list of e-books, tutorials and instructions, ...) :
https://mediatheque.belley.fr/accueil/livres-numeriques

This service is only accessible to users with an up-to-date subscription card.
Médiathèque municipale
N°ASCBFC000V507UWZ
Palais épiscopalRue des Cordeliers01300 BELLEY
Prices & Schedules
Opening :
From 01/01/22 To 31/12/22
Brochures edited by Montagnes du Jura