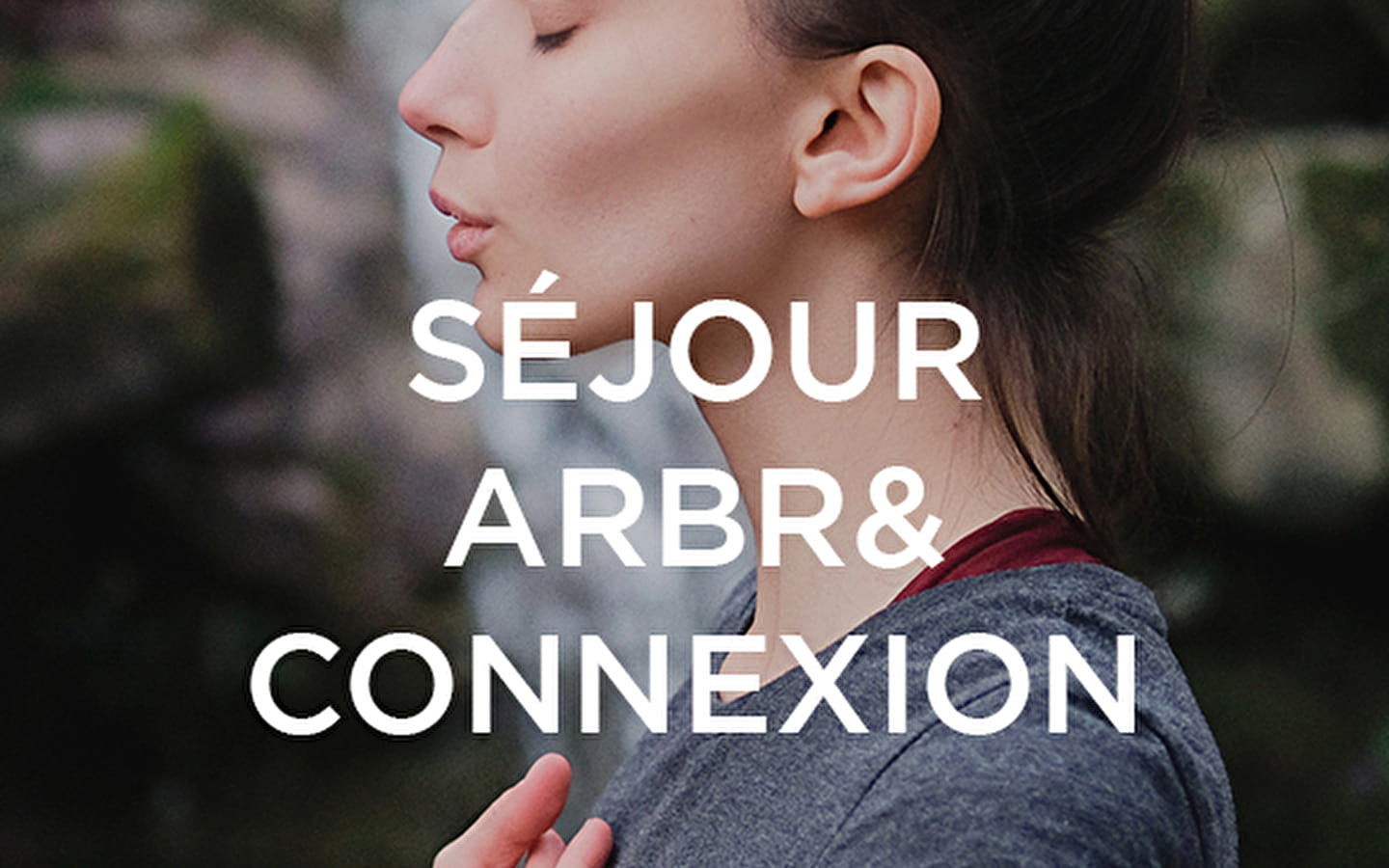 -
Initiation experiences - Arbr&Connexion
Day 1 :
Arrival for 10H in the Jura, welcome by your guides, Tédi, climbing expert and Emilie, breath specialist but not only...they will use their wide range of talents to take you into their universe during these 3 days...this first day will be spent under the sign of anchoring. Lunch from the bag, hiking and yoga in the middle of nature in spots selected for the richness of their soil, aaaah the contact of roots and humus ... Meal and bivouac in a viking tent.

Day 2 :
Morning yoga practice, breakfast and departure for a hike that will lead you to the "remarkable" beech tree that will welcome you for the night. You will meet this majestic tree and begin to develop an intimate relationship with it (yes, yes) under the kind guidance of your guides. Picnic lunch provided. Yoga and relaxation practices will punctuate your day, to support your upliftment, literally and figuratively! Meal, then you will start your ascent to spend the night comfortably installed IN the branches.

Day 3:
Sunrise yoga and breakfast. After greeting your host, you will head into the forest to experience a day of dancing with the trees, testing your balance and reconciling with your verticality. Debriefing and departure around 5pm.
For more informations
Séjour Arbr&Connexion
N°OP031BFC000V50K793
Brochures edited by Montagnes du Jura