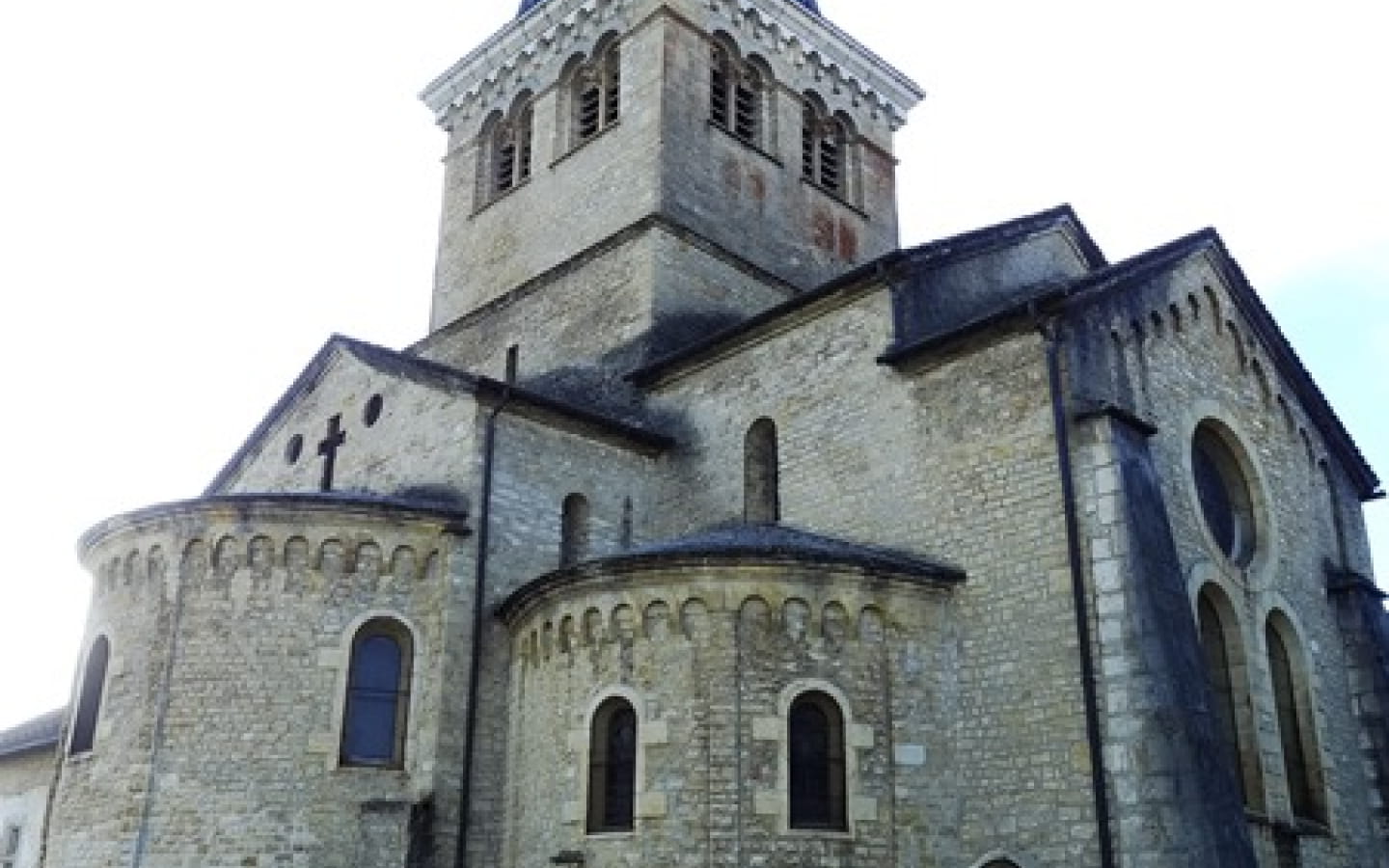 -
Located in the Burgundy-Franche-Comté region and in the heart of the Haut-Jura Natural Park, the communes of SAINT-LUPICIN and CUTTURA have merged to form a new commune: COTEAUX DU LIZON (2,354 inhabitants) since 01 January 2017.

This commune is the main town of the canton and has many services with its local shops, its health centre, its family respite village and a centre specialising in the treatment of people with multiple sclerosis.

For leisure activities, it offers its population a recycling workshop, a stadium, a sports hall, a high quality concert hall as well as numerous sports and cultural associations.

Saint-Lupicin has a remarkable environment and heritage, with a Romanesque church dating from the 11th century, built on a history dating back to the 5th century and classified as a historical monument since 1906.

Nestled between the two villages, in a green setting, the lake of Cuttura offers walkers beautiful strolls while letting you discover its history all along the Lizon.


Brochures edited by Montagnes du Jura