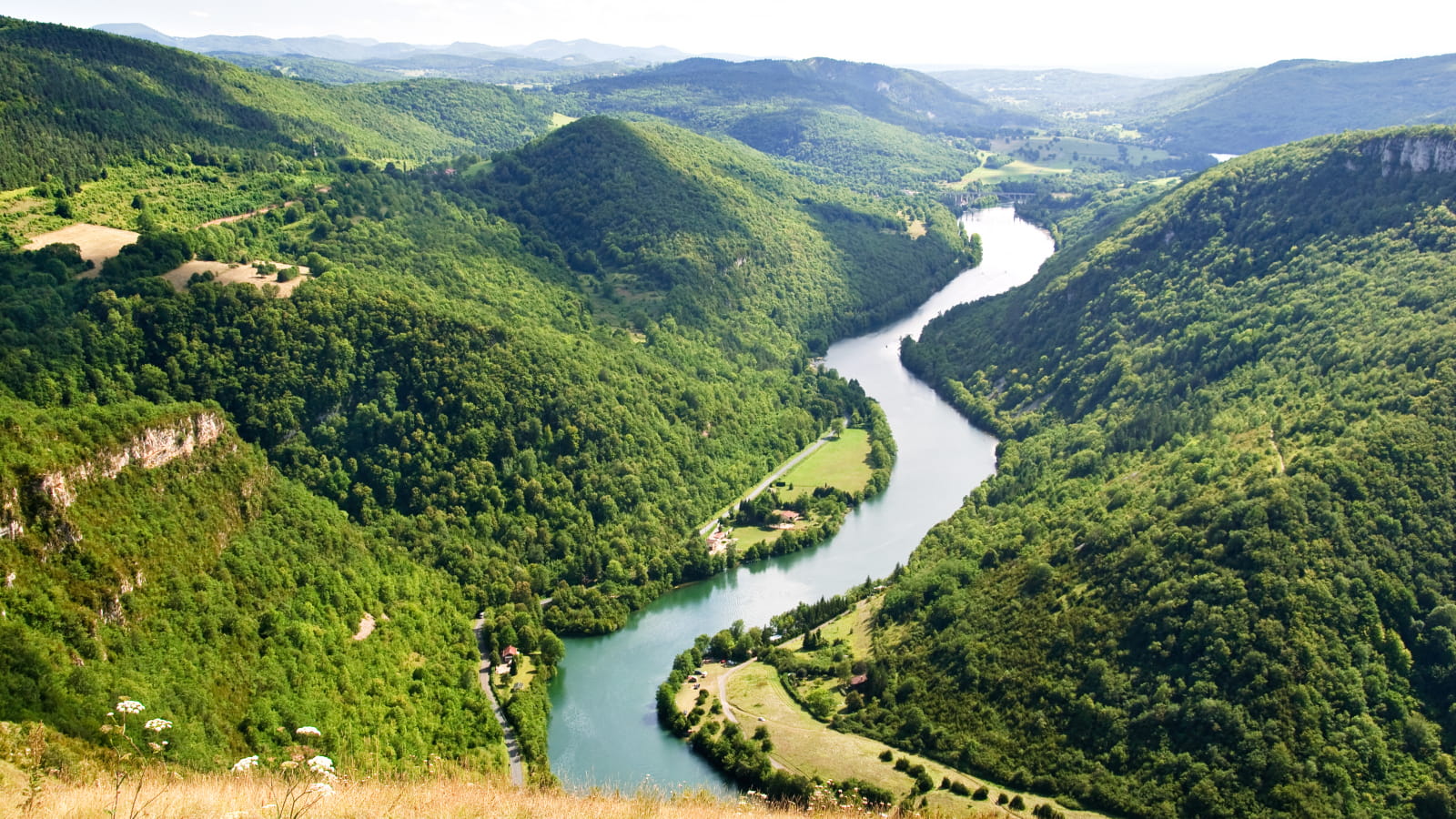 The Jura Mountains are the ideal destination for taking time out to breathe for a few days. Just 3 hours from Paris, 1 1/2 hours from Lyon and 4 hours from Lille, the gateway to the Jura Mountains beckons you to these wide open spaces where you can unwind, go exploring or enjoy sports galore, all amid unspoilt nature!
By a lake, up a mountain or even in a cave
Take to the great outdoors
Nature takes pride of place in the Jura Mountains, where the varied landscape offers a multi-faceted destination. From the immensity of the summits to the blue tones of the lakes, from the mysterious caves to the abundance of flora and fauna... this is nature's very home!
A weekend trip to the Jura Mountains is a chance to enjoy a timeless experience in the great outdoors.
100% nature, 100% sport
Activities galore!
The Jura Mountains are an XXL playground! On water, in the air, on land and even underground, a whole host of outdoor activities is waiting to be discovered. From leisurely walks and long-distance hikes to adrenalin activities such as canyoning, paragliding and via ferrata, there's something for everyone.
The Jura Mountains are a hiking heaven waiting to be explored in every direction along hundreds of waymarked paths! For seasoned athletes, you can also take to the trail-running itineraries!
By mountain bike, expore the ridges of Jura and enjoy thrilling descents on the natural slopes of your new playground. Alternatively, you can take life's pleasures more gently by renting an Ebike.
Are you ready to spend a whole weekend in the great outdoors?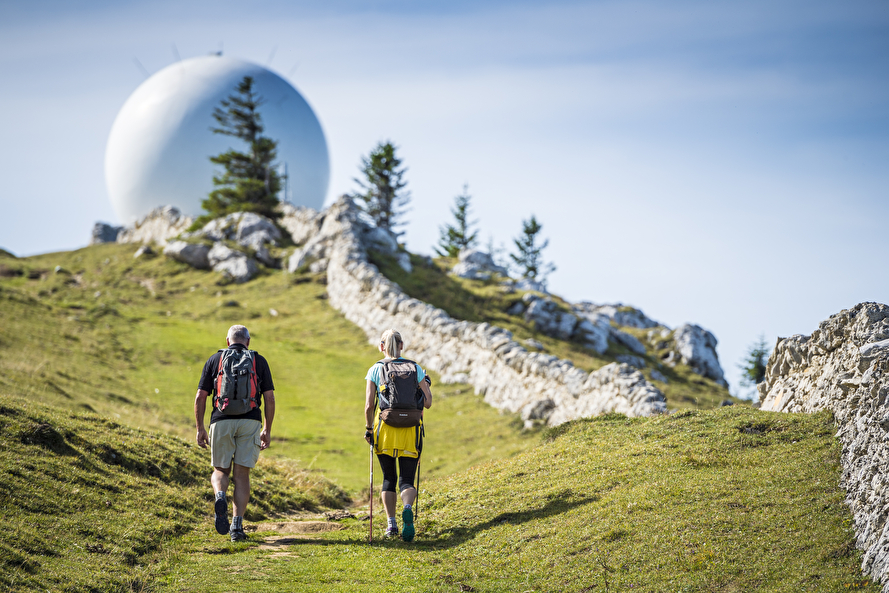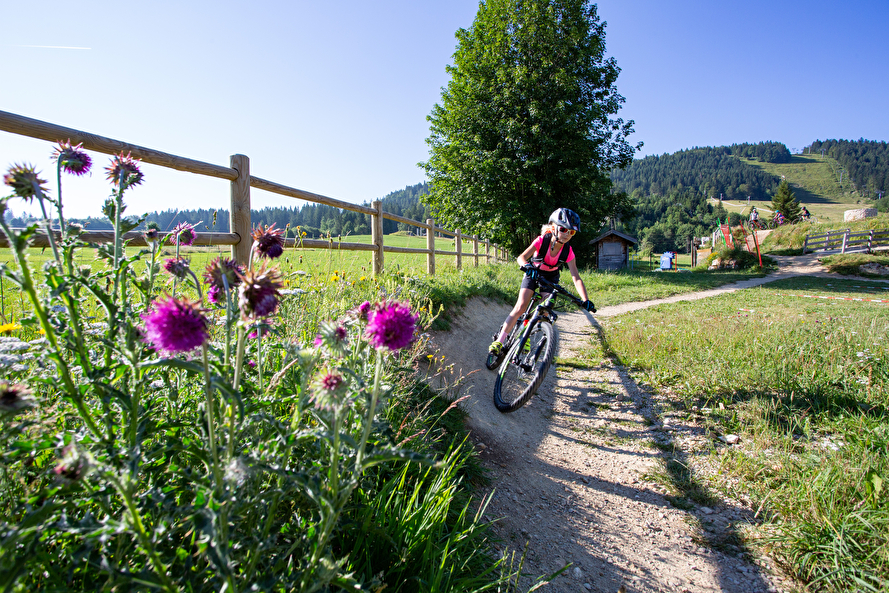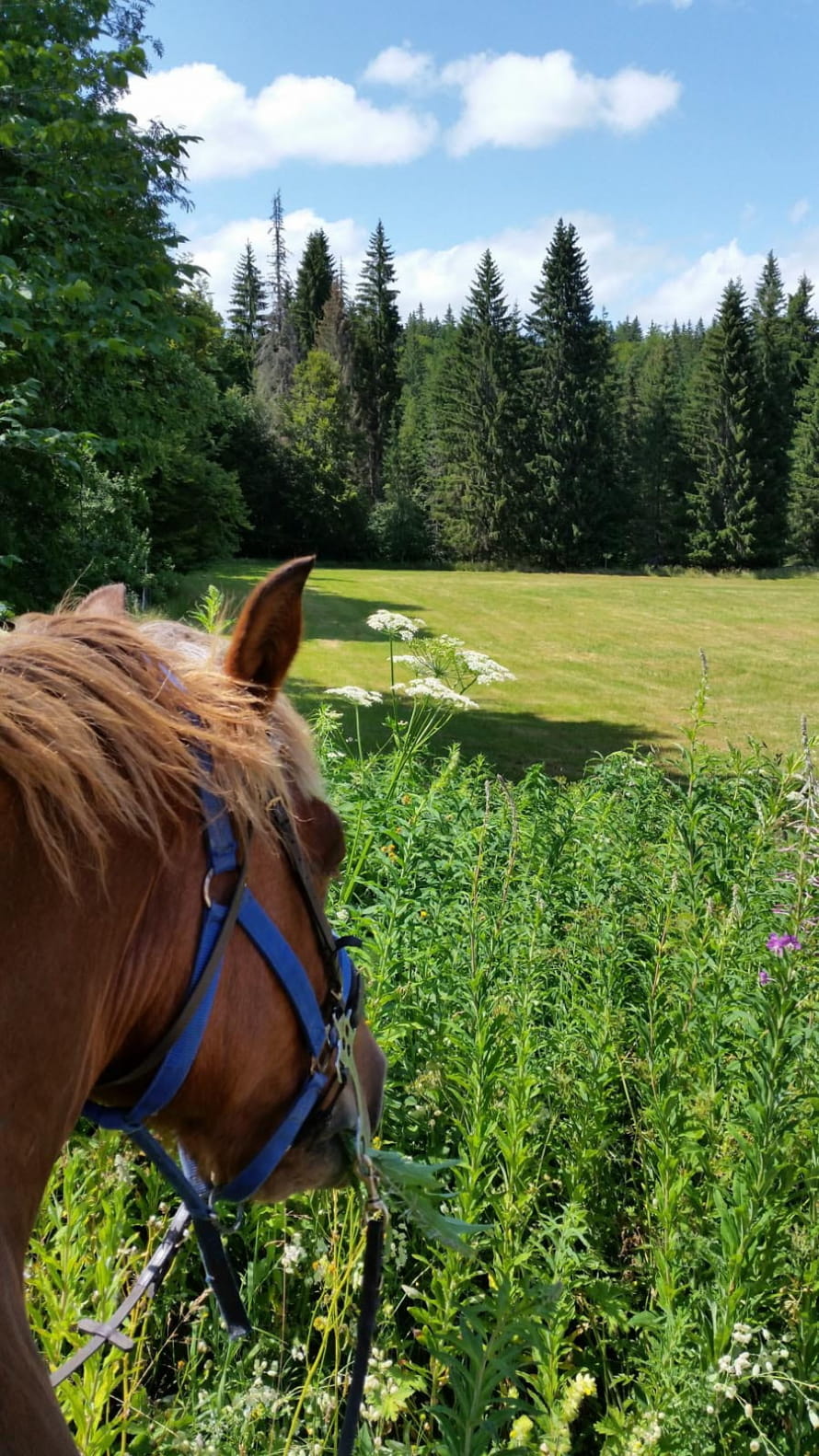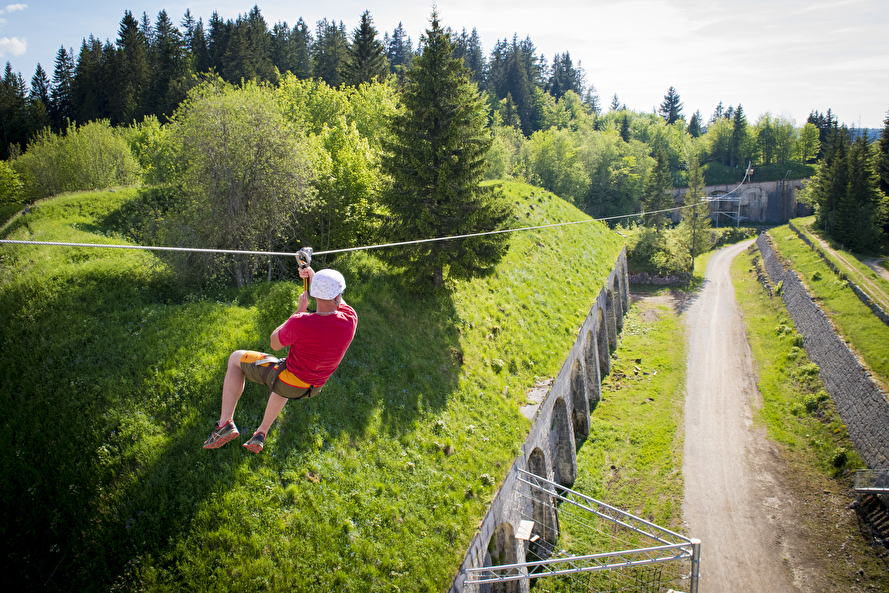 ORGANISING YOUR WEEKEND
Are you more into camping or staying in guestrooms? Do you prefer holiday villages or self-catering apartments? One thing's for sure, you'll find just what you're looking for in the Jura Mountains.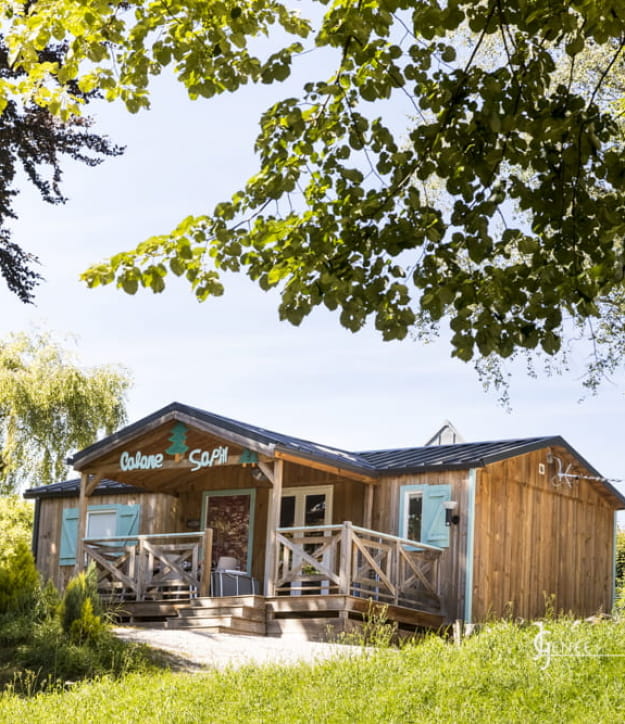 Not enough time to make the arrangements?
TAKE ADVANTAGE OF OUR PACKAGE DEALS